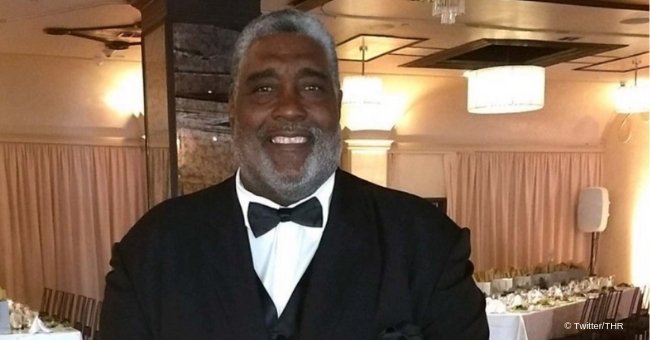 Veteran Entertainment Executive Reggie Rutherford Dies at 66

Award-winning operations and stage manager Reggie Rutherford passed away in Los Angeles at the age of 66.
As reported by the Hollywood Reporter, Rutherford's family confirmed that he had battled various health concerns, including sleep apnea.
Rutherford began his career as a stage manager in the early eighties when he was contracted the Super Bowl XV and XVII.
He went on to work with the crews of "Soul Train," "Warlords," "Celebrity Justice," "The Oprah Winfrey Show," and "The Ellen DeGeneres Show."
His most recent projects included "Caught on Camera with Nick Cannon," "The Bachelor," and "Extra." Rutherford retired in 2016 at the age of 63.
Rutherford also founded Rutherford Entertainment through which he produced short films, documentaries, and coverage of African-American college football players.
His friends confirmed the news on social media. Edna Sims said on Instagram that Rutherford "cheerfully helped people in the entertainment industry."
She shared a photo of Rutherford taken just four months ago. Another friend, Zahra Nealy, shared the news on Twitter:
"Didn't think this would be the last photo we'd take together. Rest in power, Reggie Rutherford. Dammit, this one hurts."
Rutherford is survived by his children Chanel, Rias, Aara, and Christopher, and three grandchildren.
Please fill in your e-mail so we can share with you our top stories!