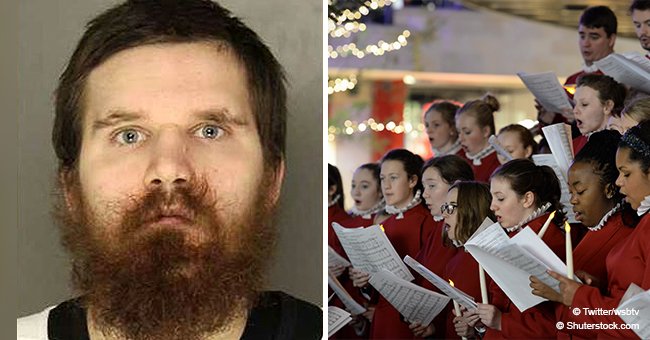 Pittsburgh Man Accused of Choking Driver for Singing Christmas Carols in March
A Pennsylvania resident is currently facing charges of aggravated assault after trying to choke a man he was driving with for singing Christmas carols.
The incident took place on March 4, 2013, in Allegheny County, and the victim was saved by a state trooper that had been warned about a possible medical emergency.
The aggressor, later identified as 25-year-old Clayton Lucas, was handcuffed by the officer, whose name is yet to be revealed, but didn't go down without a fight.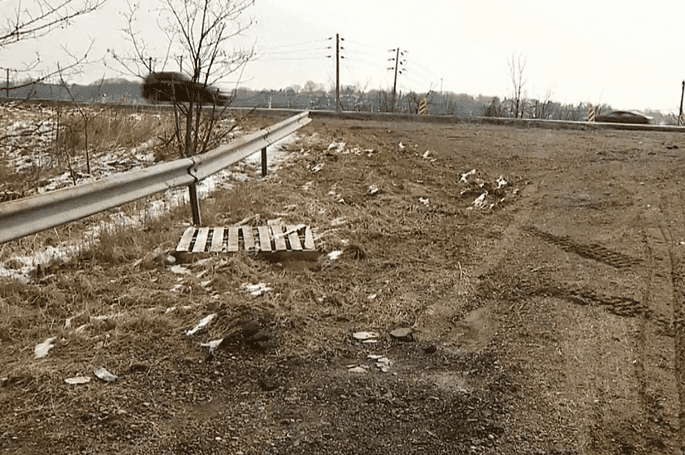 The spot near Route 28 where the attack took place | Photo: KDKA-TV
NO CHRISTMAS SPIRIT
According to the alleged victim, who was behind the wheel of a Chrysler Town and Country minivan, Lucas went around the seat and attacked him.
The 25-year-old was annoyed by the Christmas songs and began choking his traveling companion to make him stop. The victim later told the officer that he almost passed out.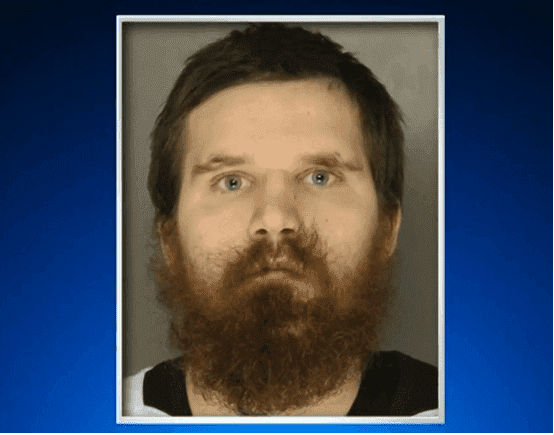 Clayton Lucas' mugshot | Photo: KDKA-TV
The State Trooper noticed the red marks around the victims' neck, where Lucas' hands were tightly wrapped moments earlier, as well as his bloodshot eyes.
The two men were over the guard rail when the officer found them near Route 28, right before the Exit 13 on-ramp.
Lucas went around the seat and attacked him.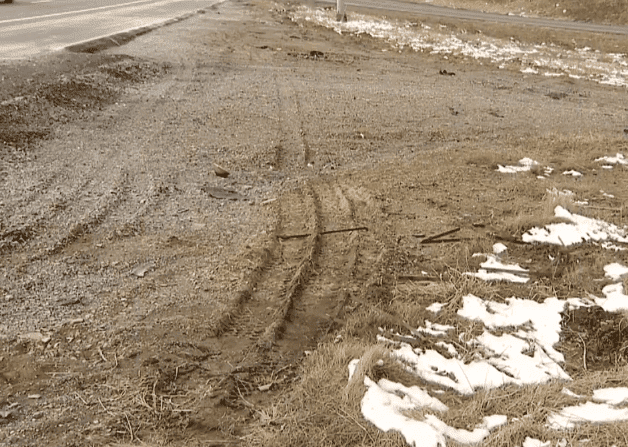 The tracks left by the victim's Chrysler Town and Country minivan | Photo: KDKA-TV
FACING MULTIPLE CHARGES
The officer tried to handcuff Lucas, who fought back. After several verbal warnings and commands, the aggressor was swept off the ground by the State Trooper.
Lucas was taken to the Allegheny County Jail and was scheduled to appear before a judge on Wednesday, March 13, but the outcome of the session is yet to be revealed.
NOT LOVING THE LACK OF KETCHUP
Still, the 25-year-old wasn't the only one being arrested for choking someone over something so insignificant. Mayra Bernice Gallo, a 24-year-old from California, was arrested for choking and punching a McDonald's employee over ketchup.
It seems like Gallo wasn't given enough ketchup at the drive-thru, so she decided to walk through the back door and physically attack the male employee at the window.
The attack was captured by a surveillance camera and Gallo was arrested a month later after leaving the scene of the crime accompanied by a man wearing a gray hoodie.
Please fill in your e-mail so we can share with you our top stories!