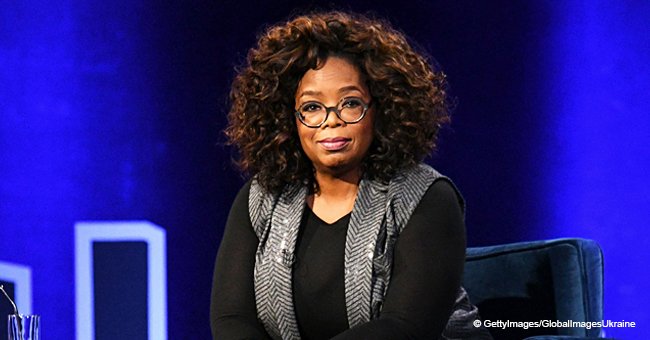 'Blood Still Running down My Leg': Tragedy That Shaped Oprah Winfrey's Entire Life
Behind Oprah Winfrey's story is a bloody patch that drove her to become what she is today. She shared the pain behind her eventual triumph while making an appearance at a lecture at "Ball State University."
Oprah Winfrey is a name that millions of people around the world know. She is a hugely successful woman, who created a media empire that continues to make inroads in society. She serves as an inspiration to many and is an excellent example that success comes to those who keep striving.
The media mogul, however, revealed that her success came with pains and narrated her sad experience with physical abuse and rape when she was just nine.
Oprah was a guest speaker at the "Ball State University Lecture Series" organized by David Letterman. She told the over 3,000 students present in the hall that she was raped at the age of nine and that with the experience she understood that anyone who has been physically or verbally abused would spend a great deal of time trying to rebuild their self-esteem.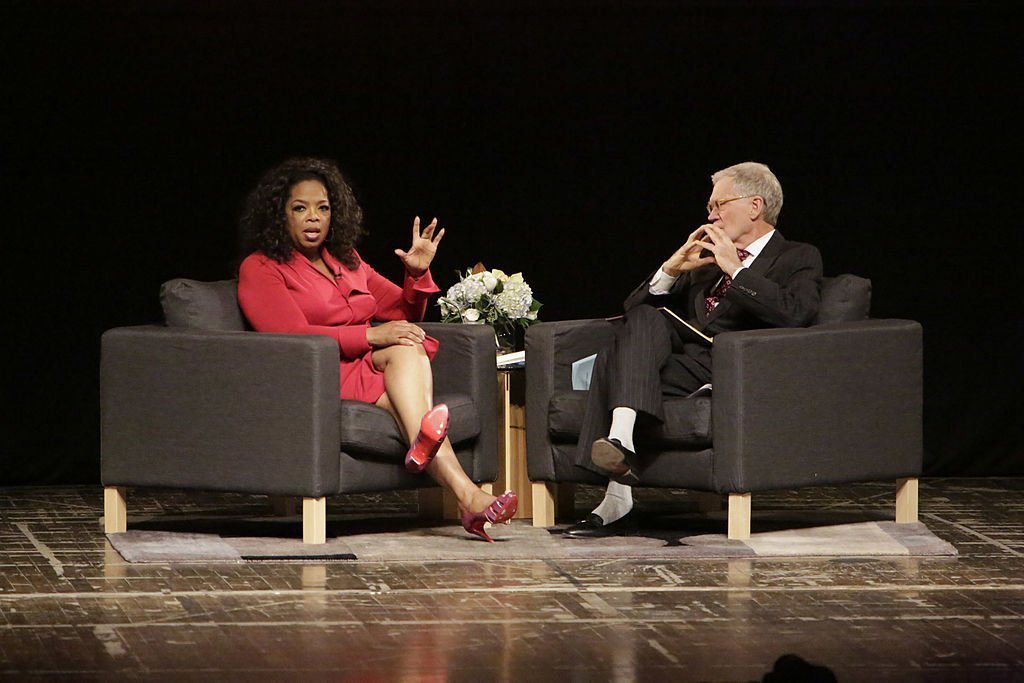 Oprah Winfrey and David Letterrman at Ball State University | Photo: Getty Images
She narrated how her grandmother physically and verbally abused her at the age of six. Speaking about the rape, she said that the rapist went to a shop to buy her ice cream, with blood still dripping down her legs.
The talk queen went on to narrate how she continued to be sexually abused between the ages of ten to fourteen, culminating in her being pregnant. She lost the pregnancy, but her father saw it as a second chance for her, and that has propelled her ever since.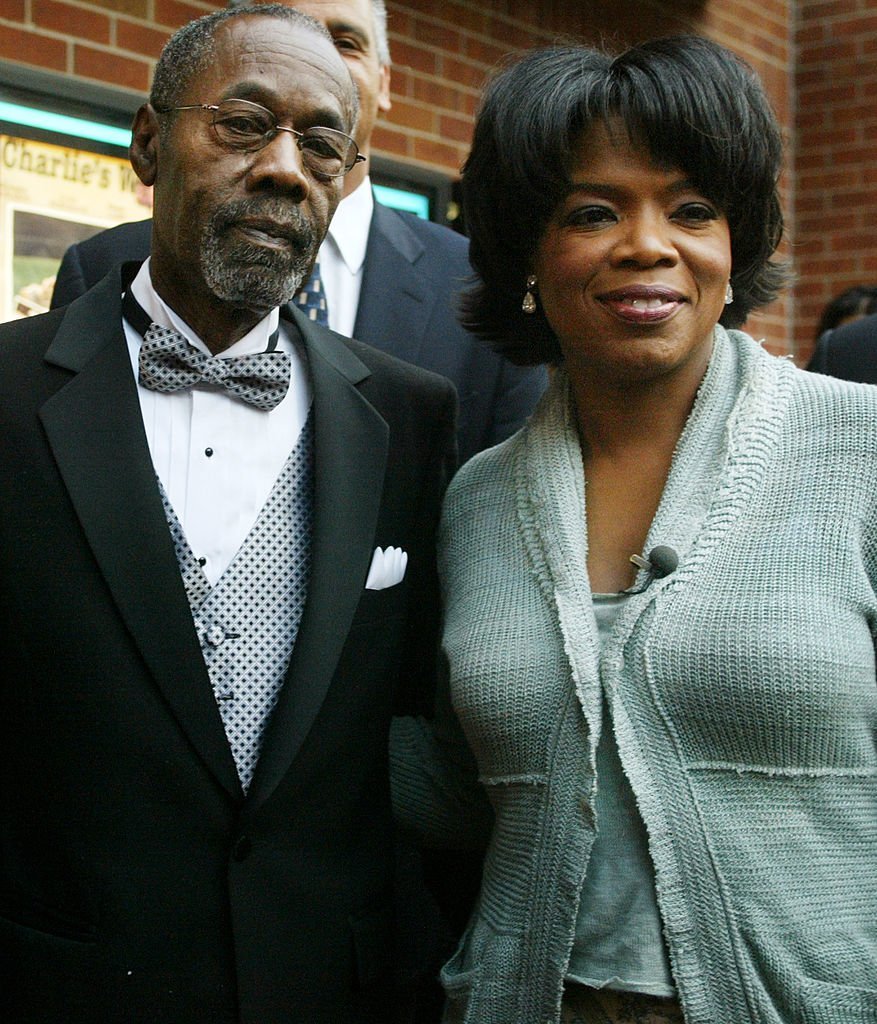 Oprah Winfrey Attends Premiere With Father | Photo: Getty Images
Oprah's final road to success also came with its challenges, as she had to surpass a lot of obstacles. However, her childhood experience made her a stronger person, and she saw every challenge as an opportunity.
She also used her influence to push for the broader publicity of Henrietta Lacks, an African-American woman whose cells are being used for biological research without her knowledge or consent.
The woman has a book written after her, "The Immortal Life of Henrietta Lacks." The story inspired Oprah as it talked about the struggles the African-American faced to triumph and also resonated with her story.
Oprah's story is one that will leave many amazed and breathless, and her many achievements point to the fact that we can all achieve our dreams in spite of a dark past.
Please fill in your e-mail so we can share with you our top stories!