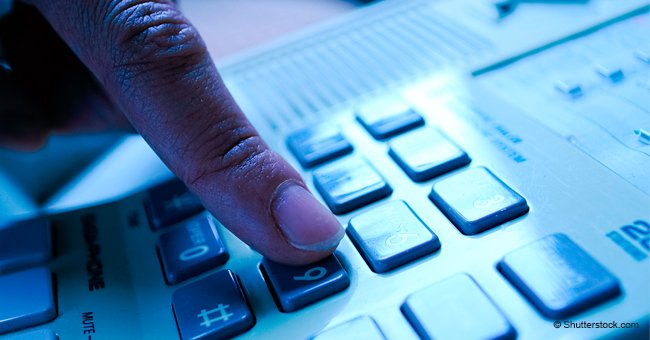 Police Reveals 'Extremely Distressing' Call from an Elderly Woman Who Died after Being Burgled

A 77-year-old retiree, Maureen Whale, suffered a heart attack that eventually led to her death, after her Bells Hill home was burgled. The police started investigations immediately and released the pensioner's call to a 999 operator, to say the call was disturbing would be undermining the effect as it would send chills down anyone's spine.
The evening of December 4 is a sad day for Maureen's family; she was in her home when two unidentified men came in and stole from her.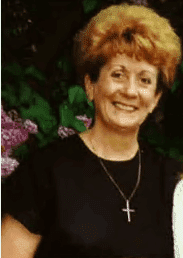 Maureen Whale, the elderly woman who died after being burgled | Photo: YouTube/ 5 News
She put a call to 999 operators and in the recording the former nurse can be heard telling the responder:
"I'm shaking, I'm sorry… I can't talk; I'm sorry."
The operator pleaded for Maureen to hang in there as help was already on the way. Sadly, it was too late; the pensioner stopped responding while on the call with the 999 operator. The ambulance arrived and she was rushed to the hospital in a severe condition but her condition deteriorated and she died the next day.
Her autopsy revealed that she had died from a heart disease that was induced by the stress from the robbery attack, because of these new findings the police are treating the case as a manslaughter case.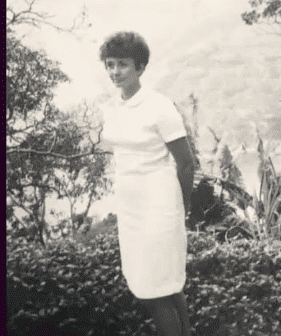 Maureen Whale in her youth | Photo: YouTube/ 5 News
Maureen's niece, Gina was distraught when she heard he aunts last phone call:
"Hearing the last phone call by my aunt is extremely distressing, but we hope that by releasing this to the public, someone, somewhere will be moved to come forward with information."
"Our aunt was a fiercely independent woman who should have been safe in the home she had lived in all of her life,"
She urged the public to come forward if they had any vital information that could assist the on-going investigation by the police.
Noel McHugh, Detective Chief Inspector, who is leading the investigation, expressed his sadness:
"Maureen died for the few pounds that were in her purse. It is so wrong that a woman who was so adventurous traveling the world in her younger days should die in such awful circumstances, for just a few pounds in her own home."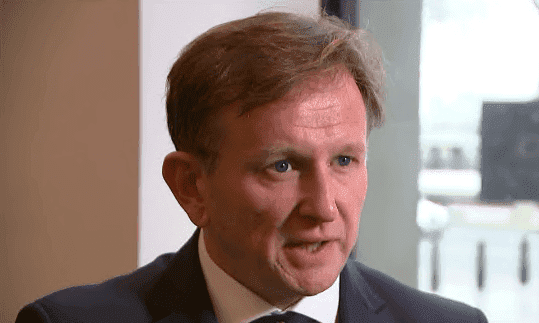 Noel McHugh, Detective Chief Inspector leading the investigation | Photo: YouTube/ 5 News
According to the inspector, three other burglary cases occurred in the same community and on the same day, and the police believe they are all connected.
The police released a CCTV footage showing the break-in to Maureen's house; in the video, two men are seen going in, while one stays outside to watch.
The inspector is positive someone would recognize the men from the footage and pleaded with them to come forward with such information or any unusual behavior.
They found the 77-year old's purse in the outskirts of Ravenscroft Park and continue to ask for more information. The police are trying to reach two teenage boys who rode their bikes past that area as possible witnesses.
The former nurse was pictured by a CCTV earlier that day at a mall purchasing some things in a brown paper bag and later went home. She lived alone as she never got married or had children.
Her niece, Gina, and nephew, Lawrence had nothing but praises for their aunt.
"Our aunt Maureen should still be with us, and she should have celebrated her 78th birthday this week."
A reward for any information that would lead to the arrest of the perpetrators has been set at $26,000.
Please fill in your e-mail so we can share with you our top stories!