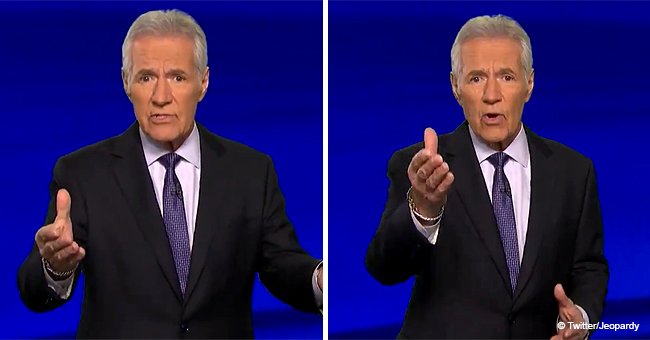 Alex Trebek Thanks 'Hundreds of Thousands' of Fans for Their Prayers Amid His Cancer Battle
Alex Trebek gave a heartfelt message to the "hundreds of thousands" of fans who sent him words of support amidst news of his battle with cancer.
Trebek, 78 is the famous host of the long-running "Jeopardy!" game show, a must-watch for families nationwide. But his decades-long stint on the show may be coming to an end.
On March 6, Trebek announced that he was diagnosed with stage 4 pancreatic cancer. The well-wishers came pouring in, and Trebek said he's read all of them.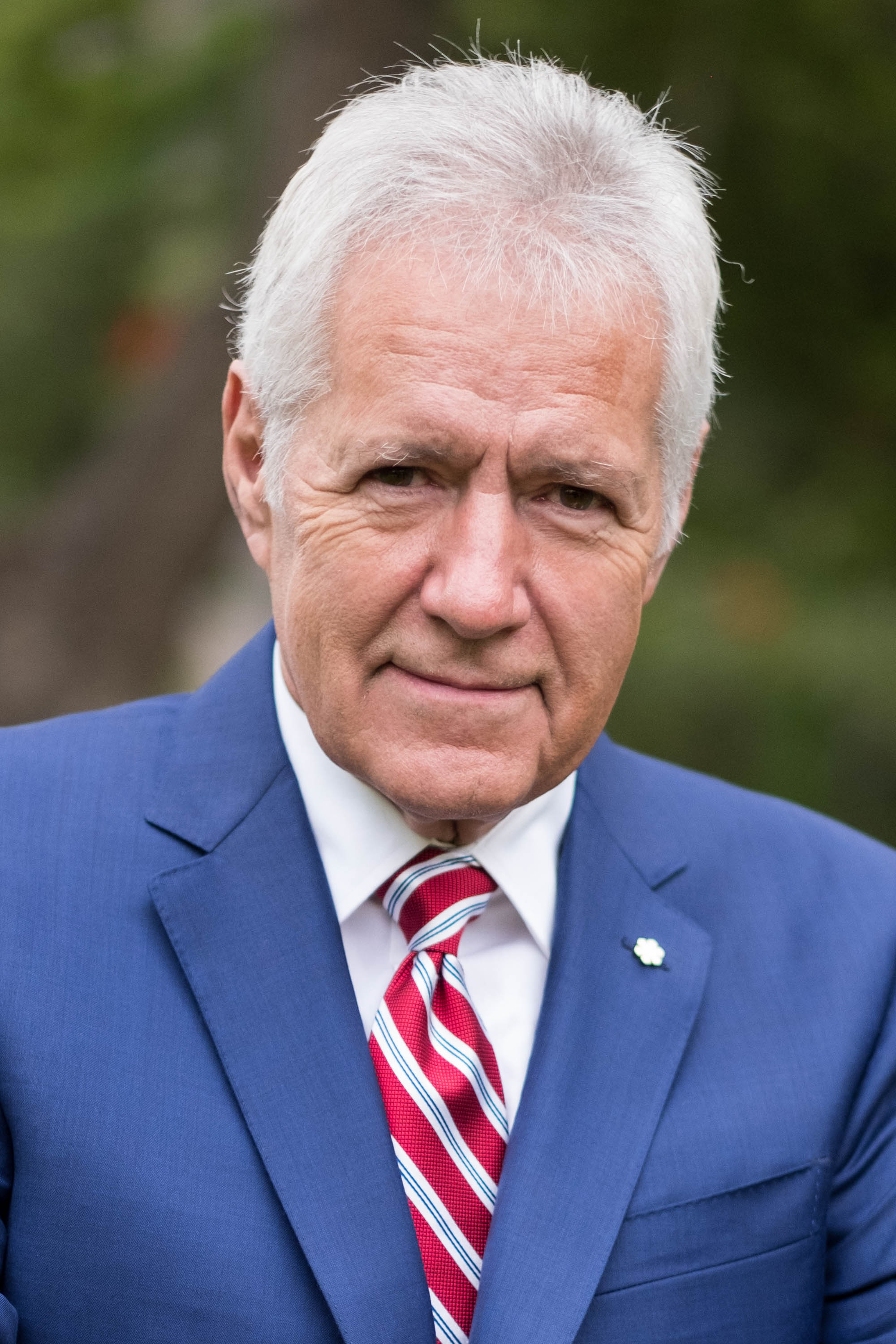 Alex Trebek, host of "Jeopardy!" | Photo: Getty Images
In a video on Twitter, Trebek said he "wants to take a moment to say thanks to the - believe it or not - hundreds of thousands of people who have sent in tweets, texts, e-mails, cards and letters wishing [him] well."
He continued:
"I've heard from former contests, even Watson the IBM computer, sent me a get well card. Now, obviously, I won't be able to respond to all of you individually, but I did want you to know that I do read everything I receive."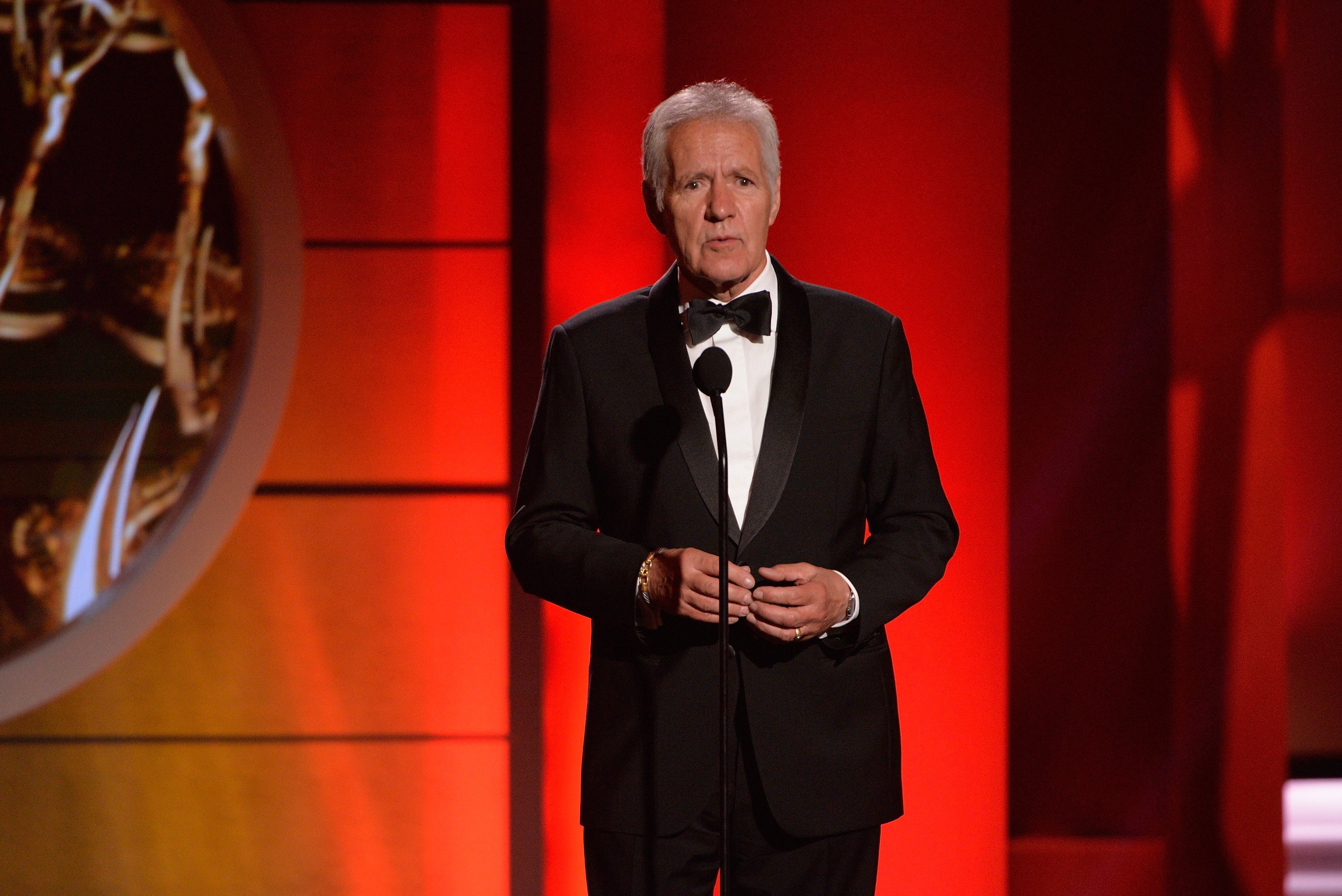 Alex Trebek, host of "Jeopardy!" | Photo: Getty Images
Trebek said he was "thankful for the kind words, the prayers and the advice you have offered, and [was] extremely touched by the warmth you have expressed in your comments."
Trebek finished his short speech by saying, "I'm a lucky guy." The host has been able to live out his passion since 1984 when he began working on "Jeopardy!"
It's great to see he still has a positive attitude despite the grim diagnosis. Last week, Trebek told fans:
"It's in keeping with my policy of being open and transparent with our Jeopardy fan base. I also wanted to prevent you from reading or hearing some overblown or inaccurate reports regarding my health. So, therefore, I wanted to be the one to pass along this information."
He went on:
"Just like 50,000 other people in the United States each year, this week I was diagnosed with stage IV pancreatic cancer. Now, normally the prognosis for this is not very encouraging, but I'm gonna fight this."
Trebek, always the comedian, joked that he had to fight the disease so he could keep hosting the show.
He said:
"Under the terms of my contract, I have to host Jeopardy for three more years. So help me! Keep the faith, and we'll win! We'll get it done. Thank you."
The news comes within two years after Trebek had brain surgery for another serious condition: subdural hematoma. Again, Trebek has vowed to continue hosting "Jeopardy!" while battling cancer.
The show is filmed over two production days per week in Culver City, California. Several episodes are recorded in a row so as to keep the program on track.
In addition to tons of fans, Trebek has the support of his wife of 29 years, Jean Currivan Trebek. Their children Matthew and Emily are also by the beloved host's side at every stage.
Please fill in your e-mail so we can share with you our top stories!