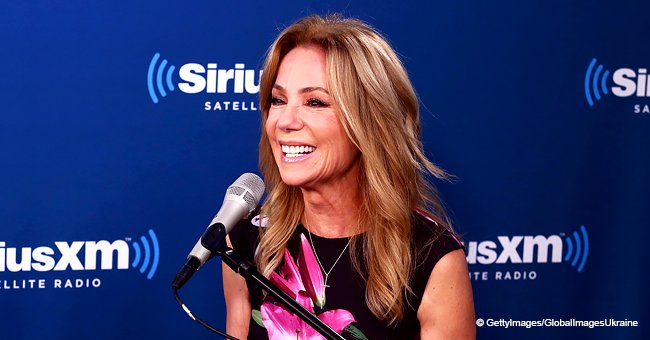 'I'm Not Leaving Hoda': Kathie Lee Gifford Is near Tears as She Talks about Leaving 'Today'

Fans of the "Today Show" were given a preview of an interview with Kathie Lee Gifford and Hoda Kotb on Thursday. Kathie got so emotional talking about her withdrawal from the show.
In December 2018, Kathie Lee Gifford of "Today show" shocked her fans when she announced her exit from the show. Things haven't gotten any easier since then because almost all episodes following the announcement had something about her exit in them, making it hard for the fans of the show to watch.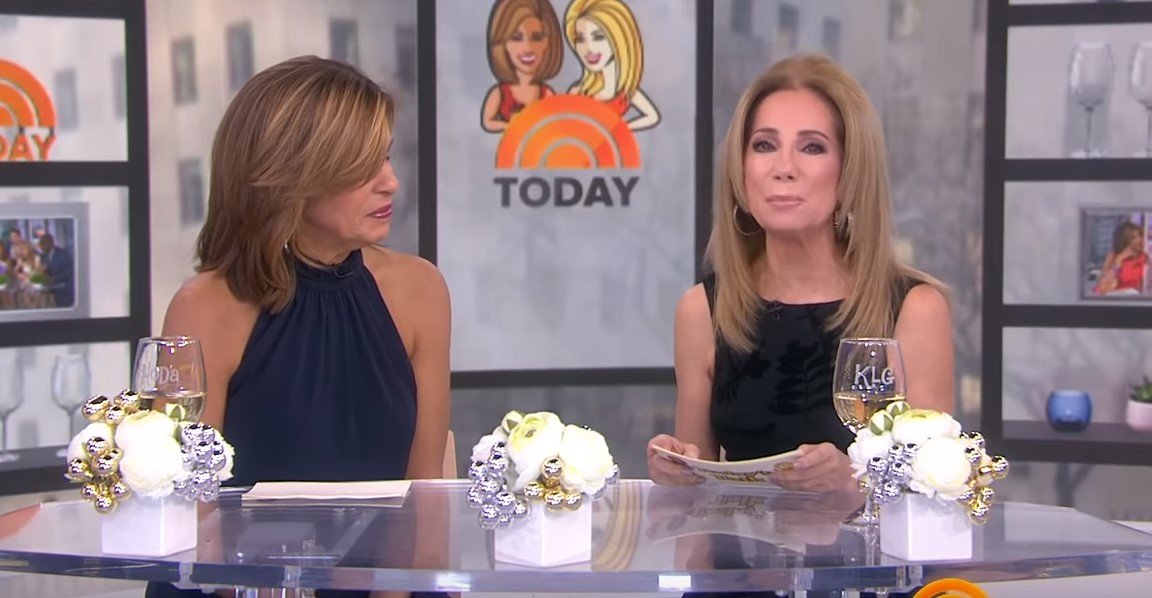 Hoda Kotb and Kathie Lee Gifford on "Today Show" | Photp: YouTube/TODAY
Kathie's last episode on the show will be aired on the 5th of April, 2019. If she could wait two more days, till 7th of April, it would have been a whopping 11 years since Kathie's been on the show. Anyways, since her announcement last December, all fans of the show have had one question troubling their minds — why is she leaving?
She's had such a great run on the program, and it's hard to fathom that she'd want to leave for any reason. Well, it's life, and people move on, it's as simple as that.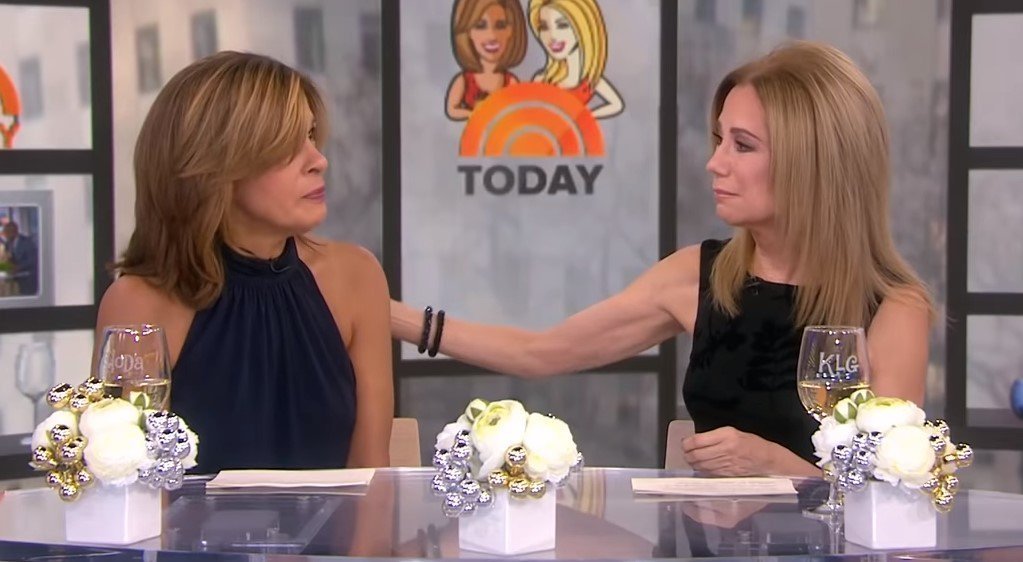 Hoda Kotb and Kathie Lee Gifford on "Today Show" | Photo: YouTube/Today
But, not to worry, Kathie Lee has nostalgic feelings about leaving too.
She got so emotional in an interview with Hoda Kotb on the "Sirius XM radio chat." It was titled - "The final round." The final round is set to air on Monday, the 25th of March. But, luckily fans were given a sneak peek on March 14's episode of the "Today show."
The preview began with a question that Hoda posed to Kathie — "If you were to keep a journal on your last day of the show, what do you think you would write? "
Kathie answered with a question directed to herself, "why are you leaving?" Why am I leaving?"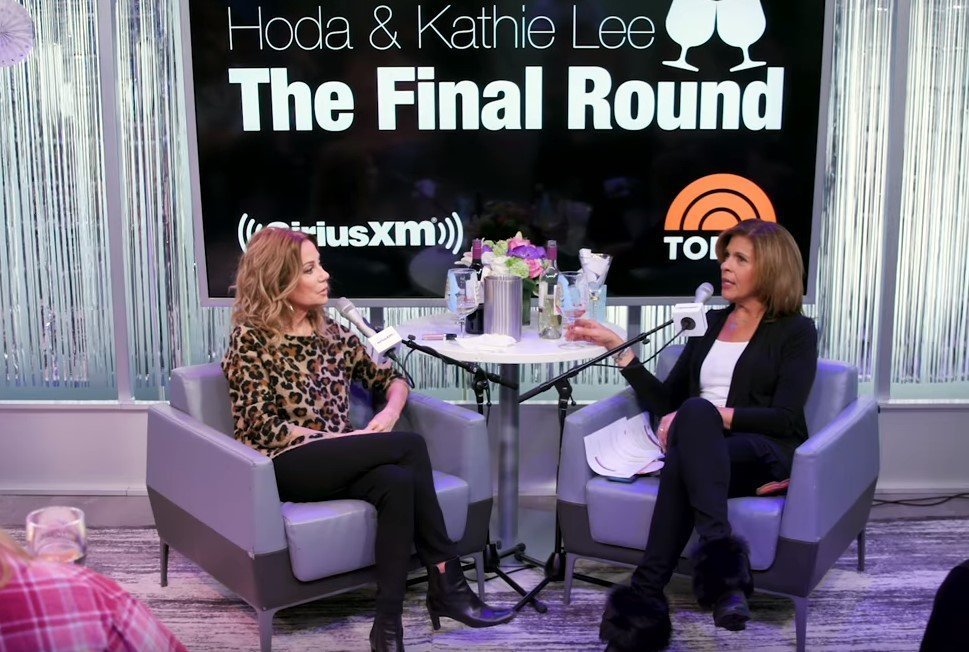 Kathie Lee Gifford and Hoda Kotb having an interview at "SiriusXM" | Photo: YouTube/SiriusXM
So apparently, she would write on why she's leaving if she were to keep such a journal. With this answer, it's clear that Kathie is not "excited" to leave the show; instead, she's bothered that she has to.
She went on to say:
"Even though I am leaving, I am not leaving the things that matter, I am leaving the building, I am leaving a certain job, but I'm not leaving the things that matter, I'm not leaving Hoda, I'm not leaving my dear friends at NBC who have been there for me through the years."
Kathie then began to cry as she continued:
"I'm setting out on the rest of my journey, and Hoda is going to get on a plane with me as soon as we end that show. We're just gonna go, and we are gonna have a girls weekend, we're gonna have many girls weekends..."
Gifford was so emotional as she said this and lots of fans probably felt the same way.
Hoda and Kathie have had a great run over the years. It's been a fantastic show with these two ladies. Their chemistry is out of this world. She will be missed dearly.
Please fill in your e-mail so we can share with you our top stories!