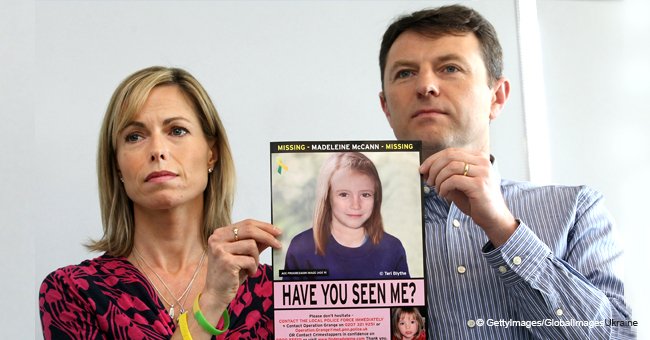 Missing Madeleine McCann Might Still Be Alive, According to a Sensational New Documentary
Netflix plans on releasing an impressive documentary which actively suggests that Madeleine McCann, who was abducted at a very tender age in Portugal, may still be alive. The Netflix series which will be released on March 16 already has the world talking about it.
Madeleine was only three-years-old at the time of her abduction. The young girl was said to be sleeping in her parent's (Kate and Gerry McCann's) vacation house in the ocean club resort, Praia da Luz, Portugal before the cynical event took place.
Kate and Gerry told the Portuguese police officers that Madeline was abducted, they went out for dinner in a restaurant just around the corner. Madeleine and her siblings were left at home to rest a little since they were sleeping before their parents left home.
The incident happened about twelve years ago, meaning Madeleine will be fifteen years old if she is still alive as the documentary claims. Netflix currently has approximately 159 million subscribers. The documentary has also been seen as "controversial" due to its delicate structure. Therefore, the media platform has "all eyes" on it.
In the video, it was also insisted that Madeleine McCann was kept alive by her abductors because as a middle-class British girl, she'll be more financially valuable. A considerably large part of the series is dedicated to exploring the world of human trafficking.
The movie further depicts Portugal as the perfect location for human trafficking. The sea is easily accessible by anyone, and that makes the transportation of the victims a lot easier.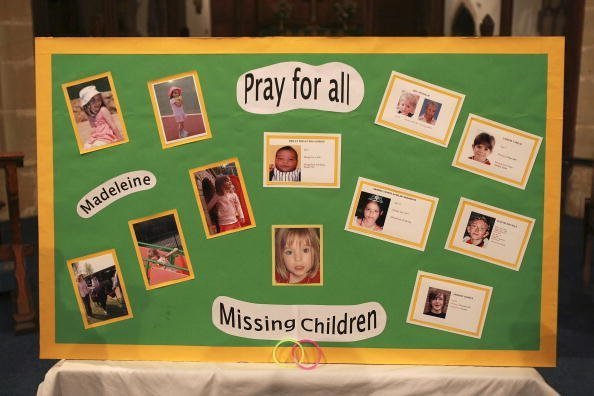 A board with photographs of missing Madeline McCann and other missing children made by a parishoner
Transporting victims by road is also another easy method, and so Portugal's location has made it easy for trafficking to be underway without detection.
During the investigation into what happened to the toddler, the Portuguese police were criticized for assuming that Kate and Gerry McCann were involved in the abduction or disappearance of their daughter. This theory caused commotion for some time, and as a result, the Police were tagged "Slow and unreliable" by different parties.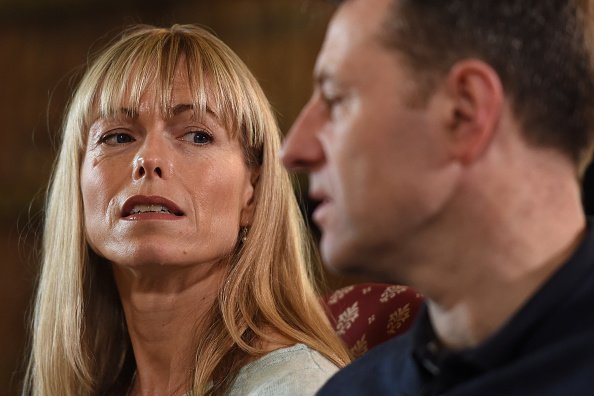 Kate And Gerry McCann give an interview to BBC to mark 10 year anniversary of disappearance of their daughter | Photo: Getty Images
The McCann's spokesperson, Clarence Mitchell revealed that the couple did not give their approval to Netflix concerning the documentary. Mitchell argued that the series would give conspiracy theorists a platform to speak; therefore vilifying Kate and Gerry..
"This fuels those conspiracy theorists; there are whole websites and forums dedicated to vilifying them and others around them, myself included," Mitchell said.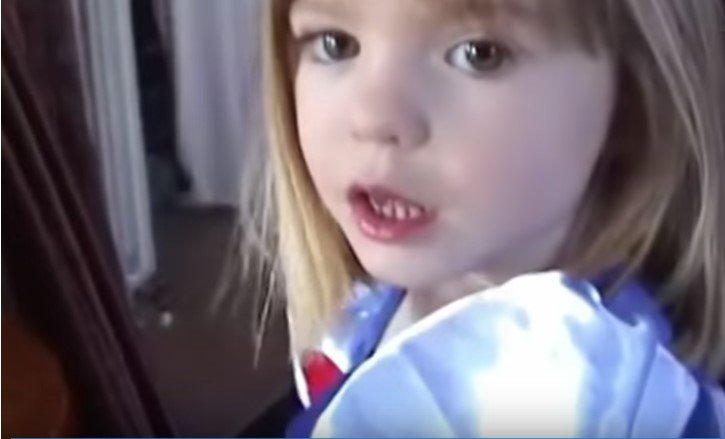 Madeleine McCann at her home | Photo: Youtube / Netflix
Presently, Kate, Gerry, and friends around the world believe Madeleine is alive and will be found since no evidence points to her death.
Please fill in your e-mail so we can share with you our top stories!