10 Inmates Were Wrongly Released by the South Carolina Department of Corrections
It has recently been revealed that the South Carolina Department of Corrections has wrongly released ten dangerous inmates between the years 2016 and 2018.
By law, inmates are required to serve at least 85 percent of their sentence time, but that wasn't the case for the inmates that were released two and a half years before time.
It has been reported that the mistake was discovered back in February during a review of parole records and that most of the inmates' crimes were related to drugs.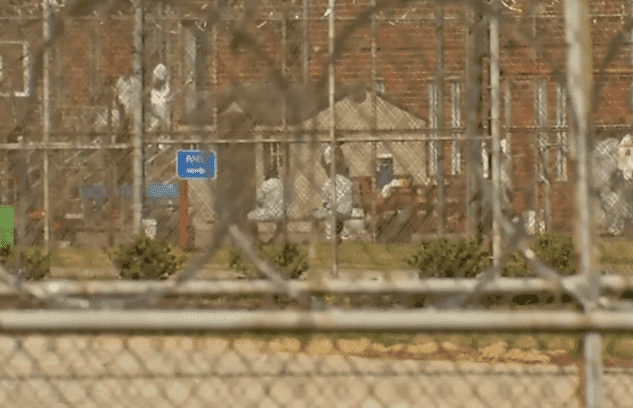 HOW DID IT HAPPEN
The sentences of the inmates were wrongly calculated, which was why they were released early and, according to Republic state Senator Katrina Shealy, it was all due to human error.
"Out of 9,000 to 10,000 inmates who are released each year, 10 were released early. It was human error. That's not an excuse. It's an explanation."
Senator Katrina Shealy, The State, March 15, 2019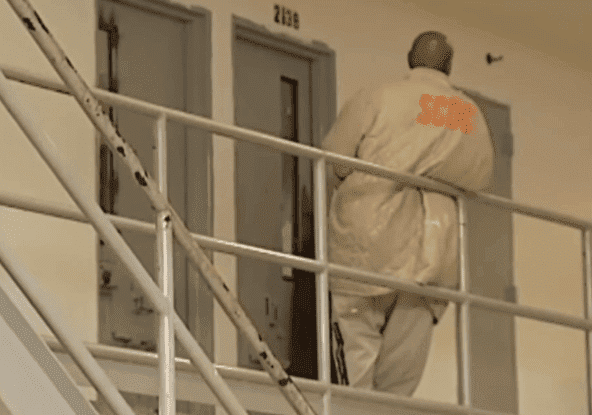 FIXING THE ERROR
Upon finding the mistake, the corrections department quickly contacted the courts in order to start bringing the inmates back to prison. So far, only six have been retrieved.
Chrysti Shain, the spokeswoman for the Department of Corrections, shared that the SCDC has "done a systematic review of its practices and has enhanced the system to make sure these types of errors will not happen again."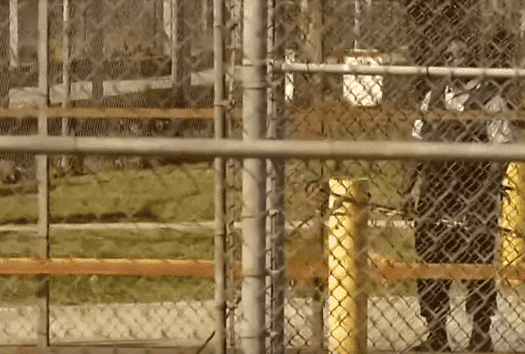 The sentences of the inmates were wrongly calculated
Victims registered at the Department of Corrections were immediately notified about the inmates' early release, which also happens whenever an inmate is transferred to a different correctional institution.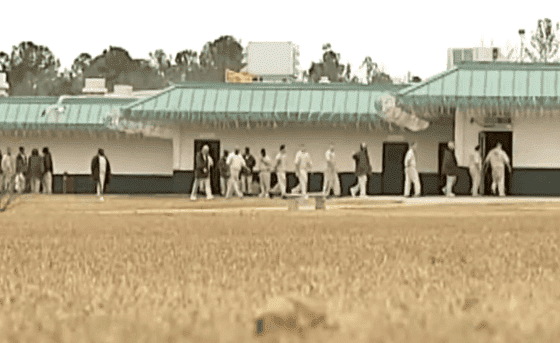 IN THE COLD WITHOUT PROTECTION
But this wasn't the only alarming story involving inmates in the past two months. Back in January, pictures of inmates shoveling snow while wearing only their prison jumpsuits shocked the internet.
At the time, Chicago was going through record-breaking low temperatures, and the Cook County Jail inmates were working in the freezing cold as part of the Sheriff's RENEW problem, which paid them $2 for their labor.