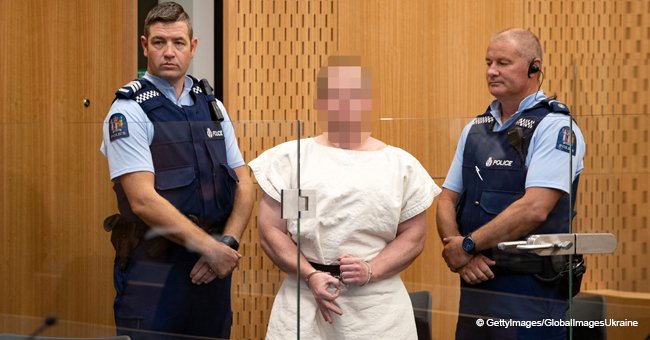 New Zealand Shooting Suspect Reportedly Did the 'White Power' Symbol in Court
Brenton Harrison Tarrant, the man authorities suspect to have been responsible for the New Zealand shooting, appeared in court and made the 'white power' symbol with his hand.
On Saturday, March 16, 2019, the 28-year-old walked into the Christchurch courtroom handcuffed and surrounded by eleven armed police officers.
It has been reported that the suspect didn't seem bothered by all the members of the media in the room and even flashed a smirk at them.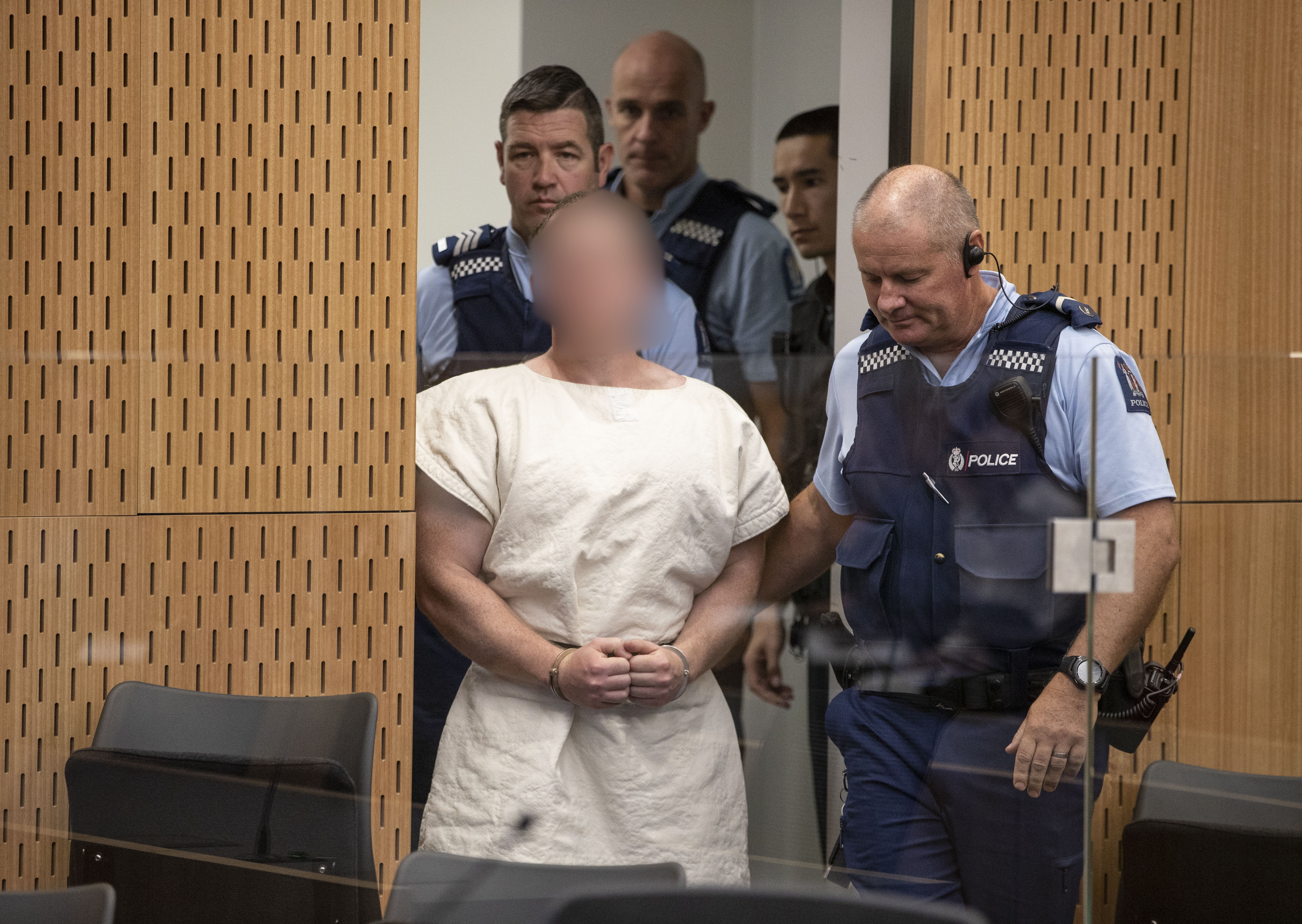 Brenton Tarrant being led into the courtroom by several police officers at the Christchurch District Court | Photo: Getty Images
A VERY COLD DEMEANOR
"He came into court, he didn't say anything at all. He stood there looking directly at the media in the courtroom and was smirking throughout his appearance."
Andrew Thomas, Al Jazeera, March 16, 2019
NO SIGNS OF REMORSE
During the brief hearing, Tarrant learned that he would remain in custody without a plea until April 5, the date of his next appearance in the South Island city's High court.
The suspect, wearing only a white prison suit with no shoes, did not say anything during the time he spent inside the courtroom but locked eyes with the journalists witnessing the hearing.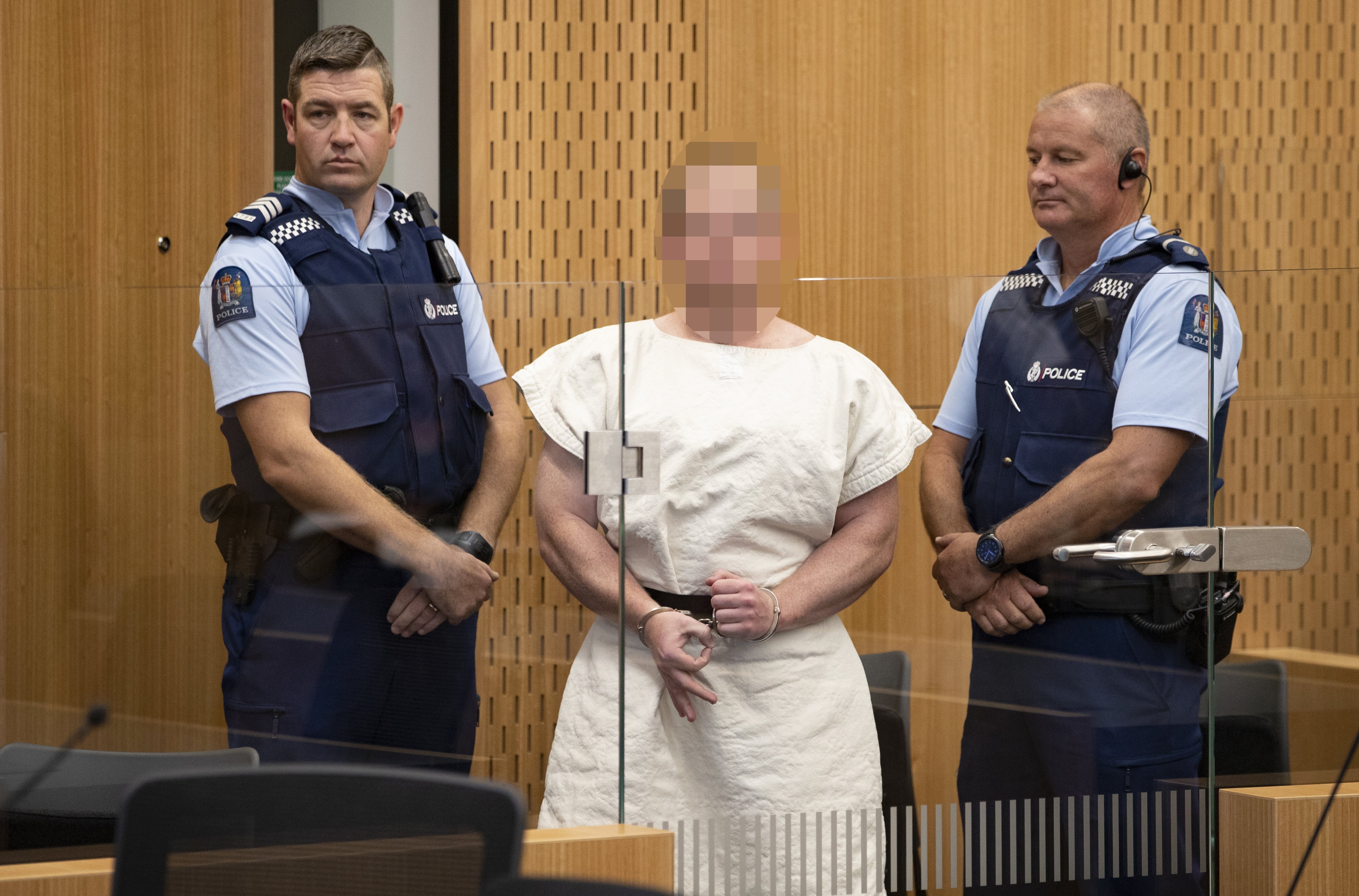 Brenton Tarrant doing the 'white power' symbol at the Christchurch District Court | Photo: Getty Images
THE 'WHITE POWER' SYMBOL
With a guard on each side, and fully aware that all eyes were on him, Tarrant did the 'white symbol' with his right hand, which is sometimes often used by white supremacists across the globe.
Judge Paul Kellar informed the media that they were allowed to take photos inside the courtroom but ordered Tarrant's face to be blurred in order to preserve fair-trial rights.
49 VICTIMS OF THE MASS SHOOTING
The hearing took place just one day after the deadliest shooting in New Zealand's history. A total of 49 people, including children, lost their lives after the 28-year-old man from Australia opened fired at two mosques.
So far, authorities are yet to release a list with the names of those who perished in the attacks, but it is believed that some of the victims were from Indonesia, Bangladesh, Malaysia, Turkey and Saudi Arabia.
Please fill in your e-mail so we can share with you our top stories!