Singer Peabo Bryson Has a 30-Year-Younger Wife Whom He Met after Aretha Franklin's Help
Peabo Bryson credits the late Aretha Franklin for meeting his one true love, with whom he had his first son at the age of 66.
Peabo Bryson is most remembered for his distinct voice in "Tale As Old As Time," which he sang with Celine Dion for the soundtrack of the classic film "Beauty and the Beast." 
While not many may know, Bryson's voice was featured in other timeless songs used in Disney movies, for which he won Grammy awards.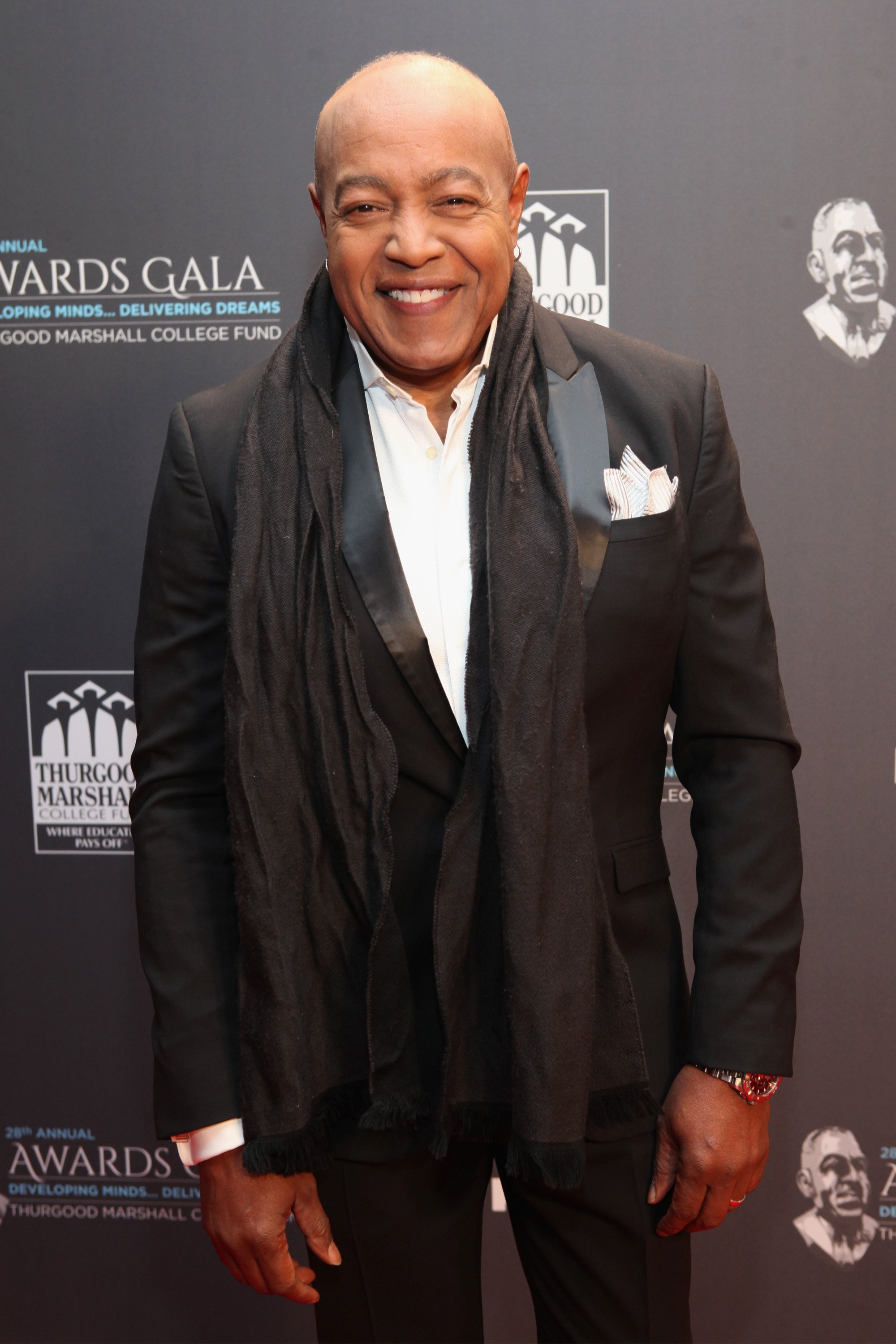 PERSONAL LIFE
When Bryson was 14 years old, he began his professional career as a backup for a band. Although it wasn't a big deal then, the exposure led him to become an award-winning artist.
With his magical and calming voice, it didn't come as a surprise that people wanted to see and hear him at once. With such demand, Bryson became a stage performer and had crowds flocking to see him.
After years of hard work, the singer ranked as among the highest-paid singers in the world and had a net worth of millions. Fortunately, Bryson wasn't only lucky in his career but also with his love life.
WAITING FOR THE RIGHT ONE
Bryson previously opened up to I Love Old School Music about how he found his true love in his later years with the help of Aretha Franklin. "I wouldn't even be married now if it wasn't encouraged by Aretha," he confessed and added:
"She encouraged me to wait that out, to have patience enough to not give up faith that I would find the person that I was looking for." 
Because he heeded his friend's advice, Bryson went through several failed engagements before he finally met his wife, Tanya Boniface. He was 56 years old then, while she was 30 years his junior.
WELCOMING HIS FIRSTBORN
On New Year's Eve in 2017, they welcomed their first child, a son named Robert Kittrick-Peabo Bryson. Then 66 years old, Bryson proudly announced his boy's arrival in a tweet that read:
"​​It is with honor and humility my lovely one and I announce the God given gift of Kit Bryson/RobertKittrick-Peabo Bryson to the world."
His son often appears on the Bryson's Instagram account, with many fans noticing the strong resemblance between Kit and his father. 
Robert Kittrick-Peabo Bryson/ Kit Bryson, is here to bring in the New Year, a new life, a greater love and God willing, a extended legacy.💕💕 https://t.co/clexMsbSu8

— Peabo Bryson (@PeaboBryson2) January 1, 2018
CELEBRATING FOURTH OF JULY
In July, Bryson posted a photo of his only son celebrating America's Independence Day while dressed up in blue, white, and red.
In fact, he doesn't believe in roles in a marriage.
The little boy looked adorable, posing against the sofa while holding snacks. Certainly, the doting dad seems proud of his boy. Bryson also has one other daughter from a previous relationship, but Boniface is his one and only wife. 
KEEPING THE LOVE ALIVE
Despite coming into the game late and having a baby in his 60's with a woman much younger than him, he reveals the secret to their union is their strong foundation based on friendship as well as sexual and mental attraction. He shared:
"Here's the thing, you still gotta ring my bell [sexually], but if you can't talk to me about it, before, in between, and after, LOL…then…some portion is gonna be empty."
Bryson also says it's essential to be mysterious at times by being unpredictable every once in a while to keep the spark alive.
DISREGARDING ROLES
His age hasn't kept him from doing his daddy duties either. In fact, he doesn't believe in roles in a marriage. He advises men not to be limited to such roles.
"Play the role that's available for you to play, and don't sit around waiting on the woman to do what you consider as 'woman's work," he said.
There are many things Bryson is proud of in his marriage, and all of them together seem to be the recipe for a successful relationship.
In 2019, Bryson had a health scare after suffering a mild heart attack. He was immediately rushed to the hospital and has since recovered.