'Genius' 4-Year-Old Alannah George Taught Herself to Read, Has IQ of 140
The four-year-old Alannah George from the UK became the country's second youngest member of the elite group, Mensa. 
Her parents recall that she had an exceptional love for words and numbers and since a young age, and taught herself how to read at the age of two. 
Nadine, 37, and Edmund, 39, describes Alannah's acceptance into Mensa as a "scary realization" which was both exciting and overwhelming.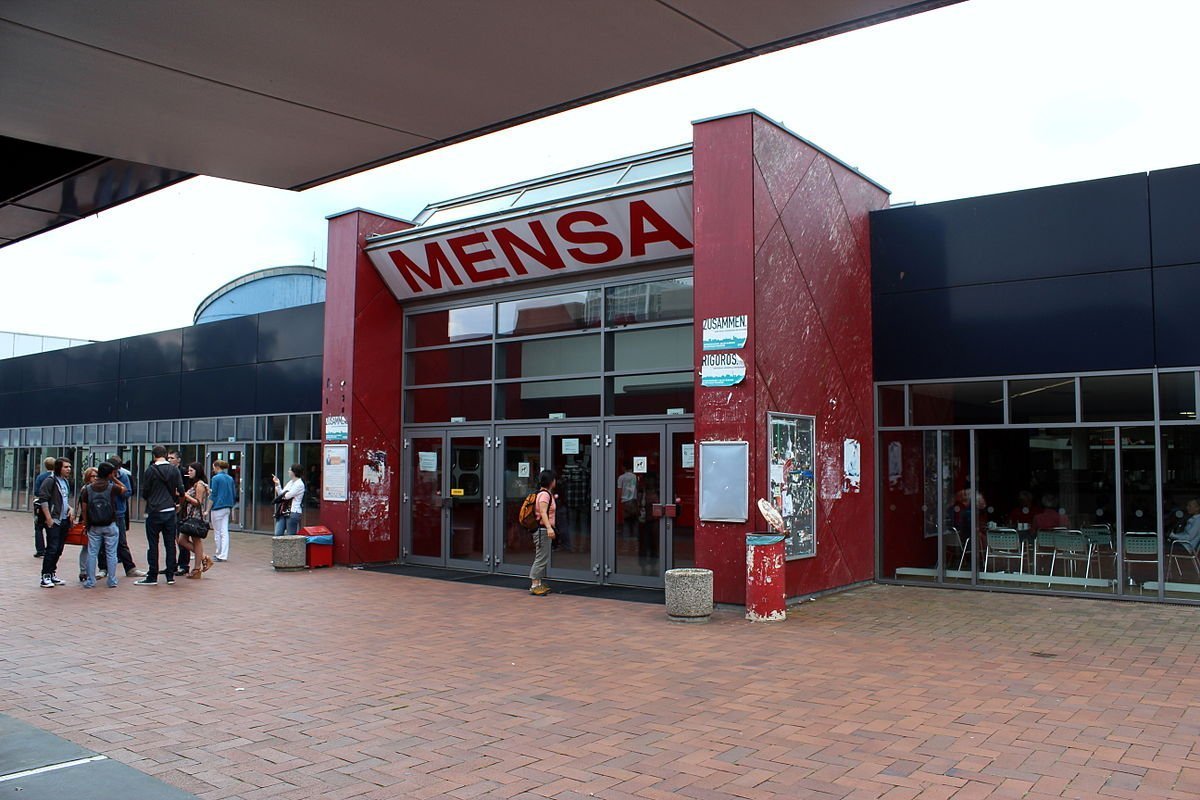 A HEAD FOR FIGURES
Nadine adds that Alannah "lives and breathes" academia, even at such a young age. Alannah's remarks and results are proof of that. Nadine adds: 
"She is coming on leaps and bounds. She has got an aptitude for reading and can decode words herself. Alannah was always very alert as a child. We never taught her how to read; she just did it on her own."
Alannah attends the prestigious St. George's School in Windsor Castle, most notably attended by Princess Eugenie. 
With an IQ score of 140, 4-year-old Alannah George becomes one of the youngest Mensa members. Alannah started forming complete sentences at 18 months old, taught herself how to read, and was working her passion for numbers and letters. #blackgirlmagic #ThinkPositiveThursday pic.twitter.com/dQeVKqpzG5

— Color Vision (@thecolorvision) March 14, 2019
A STELLAR STUDENT
Needless to say, she is top in her class, and her parents say her every milestone surprises them. She said her first word when she was seven months old. 
By the time she celebrated her 18-month birthday, Alannah could speak full sentences. By the age of three, she could read full paragraphs. 
While her friends are watching "Peppa Pig," "Dennis The Menace," and other children's shows, Alannah watches "Endless Numbers." 
💜Meet Alannah George! This young Queen in the making was named a genius of "superior general intelligence" with a 140 IQ score. Alannah made history last month as the second youngest child to be admitted into the UK's highly regarded Mensa society. https://t.co/bF9XNSh7eO

— EBONY MAGAZINE (@EBONYMag) March 14, 2019
Her parents noticed that there was something special about Alannah during her first year. They contacted D.r Congdon for intelligence tests. 
The doctor confirmed that Alannah is a genius. She is three years ahead of her peers on the intelligence test and was able to answer questions for a higher age-specific IQ. 
WHO IS IN MENSA
Mensa was founded in 1946 by Roland Berrill and Dr. Lance Ware. The organization only accepts members with an IQ in the top 2% of the population. 
More than 121,000 people worldwide are members. The youngest member to ever join was two and a half years old, while the oldest was 103. 
Other notable names include former US President Bill Clinton, as well as model Laura Shields and Carol Vorderman, a TV presenter.