Daily Beast: Richard Pryor's Widow Claims He Never Was Ashamed of His Fling with Marlon Brando
Jennifer Lee, one of the five women the comedian and actor Richard Pryor married, was in an interview with Daily Beast in which she revealed several details about the late man.
The pair met each other on August 22, 1977, when he was looking for someone to help him decorate his new San Fernando Valley home. As she told the outlet, she fell in love the first day she met him, which is why she remembers the date so precisely.
Jennifer added that, at that point, she was a struggling actress who needed a job, so the decorating gig was just perfect.
The first day I met Richard Pryor, the love of my life! pic.twitter.com/ECv7HBCO5u

— Jennifer Lee Pryor (@JenniferLPryor) April 22, 2014
The 79-year-old lady admitted that even though she knew who Richard was, she was not a fan, which was good as she fell in love with the person and not the star. One of the most relevant aspects that Jennifer addressed during her interview was Richard's affair with Marlon Brando.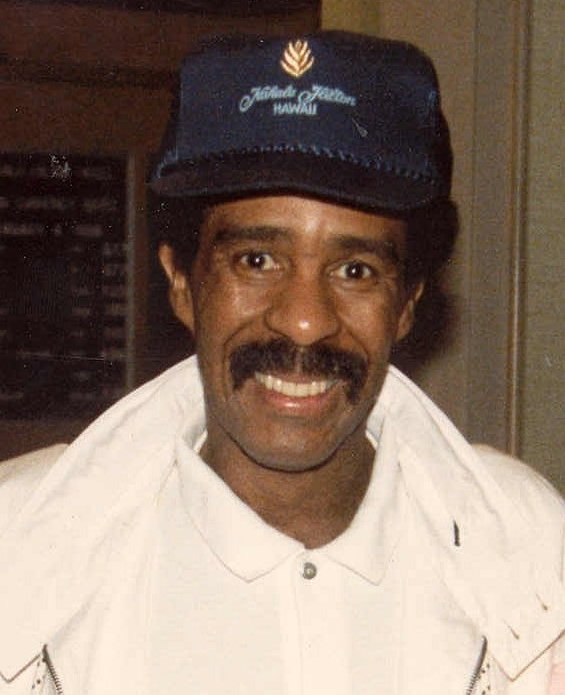 HER THOUGHTS ON THE AFFAIR
She pointed out that the comedian was not ashamed of it and that, in fact, "he would be talking about it today if he were here. He would probably fill you in on the details!"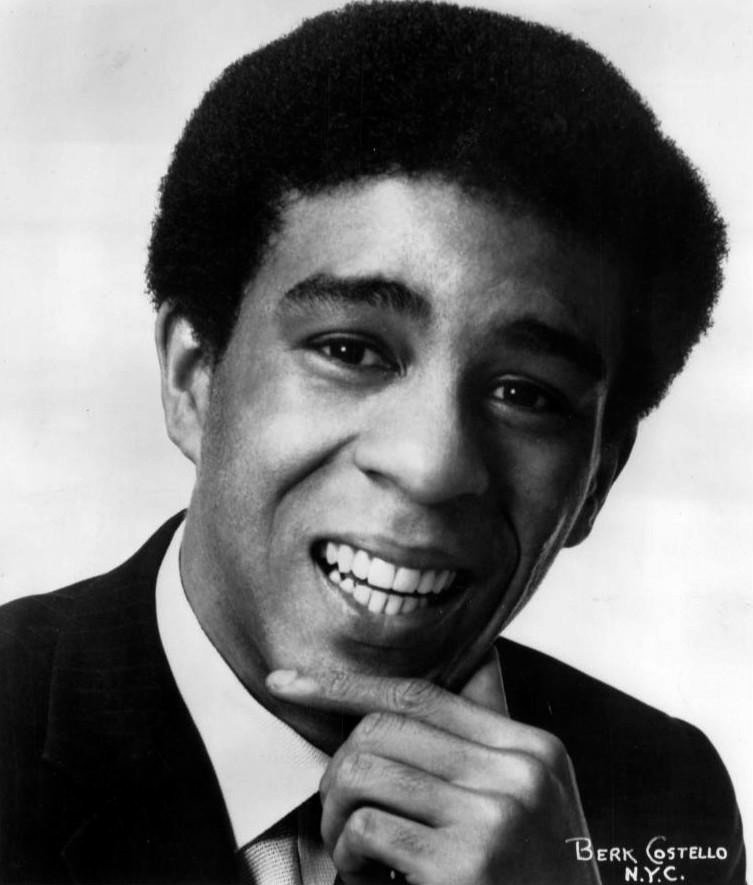 As Jennifer and Quincy Jones revealed in 2018, the man had a sexual relationship with actor and director Marlon Brando. However, one of the comedian's daughters, Rain, disputed the claim.
Thank you George Lopez for organizing A NIGHT FOR RICHARD-great evening--- pic.twitter.com/tOcZmE3Pdn

— Jennifer Lee Pryor (@JenniferLPryor) November 4, 2014
RICHARD'S BISEXUAL HISTORY
The truth is that Richard himself admitted in his autobiography that he had a two-week sexual relationship with a transvestite, which he called "two weeks of being gay." Quincy and Jennifer even pointed out that Richard would openly talk about his bisexuality with his close friends.
Apart from that, Jennifer said that, if Richard were alive, he would be mad that Quincy was getting a hard time for revealing his affair with Marlon. She admitted that his children didn't know their father the way she did, but that she wishes them well anyway.
"He would be talking about it today if he were here. He would probably fill you in on the details!"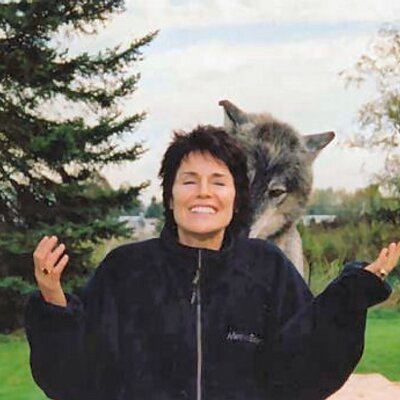 HIS PASSING
Sadly, Richard, who is considered one of the best stand-up comedians of all time, passed away on December 10, 2005, only nine days after his 65th birthday. The man suffered a heart attack in Los Angeles.
About his passing, Jennifer said that "there was a smile on his face" when he died. The fatal heart attack was caused by coronary artery disease, partially brought about by years of smoking tobacco.
His eldest son, Richard Pryor Jr., released a memoir describing some of the most difficult aspects about growing up with a famous father, including love, drug, and disappointment stories.