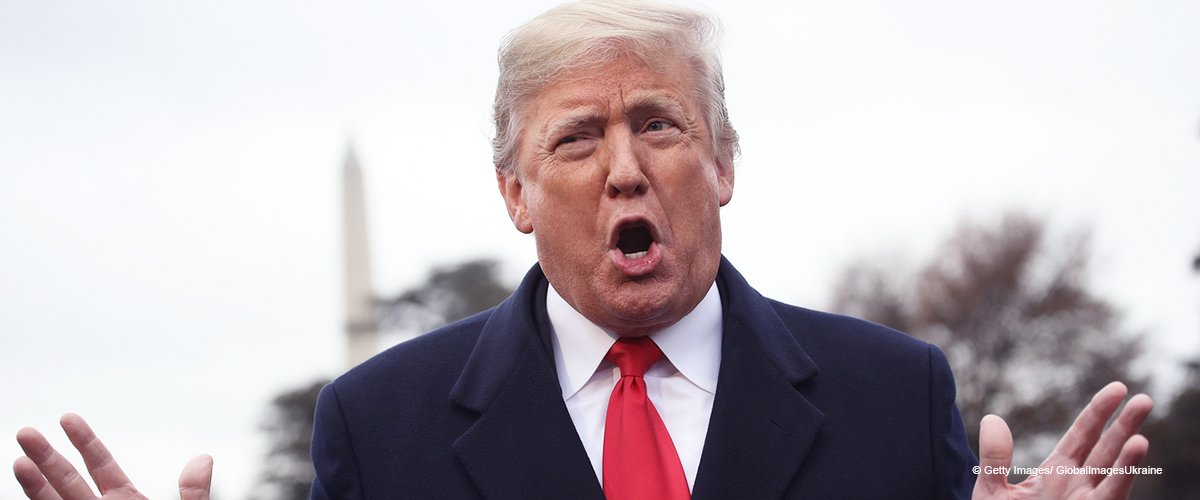 'Not Funny/No Talent': Trump Threatens SNL with Federal Investigation for Only Ripping into Him

Donald Trump has recently threatened "Saturday Night Live" with Federal Investigations due to a re-run of a 2018 Christmas episode that he particularly disliked.
On Saturday, March 16, 2019, NBC decided to air the famous comedy show and the episode featured Trump, played by actor Alec Baldwin, imagining his life if he had never been elected President of the United States.
The real Trump, however, didn't find it funny at all and took to his official Twitter account to accuse the show of secretly working withs Democrats and the Russian services.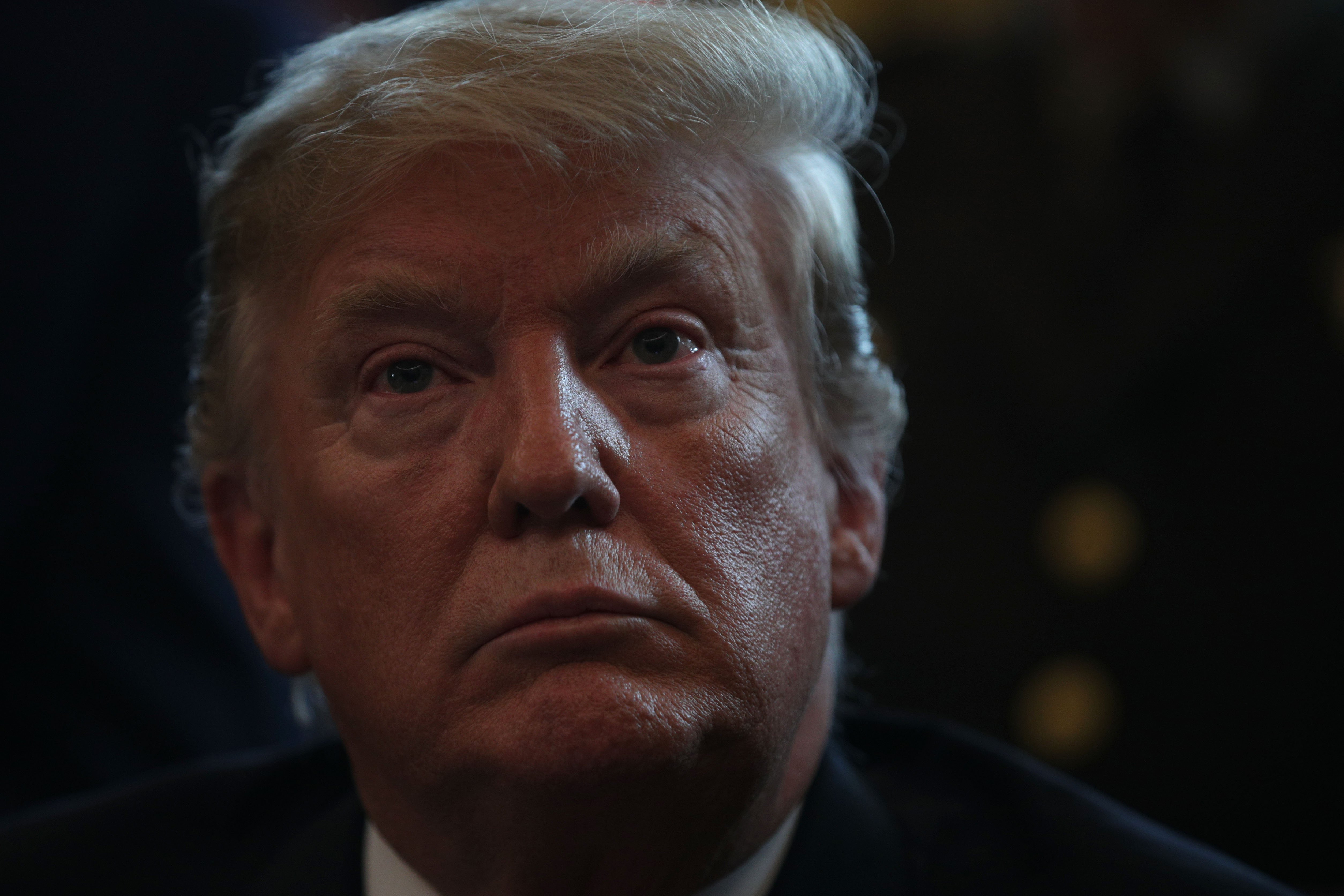 Donald Trump during a border security event at the border security in the Oval Office of the White House | Photo: Getty Images
TIRED OF BEING THE SNL'S PUNCHING BAG
Just like many times before, the U.S. President described SNL as "not funny/no talent" and argued that the show spends "all of their time knocking the same person."
Trump compared the beloved show to an advertisement without consequences and that their constant bashing of the same character should be looked into by the Federal Election Commission and the Federal Communications Commission.
"There must be Collusion with the Democrats and, of course, Russia! Such one-sided media coverage, most of it Fake News."
U.S. President Donald Trump, Twitter, March 17, 2019
THE NUMBERS DON'T MATCH
Trump ended his rant by claiming that he won the elections and still has an overall major approval rating of 52% and 93% with Republicans, although the latest FiveThirtyEight numbers indicate a disapproval rating of 53.7%.
But "Saturday Night Live" wasn't Trump's only target during the past weekend, as late Senator John McCain was also heavily criticized by the Head of State.
MCCAIN AND THE STEEL DOSSIER
Once again, Trump made use of his infamous Twitter page to insult McCain, saying that he finished "last in his class" and accusing him of sending the Steele Dossier to the Federal Bureau of Investigation.
The Steele Dossier, composed of several memos written by Christopher Steele, a former head of the Russian Desk for British Intelligence, contains allegations of conspiracy between the Russian Government and Trump's 2016 presidential campaign.
According to the President, McCain, who passed away on August 25, 2018, from brain cancer, was working with Democrats to bring him down but ultimately failed.
Please fill in your e-mail so we can share with you our top stories!