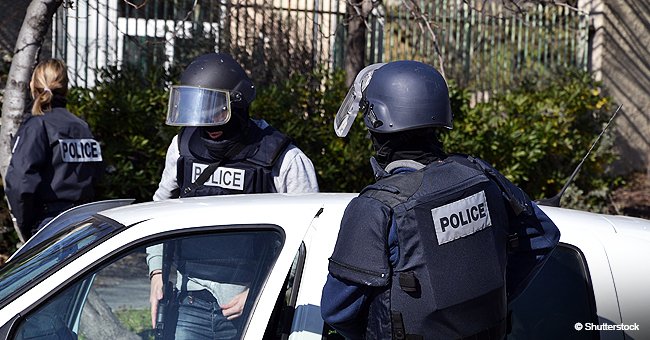 90-Year-Old Woman Arrested for Pointing a Gun and Threatening to Kill a Neighbor over Dead Leaves

A Tennessee nonagenarian was arrested on assault charges after she menaced a neighbor with a gun over leaves in her yard.
Memphis Police has arrested a woman for pointing a gun at her neighbor and threating her life.
The altercation between the two women was over dead leaves which fell on to the yard, and which led to the threat.
"She's always been serious about her yard. I never had a problem with her. I never seen or heard her do anything like that. I hope they don't send her to jail."
WOMAN WAS ARRESTED AT THE AGE OF 90
What makes this story trully extraordinary is that the aggressor, in this case, is a 90-year.old Tennessee woman called Bessie Bowen.
Bowen was charged with aggravated assault and violation of an order of protection, which indicates that the incident was the culmination of an ongoing feud between the two women.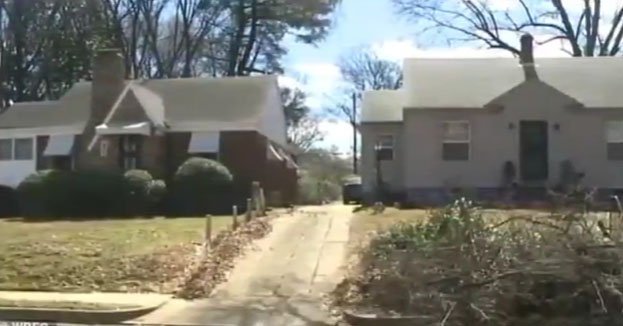 Bessie Bowen's house/ Source: YouTube/ Celeb Daily News
Recently, nonagenarians have been hitting the headlines for running afoul of the law
ORDER OF PROTECTION WAS IN PLACE AFTER PREVIOUS ASSAULT
The victim had an order of protection in place after she was attacked by Bowden in June 2018, and she allegedly photographed and filmed the recent assault in which she claims the 90-year-old came to her house and threatened her with a gun.
Bessie Bowen's yard/ Source: YouTube/ Celeb Daily News
MEMPHIS POLICE DID NOT FIND THE GUN
With Bowen's consent, the Memphis Police searched her house for the weapon but found only the holster. The existence of the gun is believed to be confirmed by the neighbor's video of Bowden brandishing the weapon.
FACING JAIL TIME FOR AGGRAVATED ASSAULT
The nonagenarian was arrested and later released on her own recognizance, but she may be sentenced to jail time if convicted on a weapon's charge, even at her advanced age.,
Other neighbors have expressed their concern, and hope that the courts will show leniency in consideration for Bowen's advanced age.
Recently, nonagenarians have been hitting the headlines for running afoul of the law, and Bessie Bowen joins the ranks of elderly "criminals."
ARRESTED FOR ASSAULT
Like Bessie Bowen, Hattie Reynolds has been arrested for assault. The 95-year-old Daytona Beach woman was arrested for striking her 46-year-old granddaughter.
Reynolds hit her granddaughter Janeen Williams with a slipper, claiming the woman was lazy, and taking advantge of her.
Williams didn't press any charges against her grandmother, but Police was obliged to arrest the 90-year-old woman to follow procedure. Hattie Reynolds has been released and is back home.
The rise in crimes reportedly perpetrated by, or against nonagenarians is on the rise due to the incresing lengevity of the US population.
Please fill in your e-mail so we can share with you our top stories!