Richard Pryor Spoke out about Being with a Transgender Man & His Serious Childhood Trauma
Richard Pryor, considered by many as one of the most important stand-up comedians of all times, shared many details of his life in his autobiography titled "Pryor Convictions."
The man's life has been in the spotlight for a while due to all the rumors and allegations that have surrounded his life. Filmmaker Jesse James Miller released a documentary titled "I Am Richard Pryor" in which he addressed aspects about the life and career of Pryor.
Apart from featuring clips of his performances, the documentary also has details of his upbringing and sexual orientation. One of the most shocking aspects Pryor wrote in his book was about his "two weeks of being gay."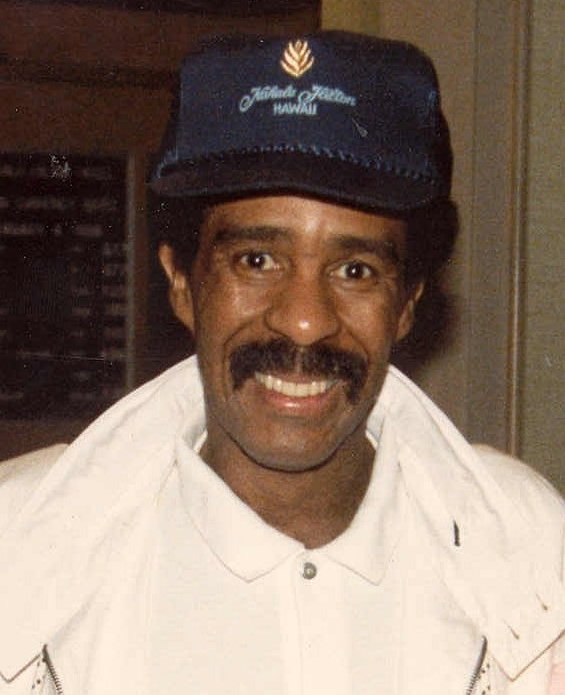 PRYOR'S RELATIONSHIP WITH A TRANSGENDER WOMAN
The man pointed out that he tried to have a relationship with a transgender woman for about two weeks. He wrote that one day he discovered "she was actually a he," but it didn't bother him.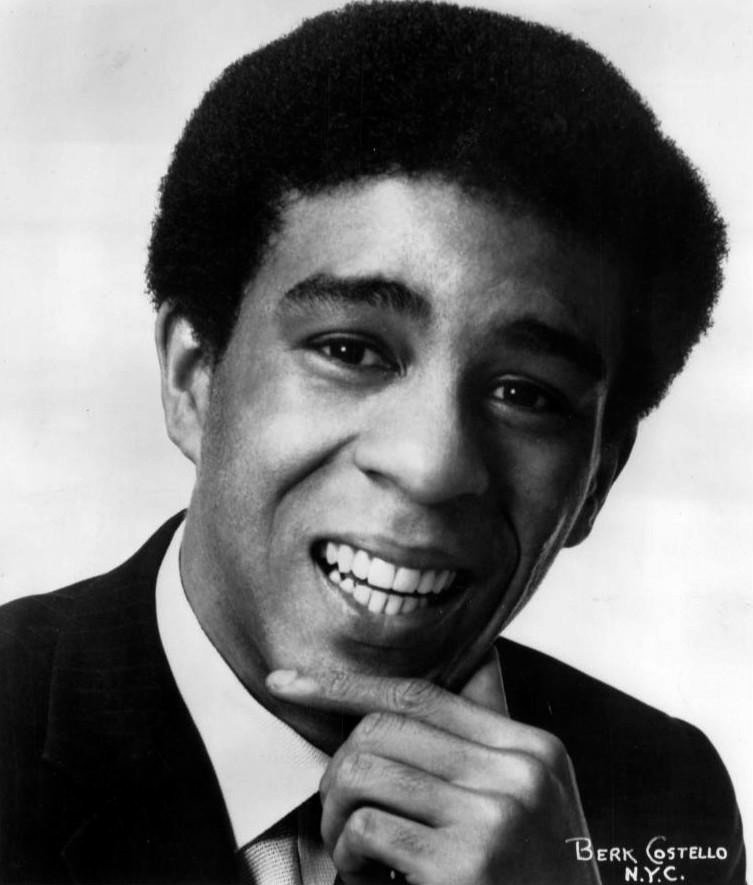 Pryor confessed that he never kept that relationship a secret as his best friend knew that he was with a "drop-dead gorgeous" man, but "after two weeks of being gay, enough was enough, and I went back to life as a heterosexual."
HIS CHILDHOOD TRAUMA
Apart from that, Pryor revealed that he was molested as a child by a priest who kissed him on the lips. If that was not bad enough, his father and uncle made him flirt with the reverend on the phone so that they could blackmail him.
The first day I met Richard Pryor, the love of my life! pic.twitter.com/ECv7HBCO5u

— Jennifer Lee Pryor (@JenniferLPryor) April 22, 2014
Thankfully, his grandmother learned about what Pryor's father was doing and stopped it. Before that, the comedian had another unfortunate incident with a man named Hoss who he saw again years later in his trailer.
The man was next to his son, who was about the same age Pryor was when Hoss abused him. The actor added that he shook the hands of both of them and hoped the boy "fared better."
RICHARD JR.'S STORY ABOUT COMING OUT TO HIS FATHER
Pryor's son, Richard Jr., is also an actor and comedian who considers himself a proud homosexual man. Richard Jr. confessed that, when he came out, his father took it well but his mother, Patricia Price, "freaked out."
"After two weeks of being gay, enough was enough, and I went back to life as a heterosexual."
Richard Jr., who usually dresses up as a woman for his performances, has pointed out that he has never wanted to be a lady and that it is all about acting and his job. The man also admitted to struggling with substance abuse.
He "drank anything, smoked anything, and took anything" during the most negative period of his life. His father even had to take him from a movie set to a rehab facility once. Thankfully, he managed to get his life back on track and is still working in the entertainment industry.