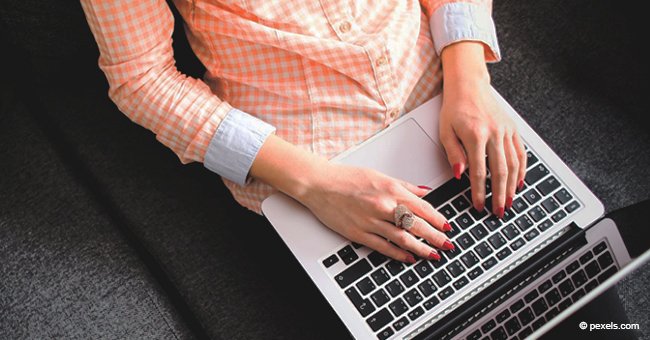 Woman Roasted for Saying Her Cousin Is 'Exploiting Her Miscarriage for Attention'

A Reddit user felt her cousin who had a miscarriage had mourned her dead child enough and should move on. She shared her story and thoughts on the platform and received a great deal of backlash from users.
A woman, Anarcho Doggo shared a story about her cousin celebrating the birthday of her miscarried son ten years after she lost him. She felt her cousin was exploiting the situation to gain public attention and should move on from the whole episode.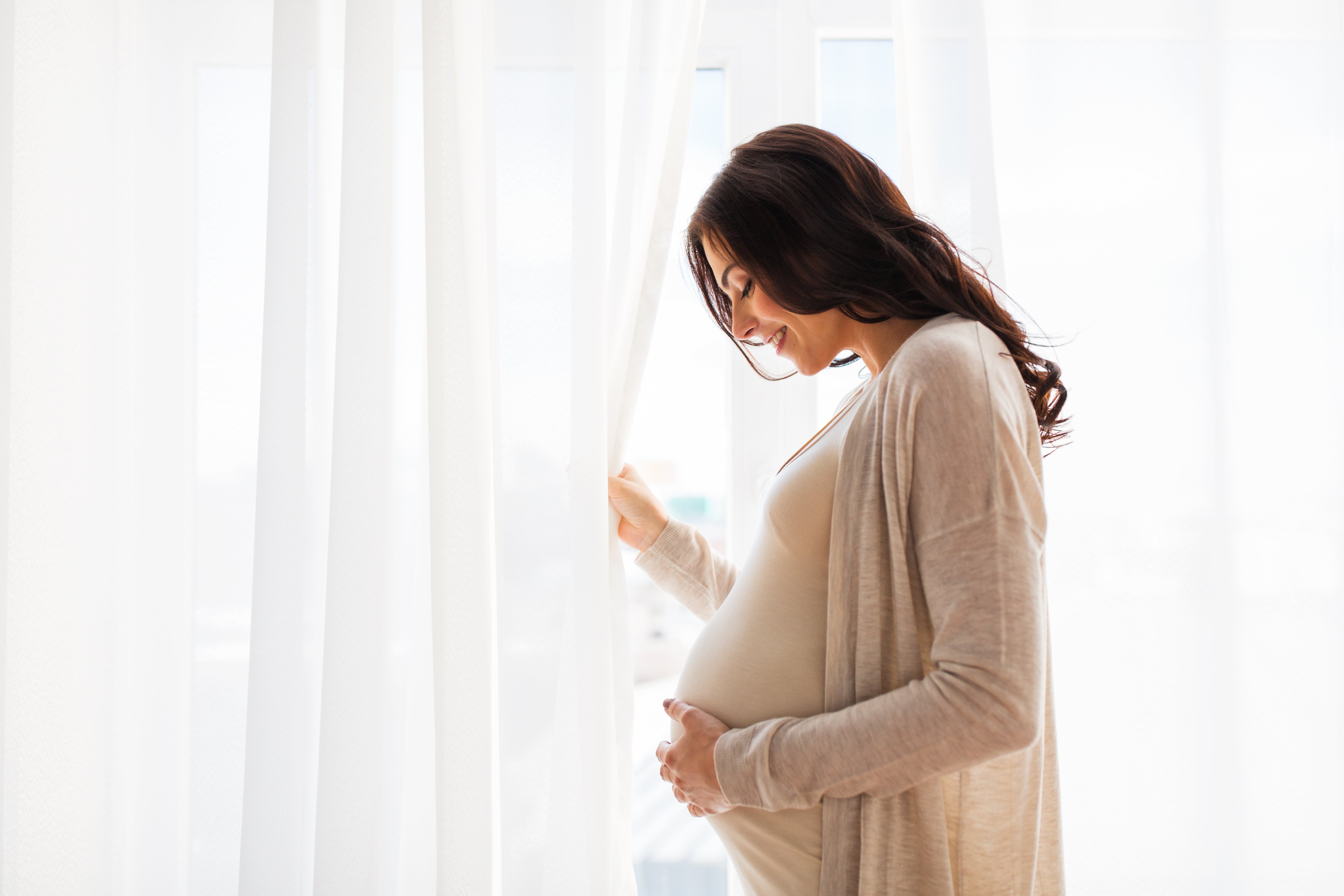 a pregnant woman by the window | Photo: Shutterstock
She sought the opinion of fellow Reddit users, wanting to know if she was being mean or in the right. In the post, she narrated how the said cousin throws a party each year for her miscarried son, creating several posts leading to the event and more afterward.
The concerned woman felt that this year is the tenth year since the miscarriage, her cousin should have moved on from the experience since she already has two beautiful daughters.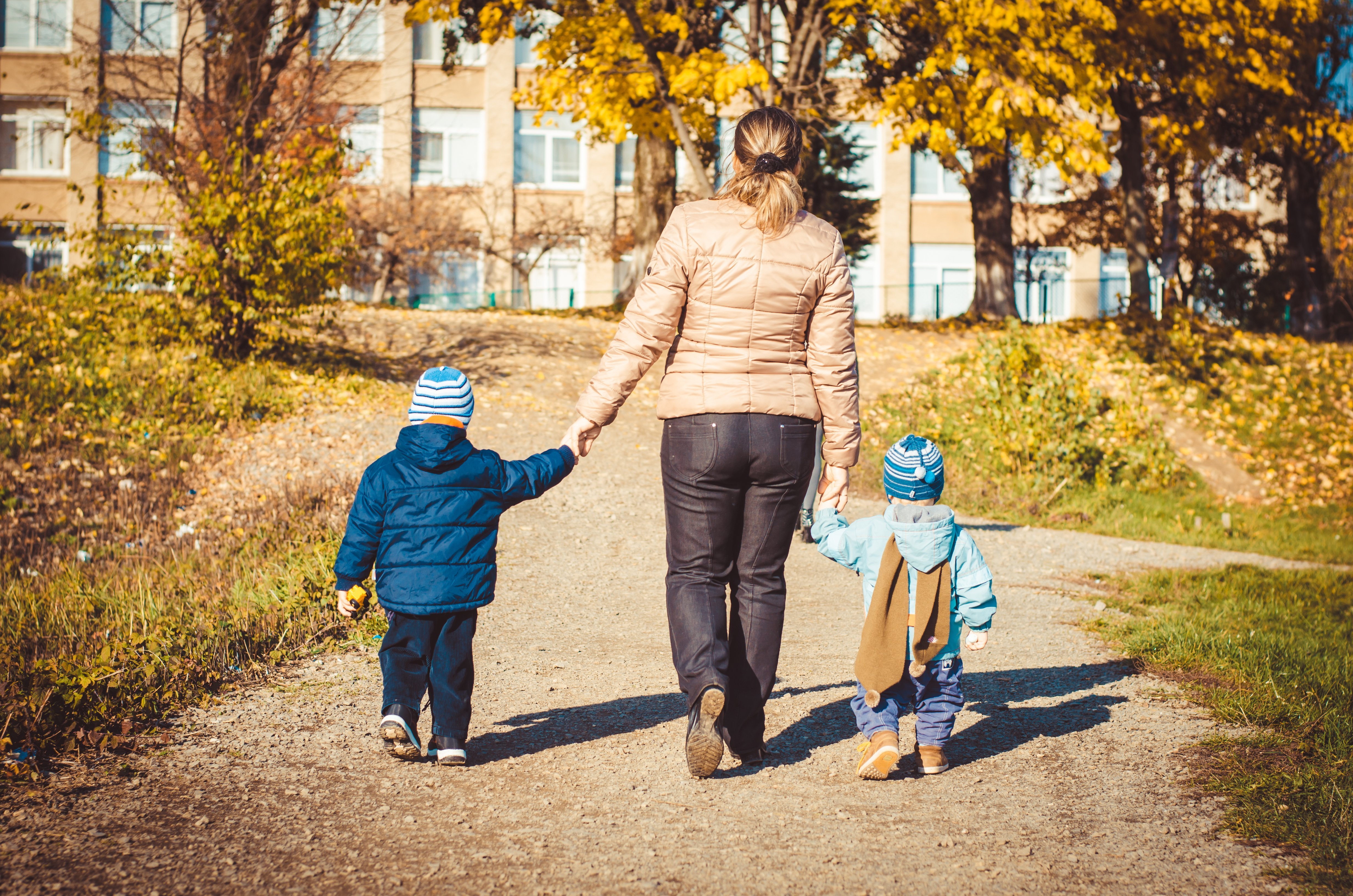 Rear view of a mother and two daughters walking together holding hands | Photo: Shutterstock
She gave examples of close relatives who have had similar experiences and how they handled the situation. According to her, her mother went through the same experience, and talked about it, but not to the extent her cousin does.
She felt that though miscarriage is a global issue, Americans overdramatize it to the point that it has developed into an unfortunate stigma.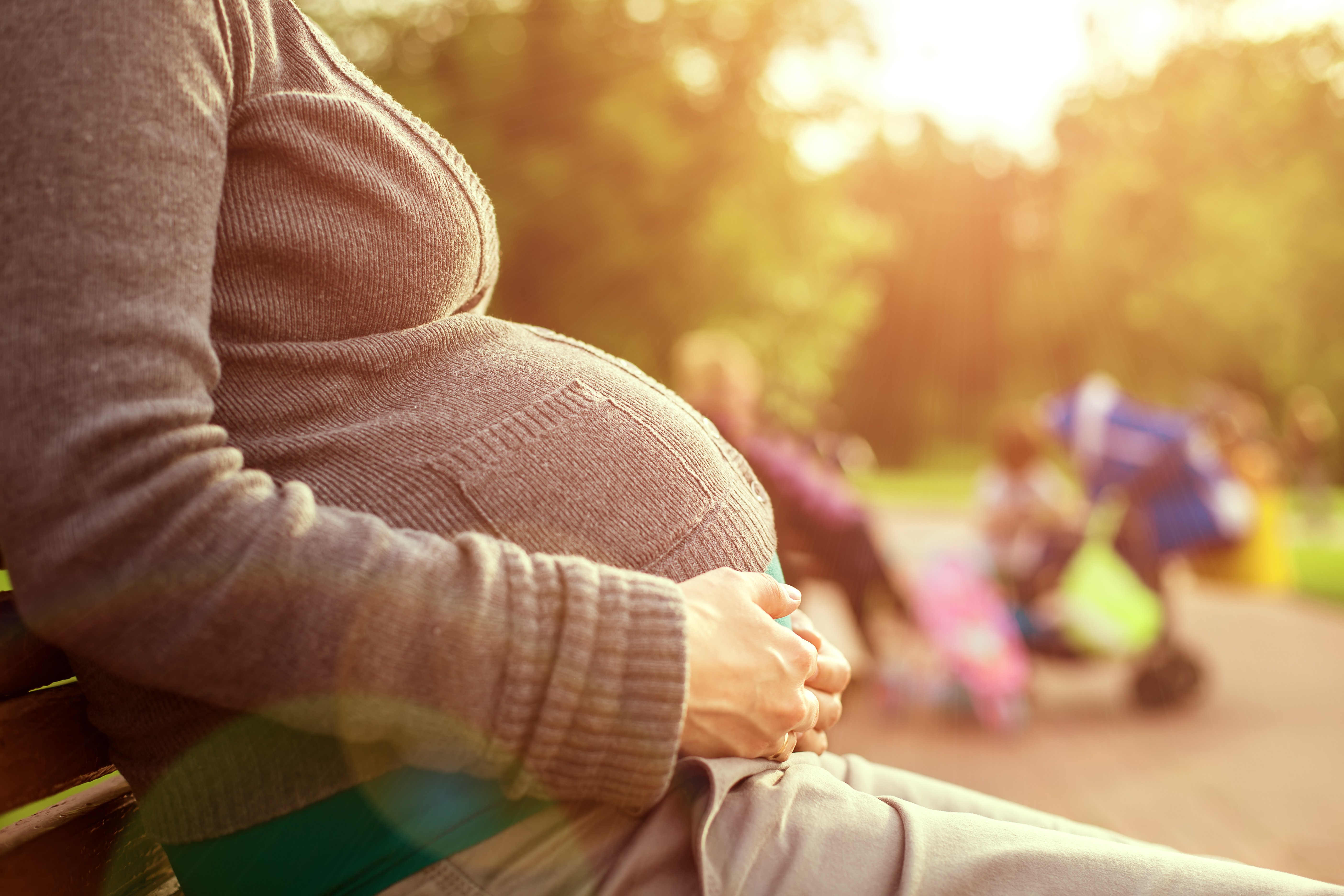 Pregnant woman sitting on a bench | Photo: Shutterstock
She also revealed that she lost a significant person in her life who lost a battle with cancer and felt sad about the incident; she, however, reiterated that no one cared about her relationship with the person beyond herself and her family.
She ended by saying that her cousin's act seemed to be desperate and fake to her on some levels.
At the end of her post, she clarified that her cousin had a stillbirth and not a miscarriage and that the child was malformed. The malformation meant that her cousin had to decide to terminate the baby's life.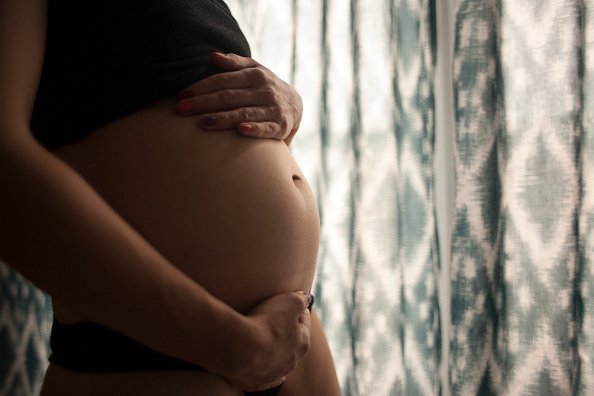 A pregnant woman holds her stomach | Image: Getty Images
Reacting to the post, many Reddit users accused her of lacking a sound thought process. One user said that her cousin had the right to decide when to stop mourning her stillbirth son. Another user said that they shared her empathy but that people have different ways of reacting and getting over issues like this and may never be the same after such occurrences.
A disgusted reader felt she had no right to set a timeline on how long one should mourn a miscarriage or stillborn, urging her to get over her thoughts.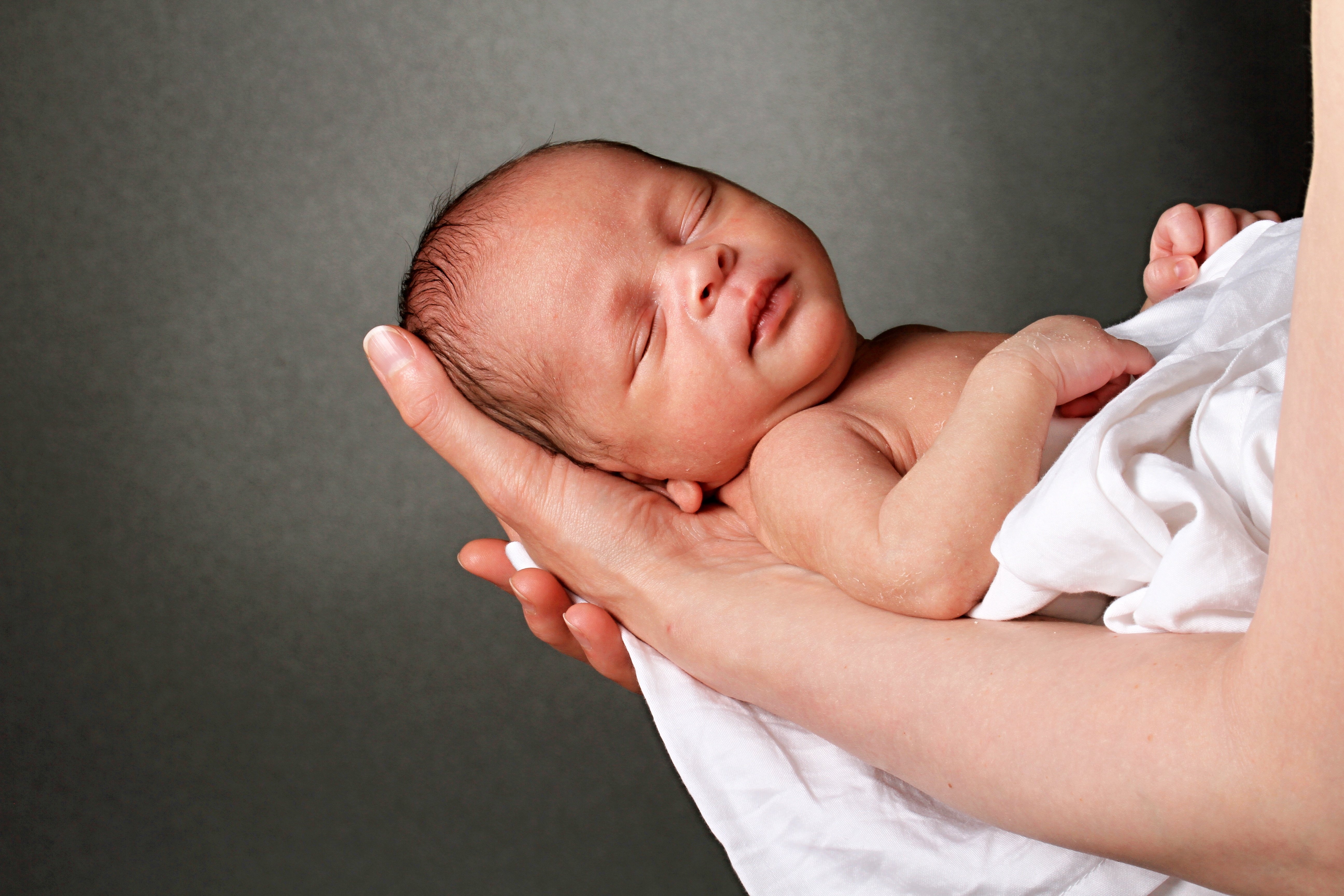 A new born baby in mother's Arms | Image: Shutterstock
Many more users shared their views, and Anarcho took their admonishments and criticisms with a good heart pledging to see the issue from a different perspective.
If you have a friend who suffered from a miscarriage, it is best you try to be there for them and show that you care. Remind them that they are not alone, that you love them and that they are always in your thoughts. Little things matter, together we can overcome. `
Please fill in your e-mail so we can share with you our top stories!