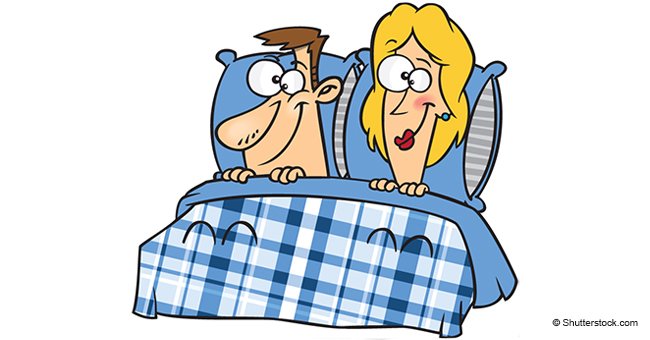 15 Secrets All Women Have, but Are Not Likely to Tell Their Boyfriends
Women can be a little secretive with their boyfriends – a harmless trait, albeit not better than open communication.
Here are 15 of these common secrets…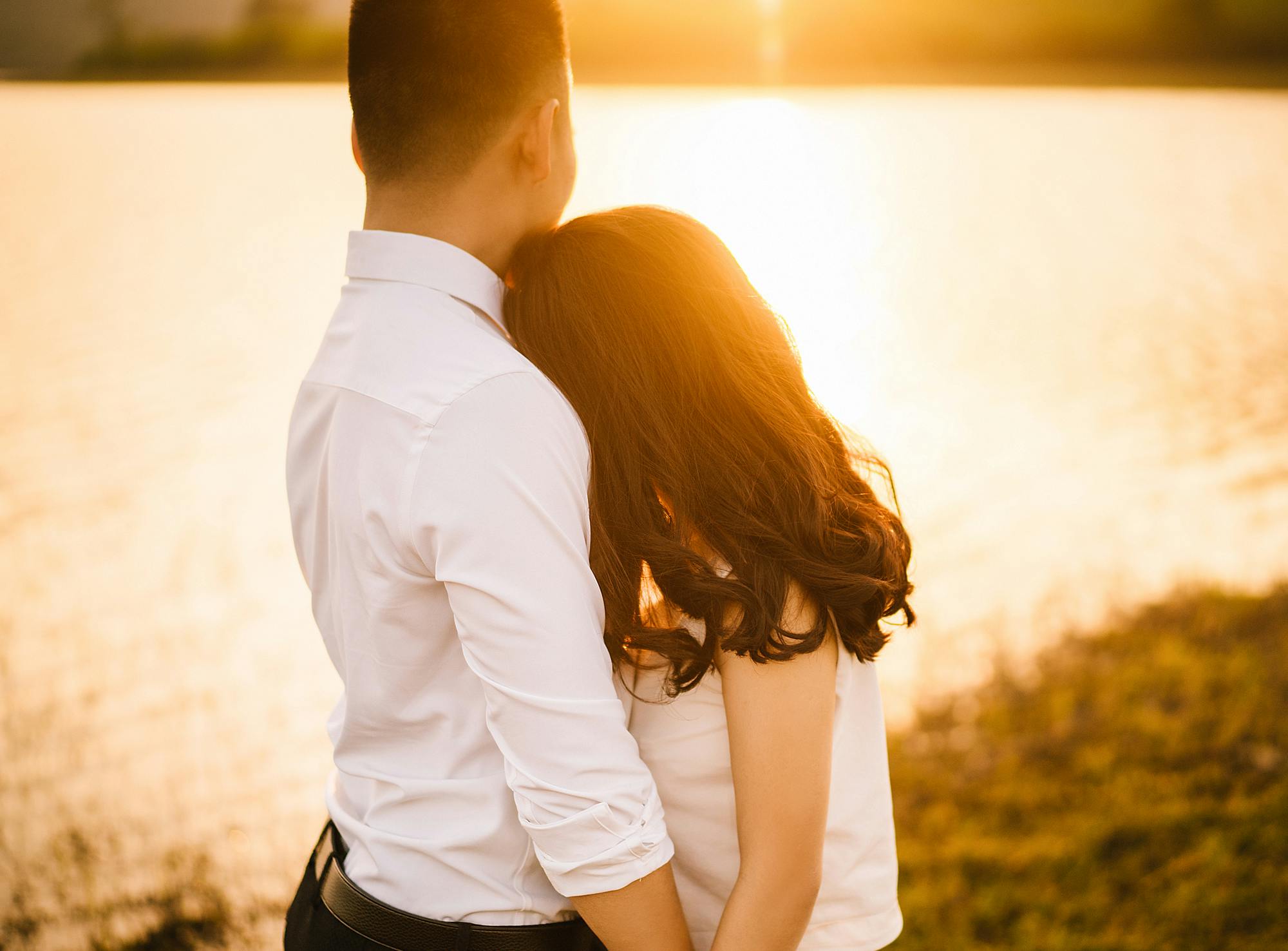 Couple hugging in front of a lake | Photo: Pexels
1. They share almost everything to their best friends – even the most private details in your relationship.
2. She will gladly sleep in your clothes if you are away overnight.
3. Girlfriends rarely tell their boyfriends how many men she has been with. And if she does, the number is definitely higher.
4. She has stalked your previous girlfriends, using any means necessary (Google, Facebook, etc.).
5. She doesn't want to hurt your feelings, but your girlfriend keeps comparing you to her previous partners, at least at the beginning.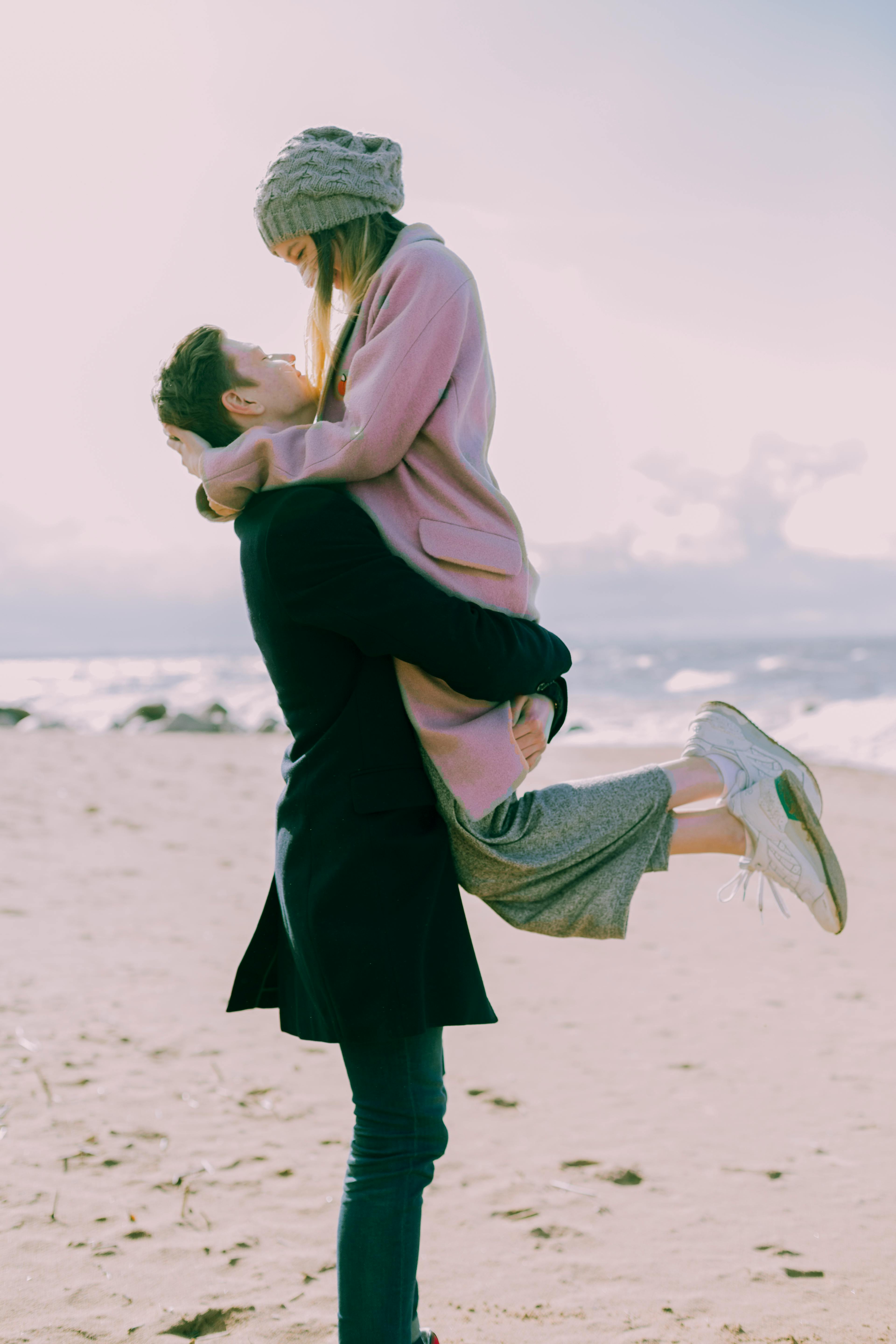 Perfect couple at the beach | Photo: Pexels
6. Watching porn is a dirty little secret from some men, but girlfriends knows when you have been looking at porn. They won't confront you, though, since she will keep it as her "ace up her sleeve."
7. Girlfriends seem to be in a different time dimension. Every time they say they're ready, it means there is still 15 minutes before it's even time to start leaving the house.
8. If the girlfriend says you should meet somewhere in 30 minutes, that means she'll be there in 45. If she says in 1 hour, then you can be there on time and wait for 30 extra minutes – free of charge. 2 hours becomes 3 and so on. Just add 50 percent to your meet-the-girlfriend time, easy.
9. They're ashamed to ask you to "talk dirty" but she secretly wants to hear you saying nasty lines while at it.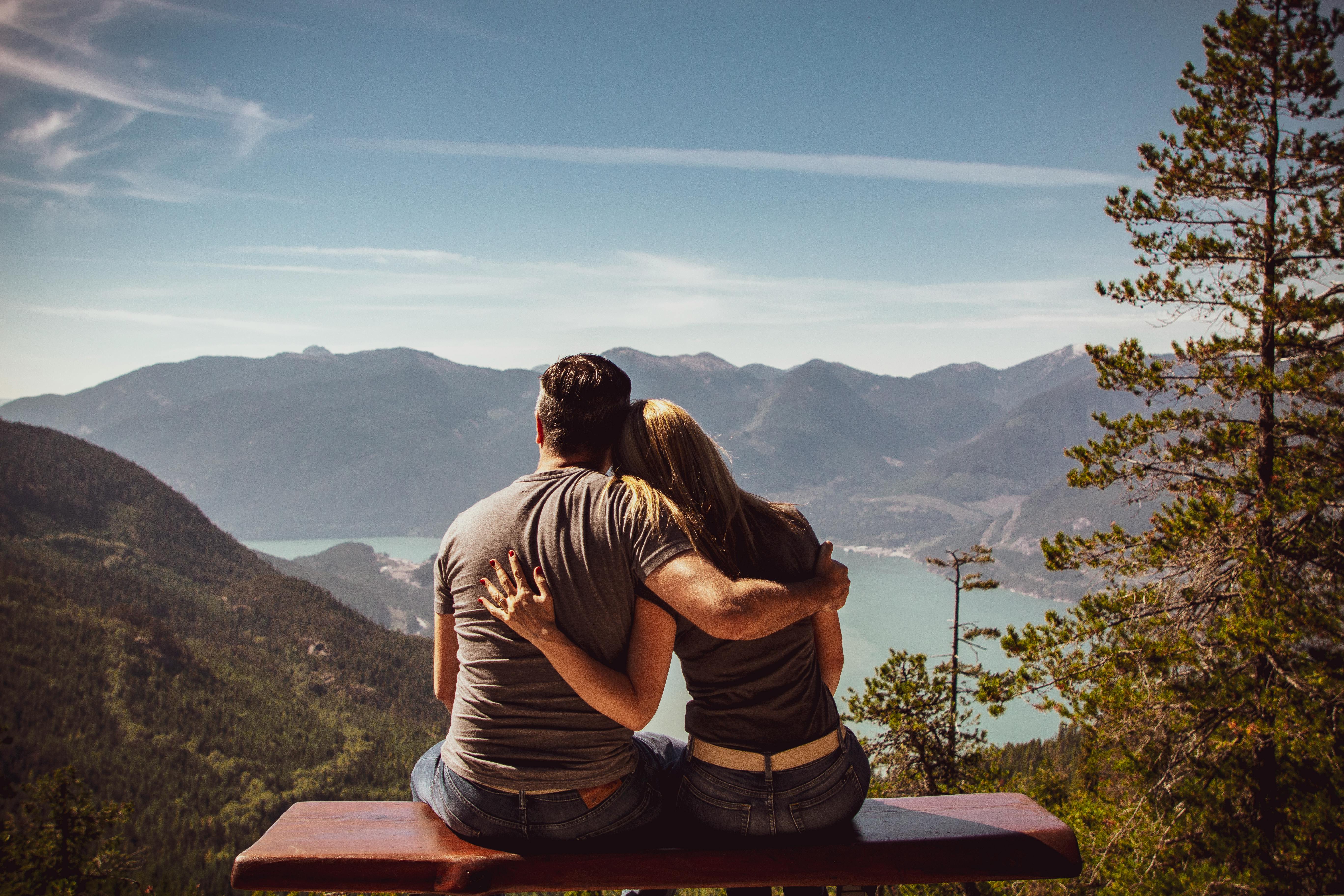 Couple sitting on a bench | Photo: Pexels
10. There is one sure sign your girlfriend is comfortable and feels safe around you – when she is wearing her grandmother's panties and runs around with unshaved legs.
11. They pay more attention to you that you can think of. They constantly test you – at least at the beginning of the relationship. The choices you make, what you say, how you act – they analyze everything down to the smallest detail.
12. Moments of jealousy is pretty normal in a relationship. She likes when you show a bit of jealousy – but not to where it becomes embarrassing or difficult.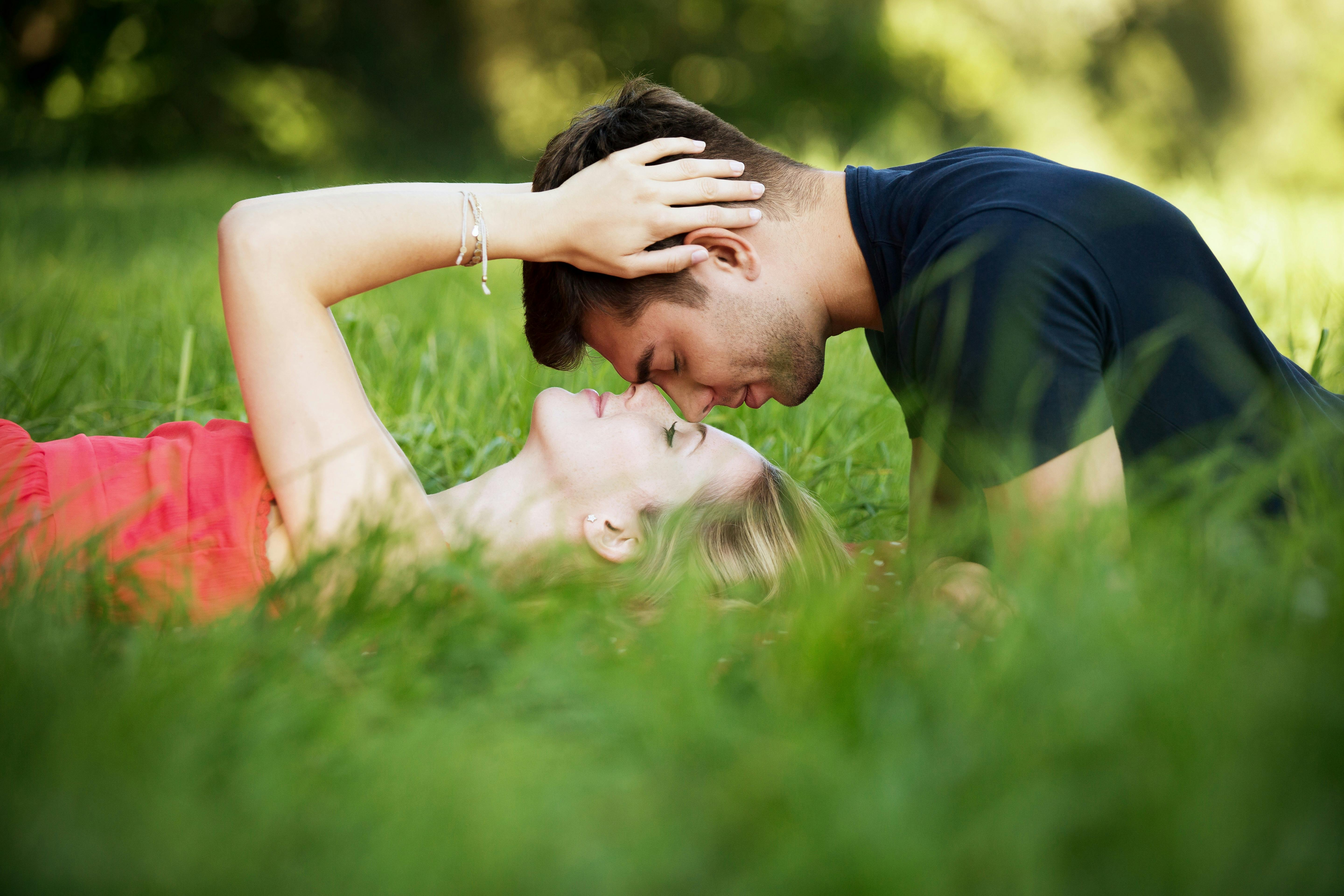 Couple lying on grass | Photo: Pexels
13. Many arguments start because she feels ignored. It's not about what she says the trouble is – if you "notice her" everything will get better.
14. They often tell you they're feminist. But when, at the beginning of the relationship, she insists on splitting the bill, she will think you are stingy if you agree to it.
15. She considers her girlfriends her trusted relationship counselors. If she hints that the relationship can be over – she has already discussed the possibility with her girlfriends for at least 2 weeks.
Please fill in your e-mail so we can share with you our top stories!