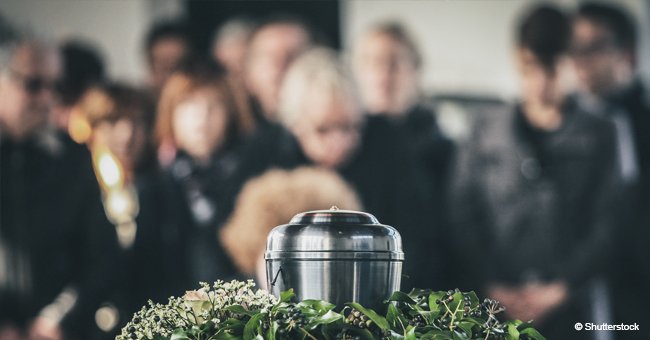 Community Grieves after 12-Year-Old Boy Fatally Shot in the Head Dies, Teen in Custody

The community of Greenwood in Mississippi is grieving the loss of a 12-year-old boy who was fatally shot in the head. The teenager who fired the gun is reported to be in the custody of law enforcement.
Jordan Lloyd, a sweet 12-year-old kid, was playing on the street on March 9, where all the kids would usually play. However, that particular day, an incident had Jordan rushed to the hospital with a gunshot wound to his head.
The child was later transferred to the University of Mississippi Medical Center, where he was in critical condition. He eventually could not sustain the trauma of the gunshot and passed away.
16-year-old Jacquez Lamond Wilson was arraigned before Leflore County Judge Kevin Adams as the suspect for Jordan's murder and is currently being held without bond at the Leflore County Jail. Due to the gravity of the case, the teen will be tried like an adult.
While the act seems to have been planned, relatives of Wilson recall that he was a quiet boy who loved to play, staying at home most of the time.
According to Jeffrey Vance, Lloyd's bedridden grandfather, he remembers Jordan as a nice kid, who would always be playing.
"That's all he did. He just played all the time. I don't know how it happened here. The kid who shot him was always playing with him, too."
According to Angela Wilkes, a neighbor who witnessed the incident from a few houses away, the two children were wrestling with the gun before it went off.
Odessa Ross, a fellow community member, said that Jordan loved to help his mom, Jasmine, and his little brother out whenever he could.
"He's only 12 years old. He didn't even live life yet. He loved life, I know that."
With his life cut so short, Jordan will be remembered as a happy and energetic seventh-grade student with many friends, a small kid with a huge smile.
The police are currently investigating the shooting more thoroughly, as there has been no evidence of an accident.
As for Greenwood, the community continues to mourn the loss of a young child, gathering in their community center to pay their respects to the devastated family.
Please fill in your e-mail so we can share with you our top stories!