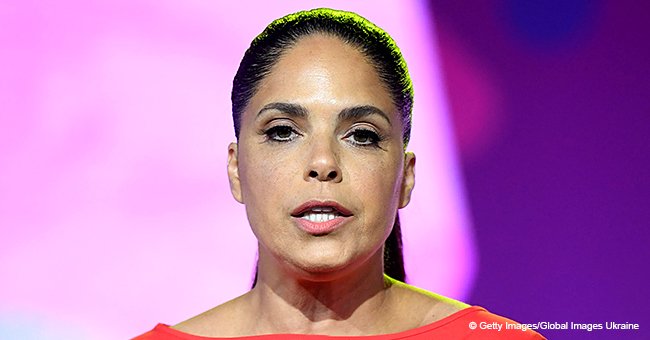 NBC Anchor Soledad O'Brien Mourns the Loss of Her Mother 40 Days after Father's Death

NBC TV Anchor Soledad O'Brien painfully reveals that her mother passed away just 40 days after her father's death.
Soledad made the sad announcement on her Twitter account, paying tribute to her mother, Estela. The proud daughter shared her mother's long and meaningful journey, which started in Cuba. She lived with the Oblate Sisters of Providence in Baltimore when she migrated to the United States during her college years.
O'Brien went on to share a few of her mother's wisest advice to her, including "Always keep $10 in your bra so you can leave," and "People are basically full of [expletive], stop taking their stupidity to heart."
She wished young women also had access to her mom's wisdom, which she believed could really help them get through life. Another advice she would always keep close to heart is,
"Take 24 hours to sit in bed and cry, then stop complaining and make a list and plan your comeback."
The 52-year-old went on to proudly say that her parents put all six of their children through college, as they both worked hard to get them there.
Estela was 88-years-old when she passed away, while her husband Edward died in February 2019 at the age of 85. Estela lived a long and happy life in America with Soledad and the rest of their family.
She married her husband Edward in the 1950s, when interracial marriages were not yet legal across the country. Nonetheless, this did not stop them from living the lives they knew they wanted - together.
Throughout all their challenges, the O'Brien family made sure to face it together, even if it meant having no friends in their neighborhoods as they were the only black family, or having to put an ad in the local paper about trying to protest discriminatory housing in their community.
In the end, it all ended up leading them to a long and happy life together with their children, and that is something that Soledad will always rememeber and keep close to her heart.
Please fill in your e-mail so we can share with you our top stories!