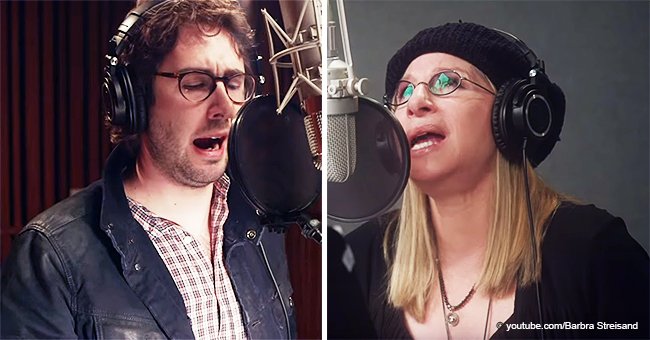 Josh Groban and Barbra Streisand's Duet Was so Good That It Still Leaves People in Awe
Barbra Streisand is famous for her incredible voice and evergreen music; she is known to have partnered with many other famous musicians to produce duets that leave us spellbound.
When she decided to team up with Josh Groban on a duet, what followed is something that will continue to leave many amazed. Barbra Streisand's musical career has grown in leaps and bounds ever since she warmed up our hearts with her sonorous voice five decades ago.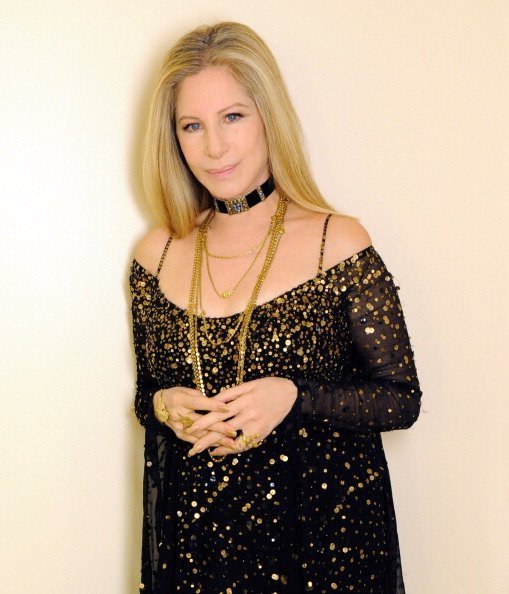 Barbra Streisand at the 85th Annual Academy Awards in Hollywood, California. | Photo: Getty Images
She has also built up a reputation of recording duets with some of music's most iconic figures over the years. That list contains the likes of Neil Diamond, Michael Buble, Judy Garland, and Frank Sinatra.
She loves duets and hardly turns down the opportunity for one. Her voice blends well with just about anyone. When the legendary songstress began work on her new project, "Partners", it was not surprising to see her doing a duet.
She sought one of the biggest music stars of today in Josh Groban, asking him to sing "Somewhere" from Westside Story as a duet. Anyone would love a chance to sing together with Barbra Streisand, and Josh jumped at the opportunity.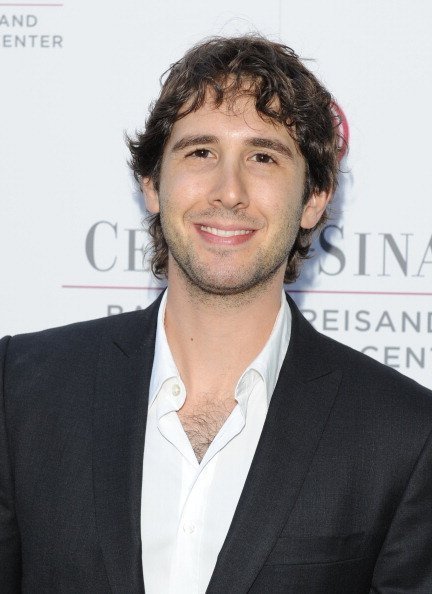 Josh Groban at Barbra Streisand's Intimate Dinner in Los Angeles, California | Photo: Getty Images
Together they produced a magical duet that leaves many amazed, speechless and in love with music over and over again. Ironically, this is not the first time these two musical protégés have linked up for a duet.
They had recorded together when Josh was nineteen. However, Josh felt this new experience was unlike that of anything before. Reacting to the duet, he told the production crew that 'Somewhere' was one of his favorite songs of all time and that he had loved 'West Side Story' since he was a kid.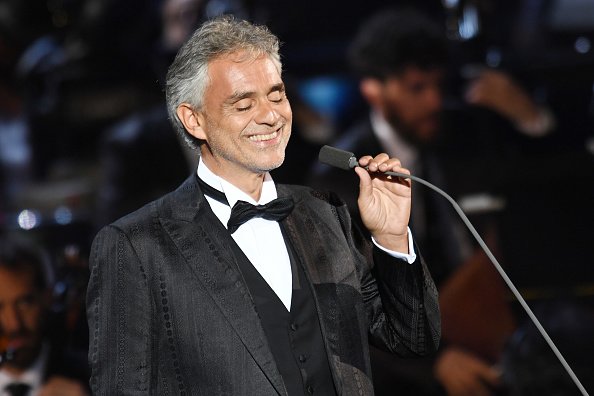 Andrea Bocelli performing at Bocelli and Zanetti Night in Rho, Italy. | Photo: Getty Images.
Barbra also said she enjoyed working with Josh right from the first time they collaborated; she had chosen him to replace Andrea Bocelli on a duet. Josh is ever grateful to Barbra for that opportunity when he was young and unknown, and said working with her is always an honor.
Josh Groban is no stranger to producing beautiful songs and musical performances. His performance at the 2019 Elvis All-Star Tribute served as another reminder of his musical genius.
His unique voice was on a whole new level when he performed Elvis Presley's "It's Now or Never", with a deep and powerful delivery. It is a performance that will make the Legendary Elvis Presley proud.
Well, one living legend in Barbra Streisand is proud of Josh Groban, and we just can't get enough of him or both of them together on a duet. More of them, please.
Please fill in your e-mail so we can share with you our top stories!