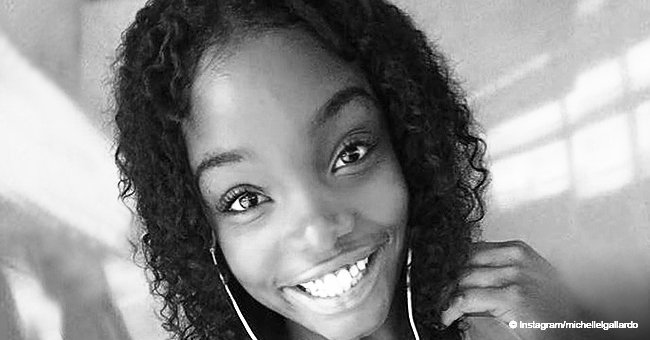 Girl Was Thrown out Car and Died under Wheels of Hit-And-Run Driver after She Yelled 'Bye, Miami'
A 23-year-old Chicago woman was killed in a hit-and-run while on spring break in Miami.
A young Chicago woman on spring-break was killed in a hit-and-run accident on her way home from Miami, Florida.
The freak accident which claimed her life occurred in the early morning of March 17, 2019. on the way to the airport.
THREE DAYS AT THE BEACH END IN TRAGEDY
Mariah Michelle Logan and her three friends were enjoying a getaway from Chicago's icy weather in the Sunshine State, and after three glorious days of sun and sand, the girls drove to the airport on State Route 112 to catch a plane home.
Logan joyously leaned out of a back window and shouted "Bye Miami!" Those proved to be her last words.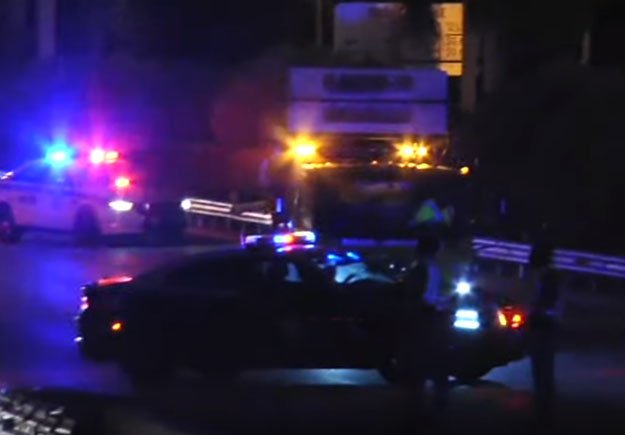 Scene of accident/ Source: YouTube/ ABC 7 Chicago
Police are searching for the hit-and-run driver, and have interviewed Logan's friends
A FREAK ACCIDENT CLAIMED MARIAH LOGAN'S LIFE
As Logan leaned out of the window, the car changed lanes and the young woman was thrown out of the vehicle and into the path of an oncoming Range Rover driving behind them.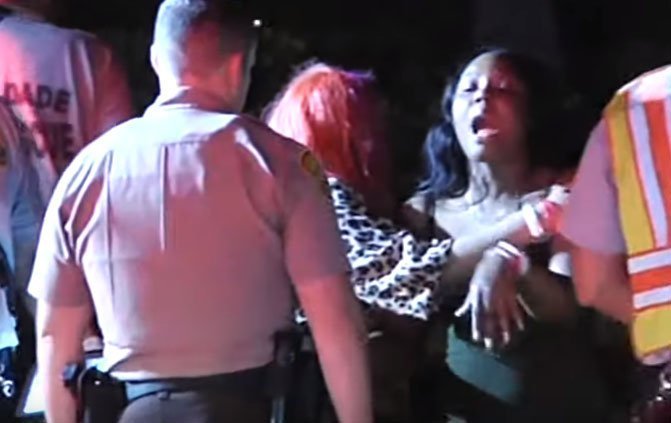 Scene of accident/ Source: YouTube/ ABC 7 Chicago
DRIVER FLED THE SCENE OF THE ACCIDENT
The man driving the vehicle that crushed the 23-year-old to death stopped briefly but then drove off without identifying himself.
One of Logan's friends collapsed in shock at the feet of the responding officers at the sight of her friend's body.
BRINGING MARIAH LOGAN HOME FOR BURIAL
Police are searching for the hit-and-run driver, and have interviewed Logan's friends, 24-year-old Trina Frazier, 23-year-old Aaliyah Frazier, and 23-year-old Kenyatta Burch. The girls were in Miami to celebrate Burch's birthday.
For Logan's family and friends, the nightmare is just beginning. The young woman's body has to be transported home to Chicago for burial and the cost is prohibitive.
"As if dealing with this loss and heartbreak, now we have to figure out how to send her home. It's expensive. It's a nightmare."
They are now attempting to raise the money among the local community to being Mariah Logan home for her eternal rest.
MAN MOWS DOWN GIRLS SCOUTS AND DRIVES AWAY
Sadly Mariah Logan is not an isolated case. In November 2018 a group of Girl Scouts were victimised by a hit-and-run driver.
The Girl Scouts were picking up trash from a ditch in western Wisconsin when they were mowed down by a man driving a pickup truck.
Two of the girls and a woman accompanying them were pronounced dead at the scene, while a third girl passed away at the hospital.
The man who ran them over ran away, but later handed himself in to the police. He has been identified as 21-year-old Colton Treu, of Chippewa Falls, Wisconsin, and will be charged with four counts of murder through the negligent use of a vehicle.
Please fill in your e-mail so we can share with you our top stories!