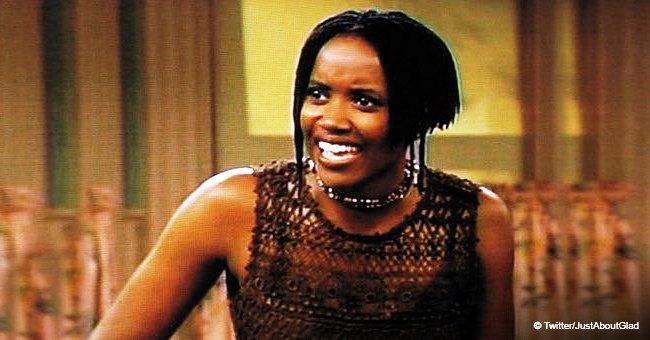 Remember Max from 'Living Single'? She Was Married for Nearly 2 Decades & the Couple Had No Kids
Erika Alexander is better known for her stellar role as Maxine Shaw in the sitcom "Living Single," and is considered one of the most iconic black actresses from the '80s.
However, she managed to keep most of her personal life out of the spotlight, and there's little information about her marriage, divorce, and why she never had children.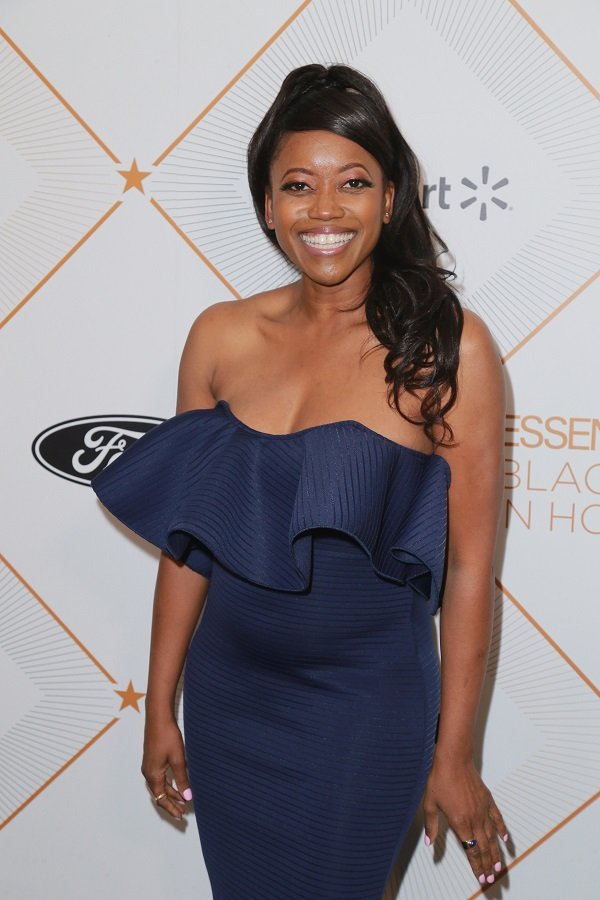 Erika Alexander on March 1, 2018 in Beverly Hills, California | Source: Getty Images
ERIKA ALEXANDER NOWADAYS
These days, Alexander is working mostly behind the scenes, as a producer, director, and screenwriter. She's also the co-creator of a sci-fi graphic novel titled "Concrete Park," a story she developed with her ex-husband, Tony Puryear.
Although little is known about their relationship, Erica and Tony tied the knot in 1997 and were together for almost two decades. However, last year Alexander referred to Puryear as her ex-husband in an interview with Jezebel, while talking about "Black Panther" and its success.
About the movie's background, she said:
"I certainly hadn't read the comics, but you're talking about 50 years of back-reading. It wasn't gonna happen. Not with me. But I had some awareness of it because my ex-husband Tony Puryear was friends with [producer] Reginald Hudlin and all those people."
A SUCCESSFUL, BUT CONTROVERSIAL SCREENWRITER
Puryear, like his ex-wife, is also pretty successful on his own accord. He has worked behind the scenes as a writer with stars like Arnold Schwarzenegger in the thriller "Eraser," Mel Gibson on the remake of "Fahrenheit 451," and shares credits with others such as Oliver Stone, Jerry Bruckheimer, and Will Smith.
On the other hand, Puryear has made some controversial comments about his race in the past, calling himself "the Blackest of the White men" and stating that even though he looks Caucasian, he's a biracial man.
According to Puryear, he grew up in the Bronx and his family was heavily involved in the civil rights movement, so he considers himself a Black man. Alexander and Tony didn't have children, as they have been focusing on their careers for a long time.
And even though they're separated, it seems like the pair has managed to maintain a good friendship. As an example, Tony dedicated a heartwarming birthday message to Erica in 2018, calling her "The Master of Disaster."
MOVING ON PROFESSIONALLY
In 2018, Erica revealed the creation of her new production company, Color Farm Media, a multi-platform business that will focus its efforts on financing and developing racially diverse content for TV, film and digital media.
Alexander wants to support creators of color, but when she talks about diversity, she's not only referring to black people, as she explained to Color Lines:
"At Color Farm, the whole idea is not just to say the word "diverse." Diversity means many different voices and perspectives. Black, White, Latino, Asian are a given. But you also have the elderly, the disabled. I'm from Arizona and grew up in a Lutheran Church. We're looking for those types of people who may not fit in those stereotypical ways."
Erika also collaborated with Joss Whedon on a comic series featuring "Buffy the Vampire Slayer"s character, Giles.
Please fill in your e-mail so we can share with you our top stories!