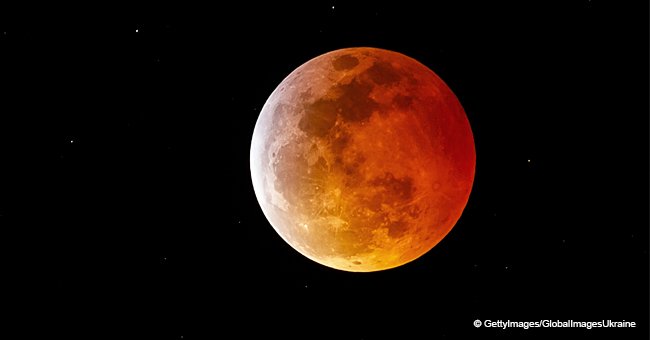 Here's How You Can Watch the 'Super Worm Moon,' the Final Supermoon of the Year
The full moon of March called the "Worm Moon" will occur on Wednesday, March 20, at 9:43 p.m EDT.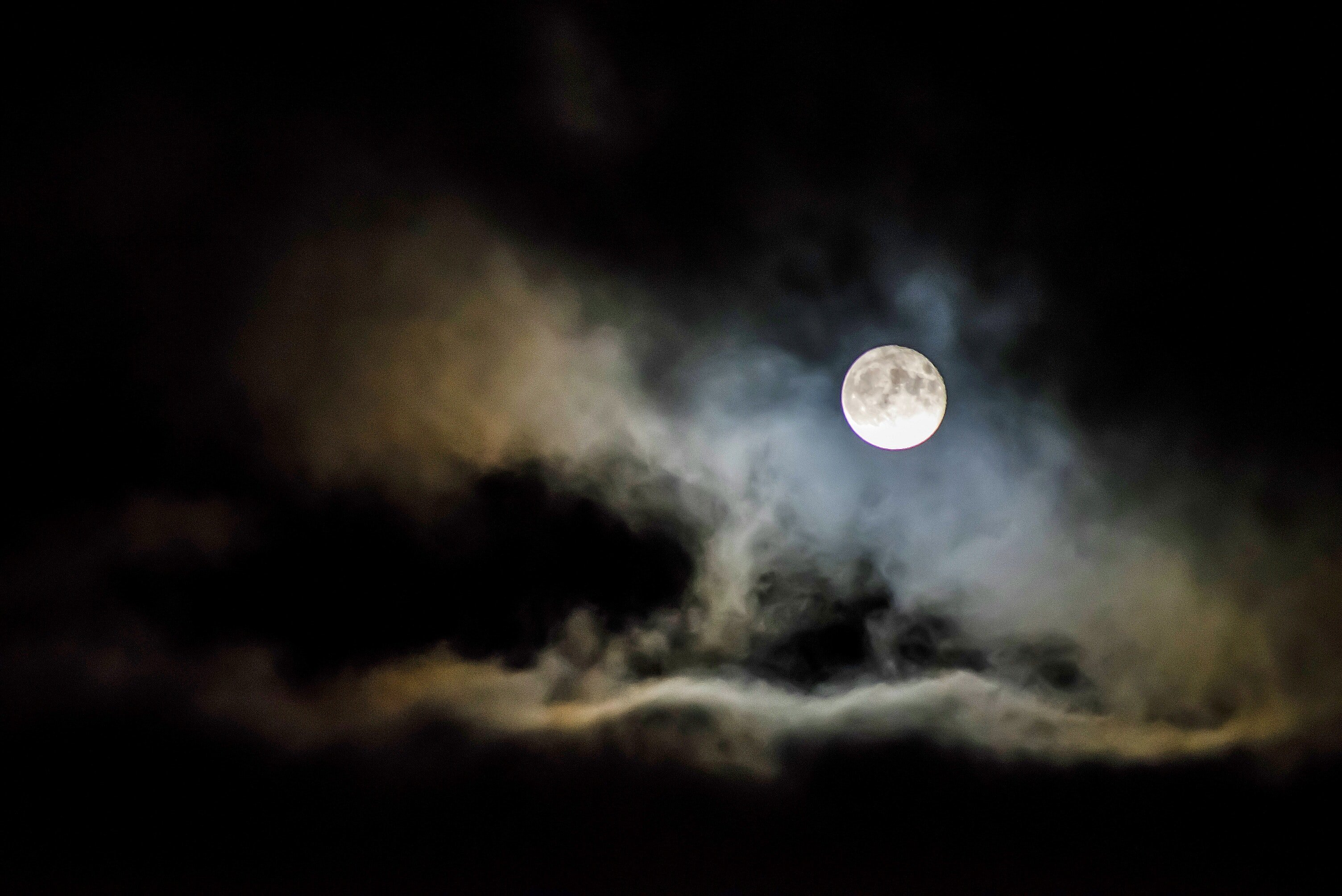 Full moon. | Source: Pexels
The spectacular moon will be seen four hours after the vernal equinox, the period when the length of day and night on Earth is the same. The moment marks the start of spring in the Northern Hemisphere and autumn in the Southern Hemisphere.
These significant events last coincided in 1981.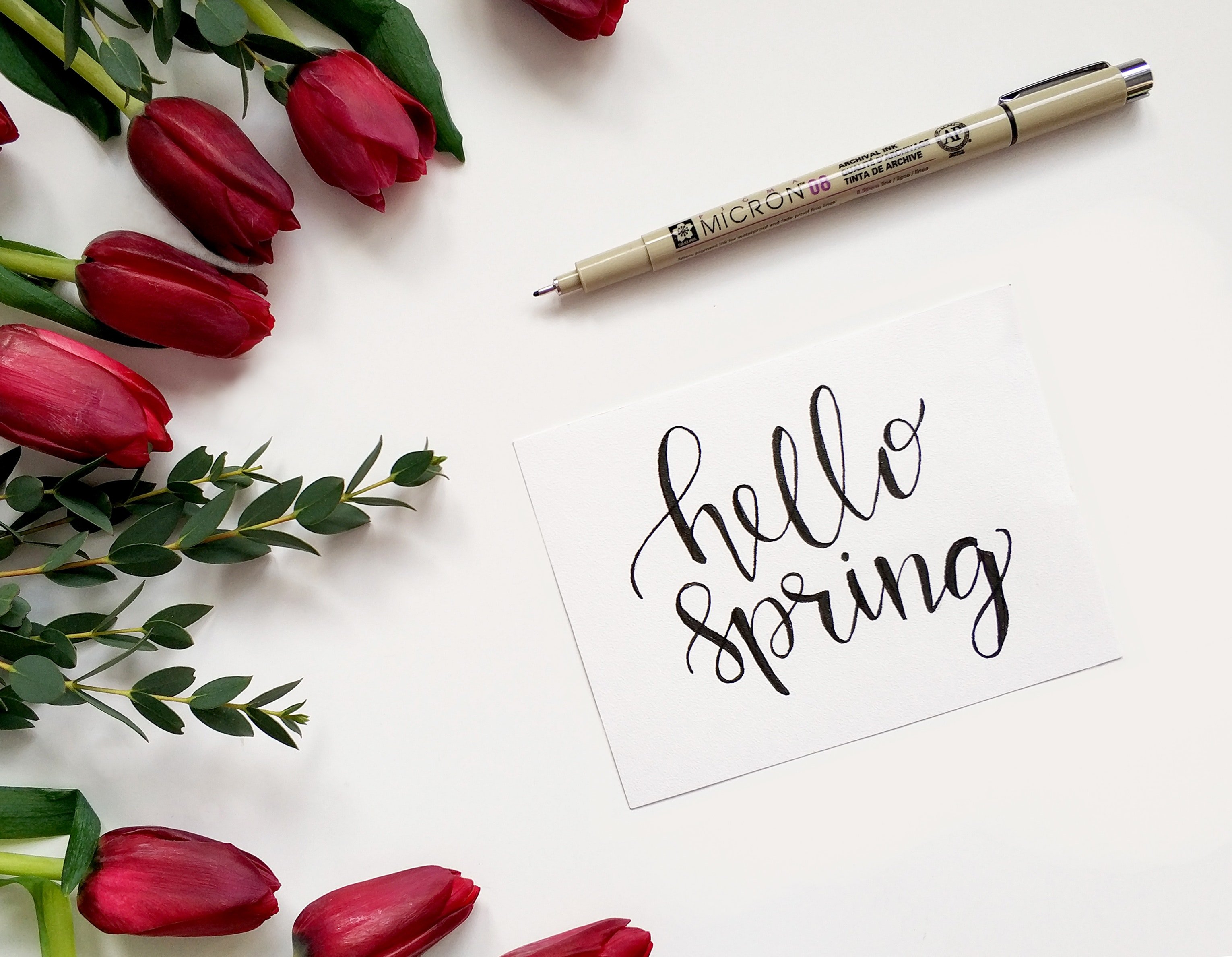 Welcome Spring. | Source: Pexels
The moon can be observed on the U.S East Coast 20 minutes sunset by 7 p.m local time. The moon will be in the constellation Virgo.
Even though there is no lunar eclipse on March, the full moon will be a "supermoon" which will appear about ten percent larger than average.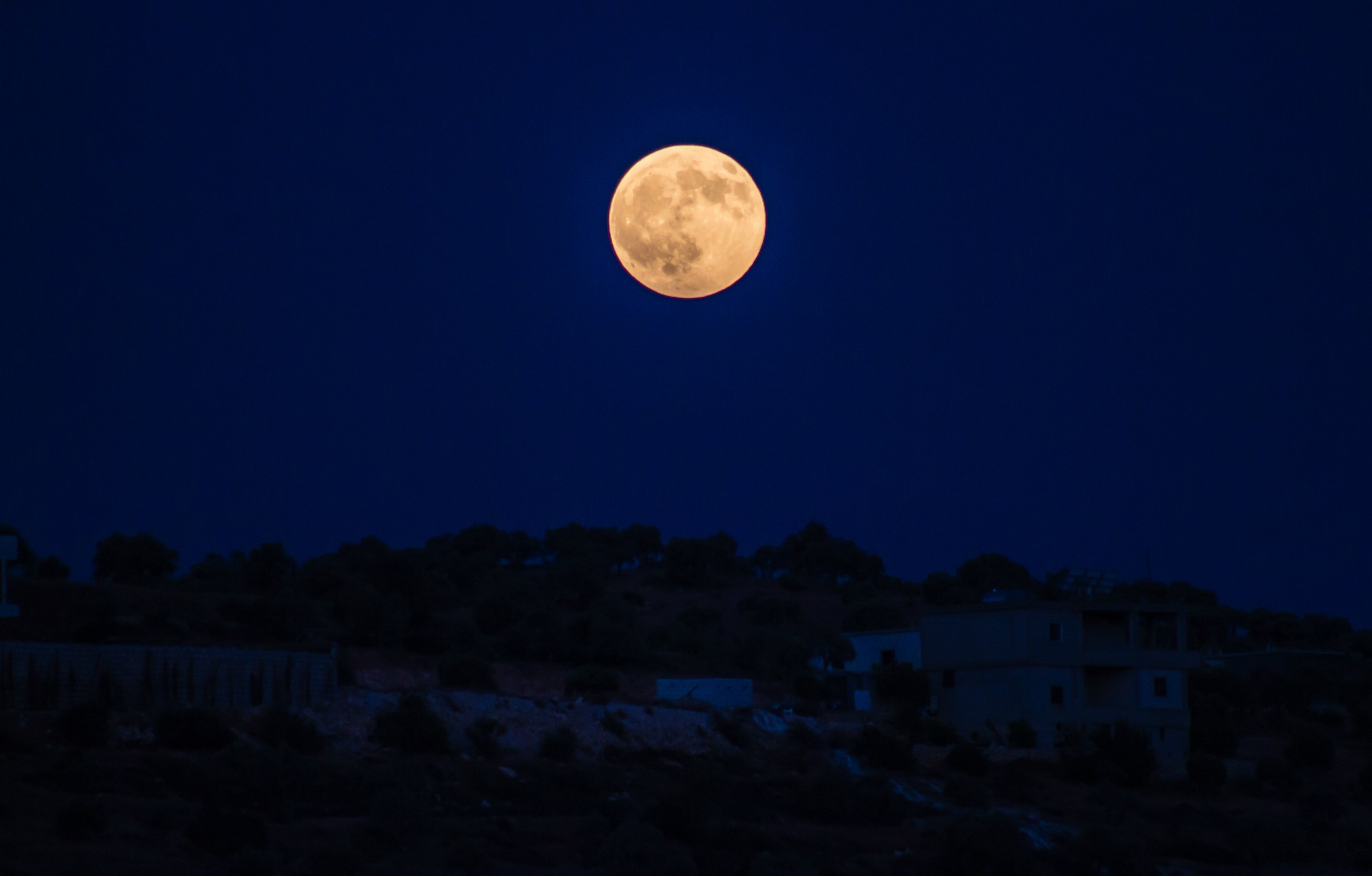 Full moon. | Source: Pexels
According to a source, Native American and other traditional names for full moons were used to track seasons and each full moon name was applied to the entire lunar month in which it occurred.
Because the ground begins to soften for earthworm casts to surface, the full moon seen on March is called the "Full Worm Moon". It is also known under other names including Crow Moon, Sugar Moon, Sap Moon, and Lenten Moon.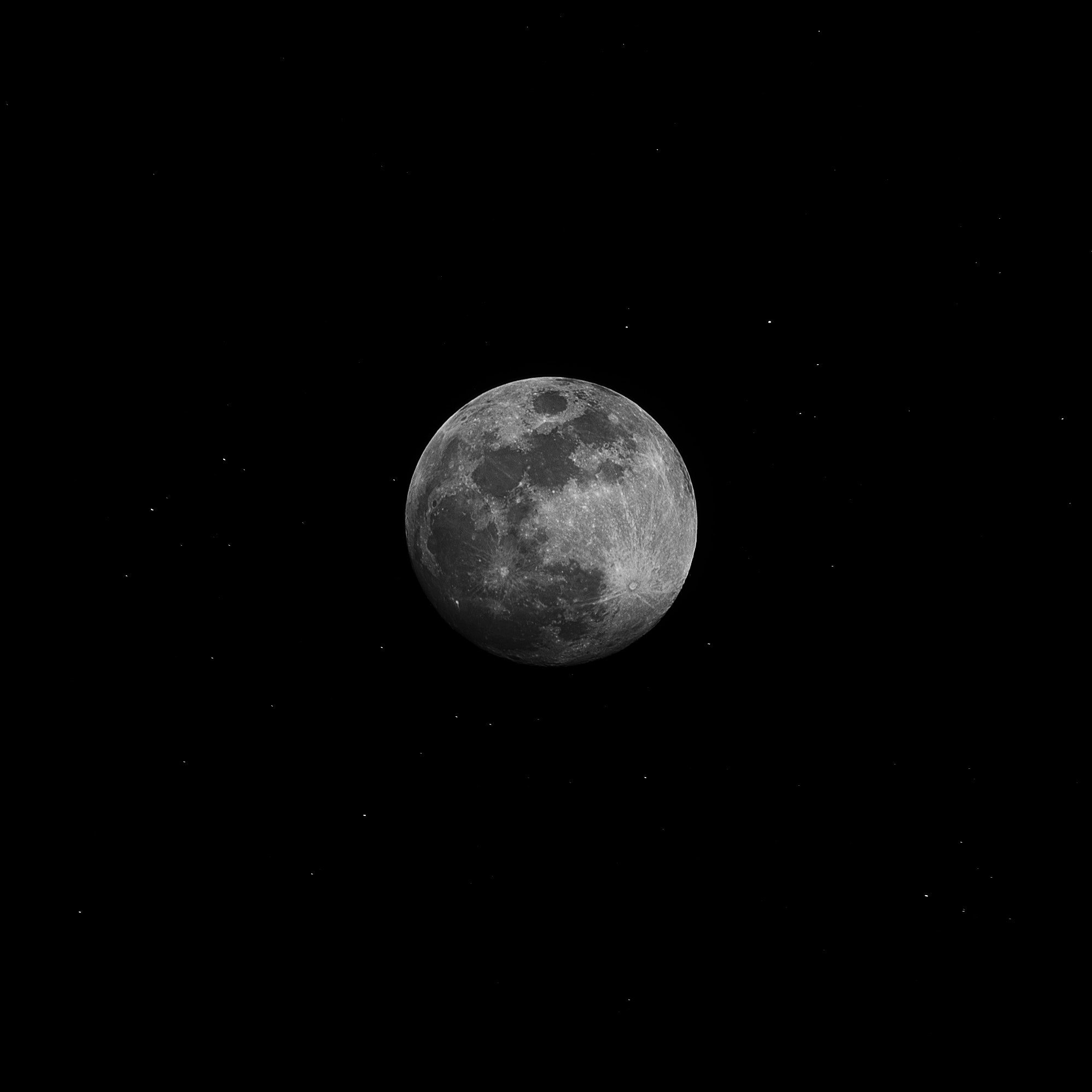 Full moon. | Source: Pexels
The Full Worm Moon is the last full moon of winter. It will be closer to Earth than it was the whole month of March. Since it is the final supermoon of 2019, it is special and a spectacle worth seeing.
The next supermoon is not set to rise until February 2020.
If the spectators are lucky enough, the skies will remain clear to witness the celestial spectacle through small telescopes or binoculars. One can even use a moon filter that can make some features stand out better.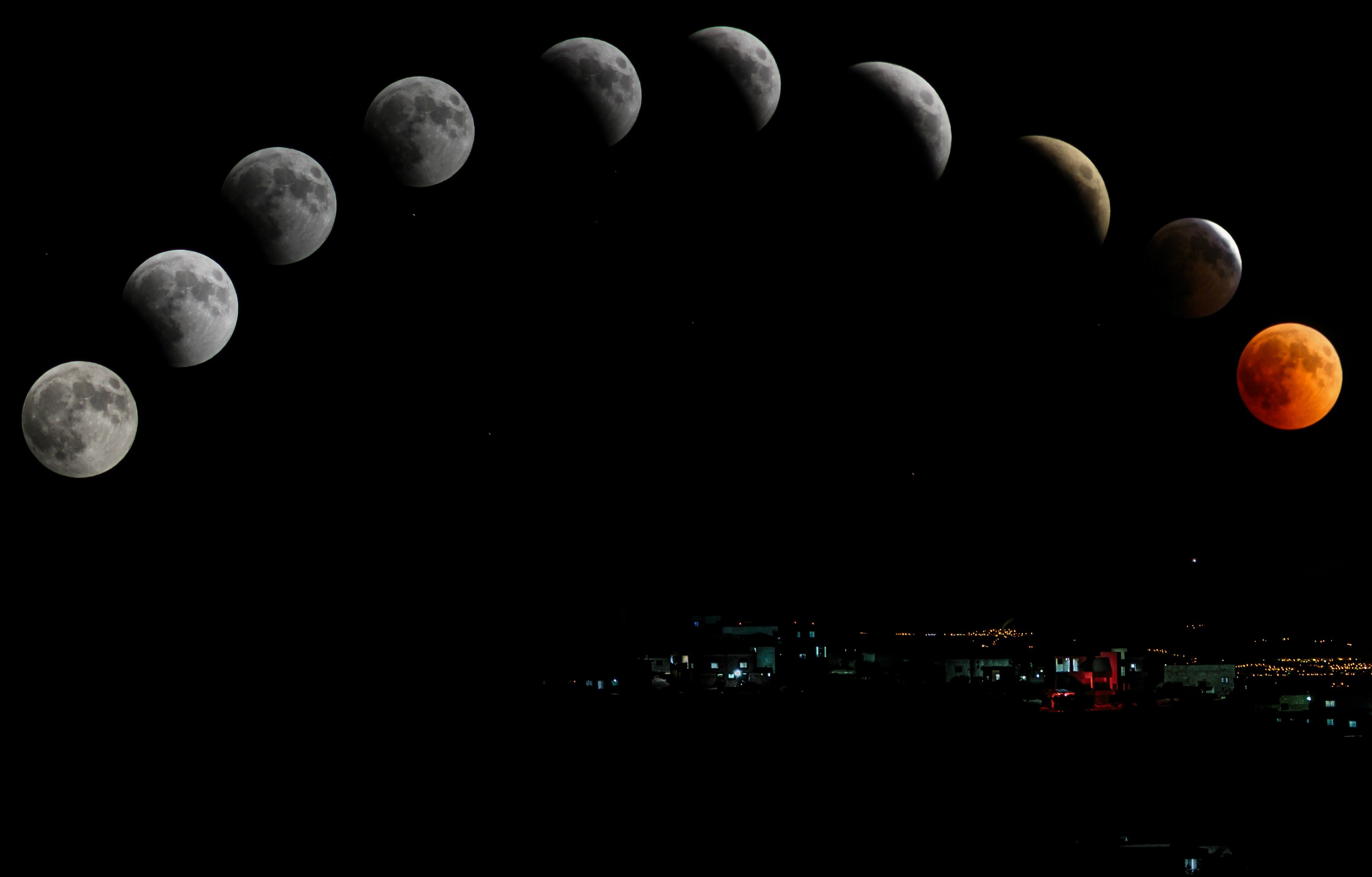 Timelapse photography of moon. | Source: Pexels
It is believed the super moon can stir up profound thoughts in people that can impact how one acts over the next month and beyond. It means one will think about different aspects of their life like career, education, hobbies, love life, and living situations.
Please fill in your e-mail so we can share with you our top stories!