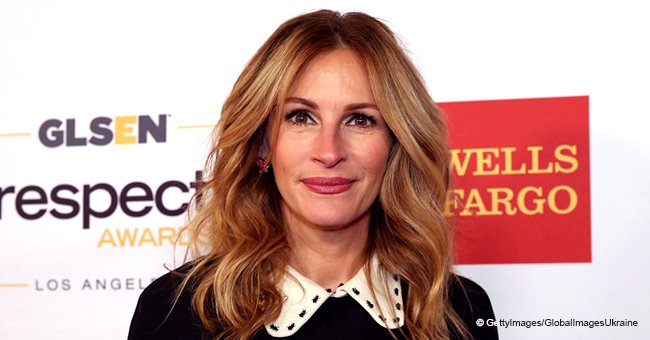 Julia Roberts Reportedly Reacts to the College Admissions Scandal
Actress, Roberts isn't having any of it when it comes to allegations like this, and she's stepped out to bash every parent caught in the bribery scandal.
Julia Roberts has aired her views about the ongoing college admissions scandal. The messy case is now being reported on most media outlets and subjects Felicity Huffman and Lori Loughlin to a lot of criticism.
The award-winning star is a family woman with three beautiful children. This perhaps, made her speak very passionately on the subject in a recent interview while she was away filming Ben is Back.
She is one of the many famous names who has come out to express their disappointment and shock. Hers, is, however, a very emotional one as she explained that the parents' choice to bribe schools for college admissions is a terrible one that goes a long way to show they don't trust their children's abilities.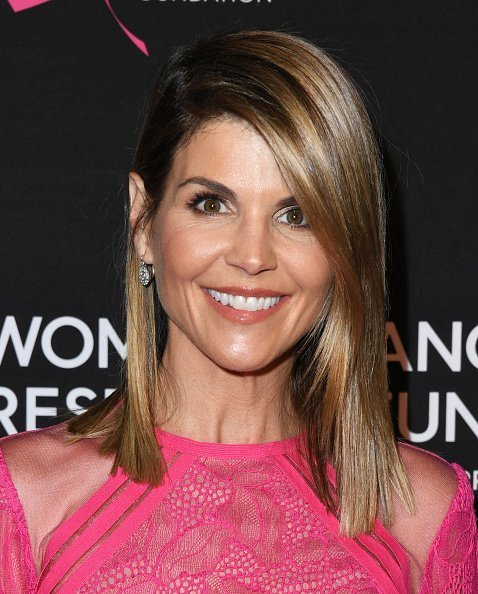 Lori Loughlin at The Women's Cancer Research Fund's Gala. | Photo: Getty Images
"That to me is so sad, because I feel, from an outsider, that it says a little bit, 'I don't have enough faith in you,'" Robert said.
She then went on to compare the difficult case to her new movie, Ben is Back, where she plays a mother who exudes great confidence in her children's strength.
"I feel that in [Ben Is Back], this mother is trying to say, 'I have so much faith in you, I have both our faiths until you can find the faith in yourself again,'" Robert continued.
Felicity Huffman at EMILY's List 2nd Annual Pre-Oscars Event. | Photo: Getty Images
The 51-year-old also noted that she ensures that she instills the necessary life skills into her children so that they learn to survive the tough human race. Julia is not the first celebrity to publicly bash parents accused in the nasty scandal with many choosing to label them as "shameful."
As expected, the two accused famous actresses, Felicity Huffman, and Lori Loughlin are among some fifty other parents accused of bribery and manipulation. They have particularly caught the attention of the media given that they are top stars in the film industry.
According to Page Six, the women allegedly bribed their way into getting their kids admitted to top American universities! 54-year-old Loughlin, and her husband, Mossimo Giannulli, will be charged with mail fraud for paying a massive $500,000 to ensure their two daughters get admitted into the University of Southern California. Huffman, on the other hand, allegedly paid $15,000 to get someone to take her daughter's SAT.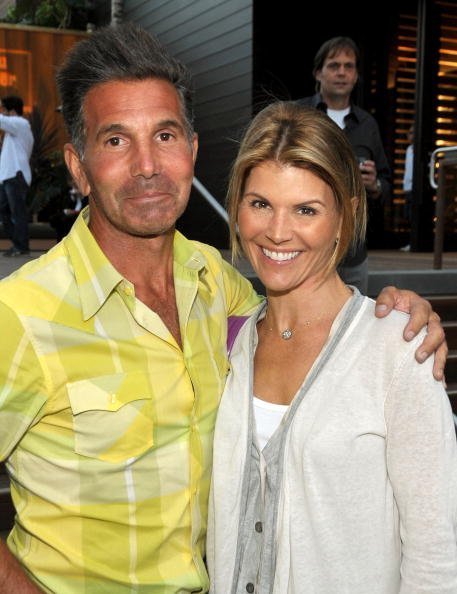 Mossimo Giannulli and Lori Loughlin at the Malibu Lumber Yard grand opening. | Photo: Getty Images
As Roberts said, these women have expressed little confidence and trust in their children by doing these. The 51-year-old actress seems to have everything going right, personally and in her work life. She was spotted looking very youthful quite recently as she showed off a new lob haircut which was unlike her usual bouncy curls.
Please fill in your e-mail so we can share with you our top stories!