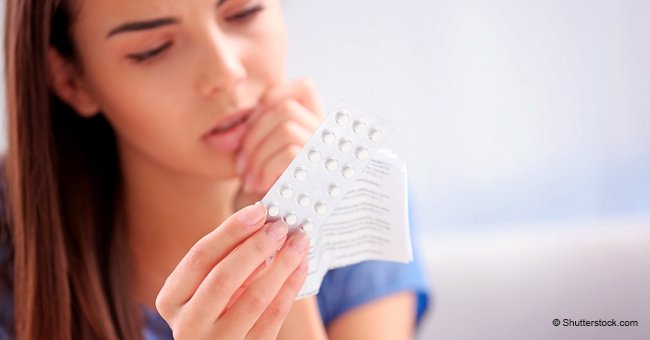 Woman Visits a Doctor

Jokes about married couples abound, and mostly these center around the couple's sex life.
Here's a joke that will have you in stitches.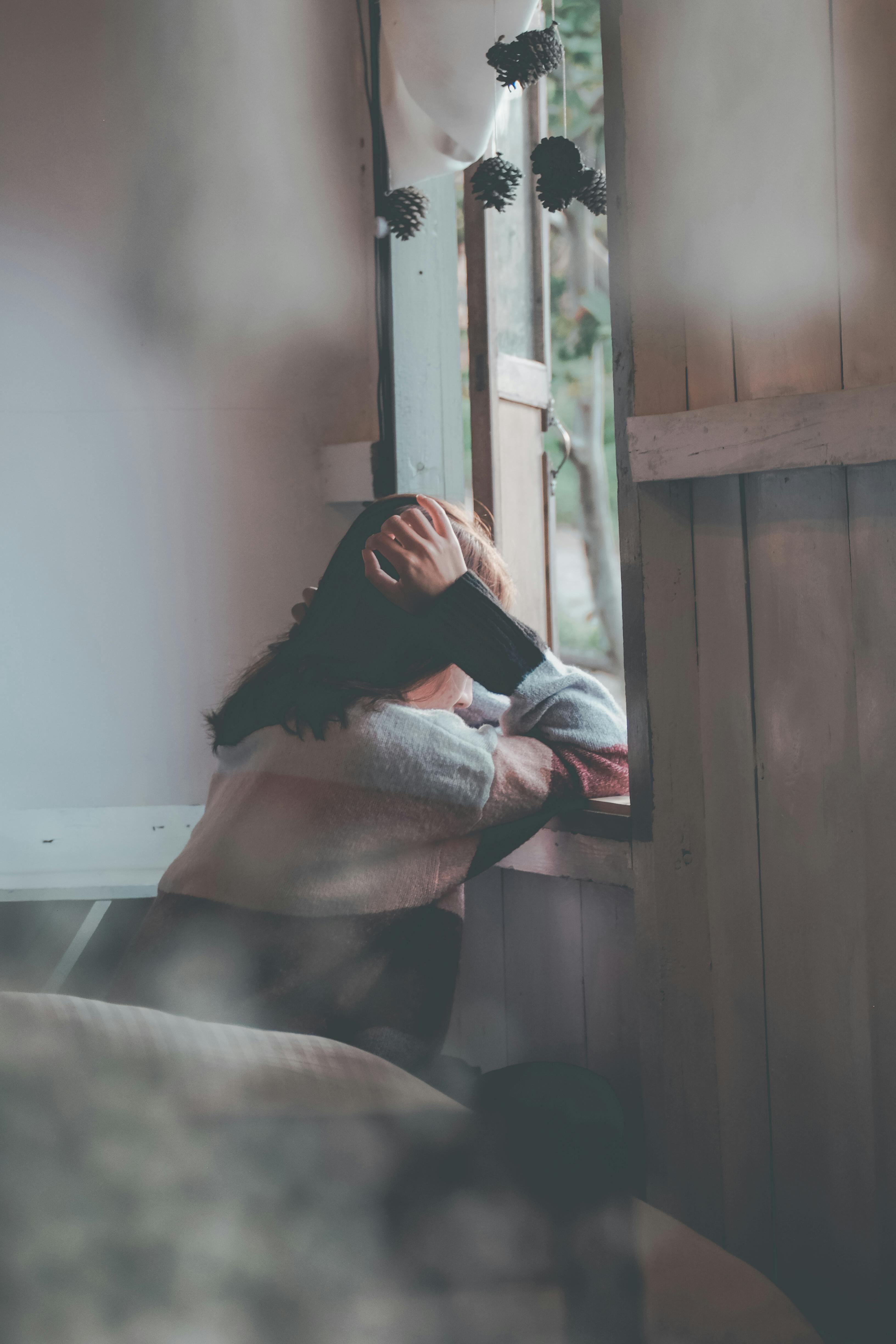 Woman leaning on window | Photo: Pexels
"I'm sorry, I didn't realize the pill was that strong. I'd be glad to pay for any damages."
A woman is bothered by her husband's seeming loss of interest in love-making. So, she went to the doctor to find out if there's any remedy to it.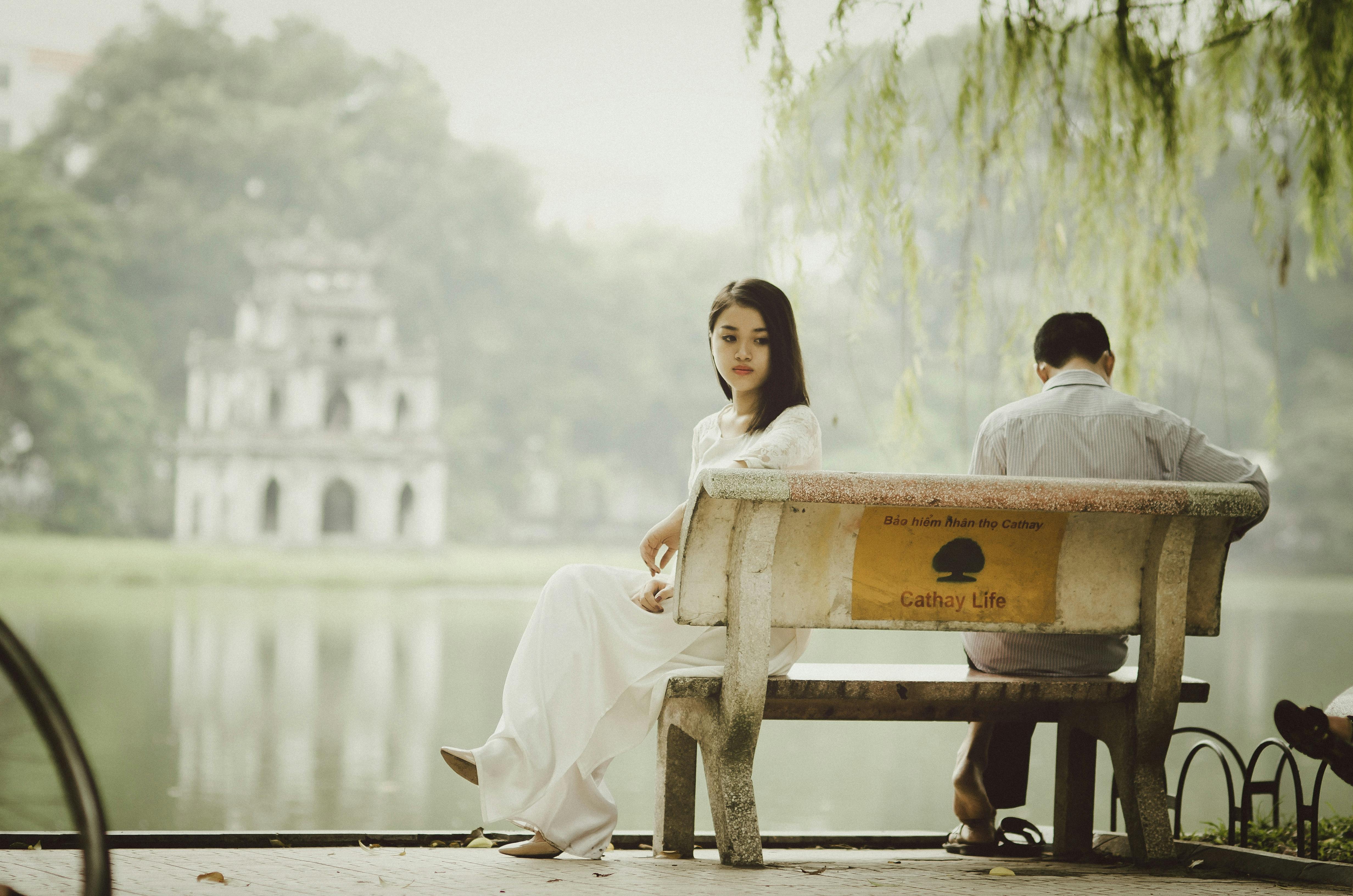 Couple sitting on bench | Photo: Pexels
MISSING HIM SO BAD
She tells the doctor about her situation, saying that she cannot anymore remember the last time her husband touched her and how much she misses making love to him.
Every time she makes a move on him, he would move away. It hurts her. She has started to suspect that her husband maybe keeping a mistress.
She has even started going to the gym, in case her husband doesn't find her attractive anymore. She also bought special perfumes and new nighties to pique his sexual interest. But despite these efforts, her husband simply looks away.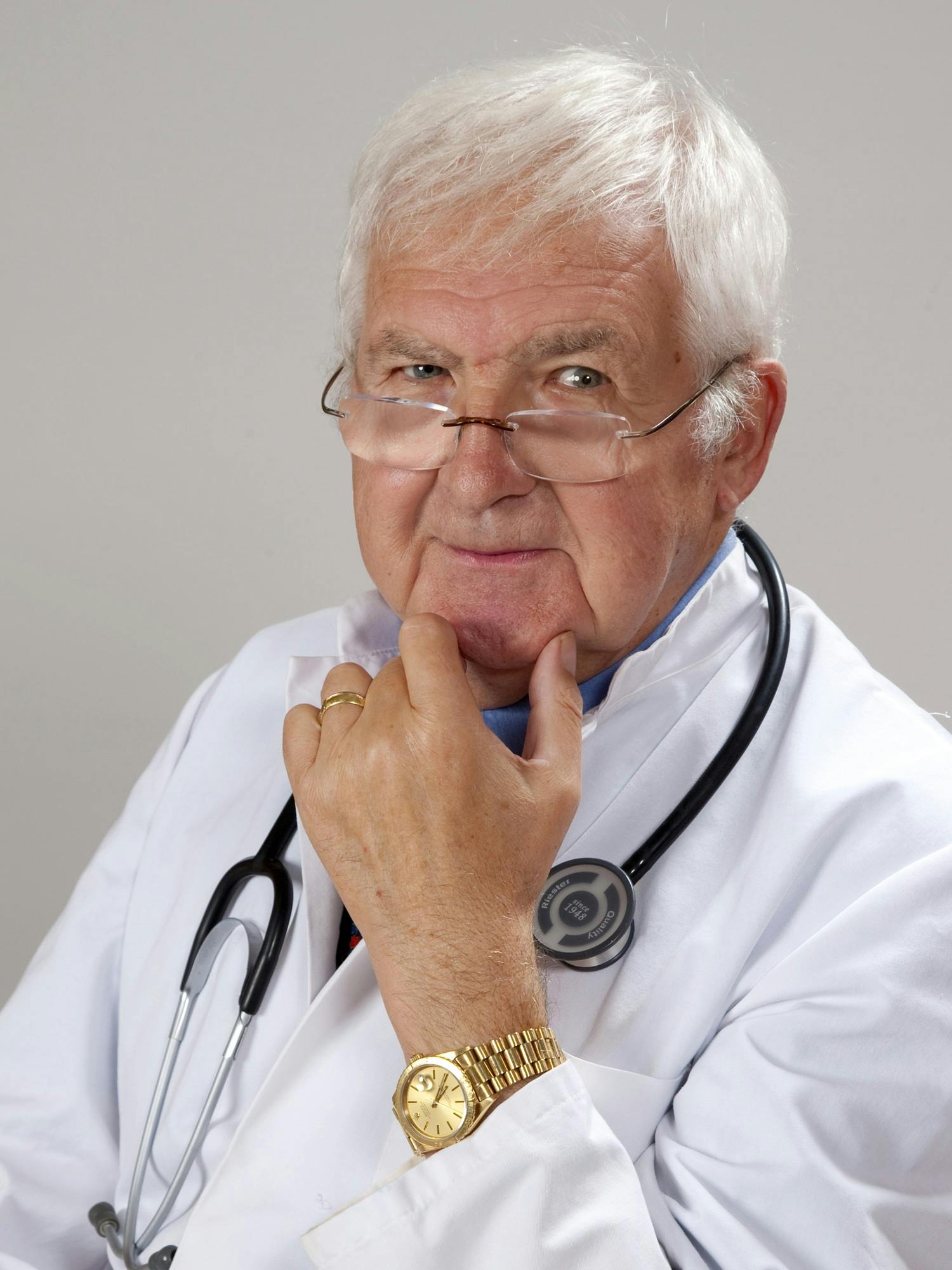 Doctor carrying a stethoscope | Photo: Pexels
DOCTOR'S PRESCRIPTION
The doctor decides to give her a pill. "It's still experimental, so we're not completely sure yet about its effect," he warns.
The woman is elated to know that there's a pill that can help her, ignoring the doctor's warning. He tells her to slip the pill into his mashed potatoes at dinner. That night, she does just that.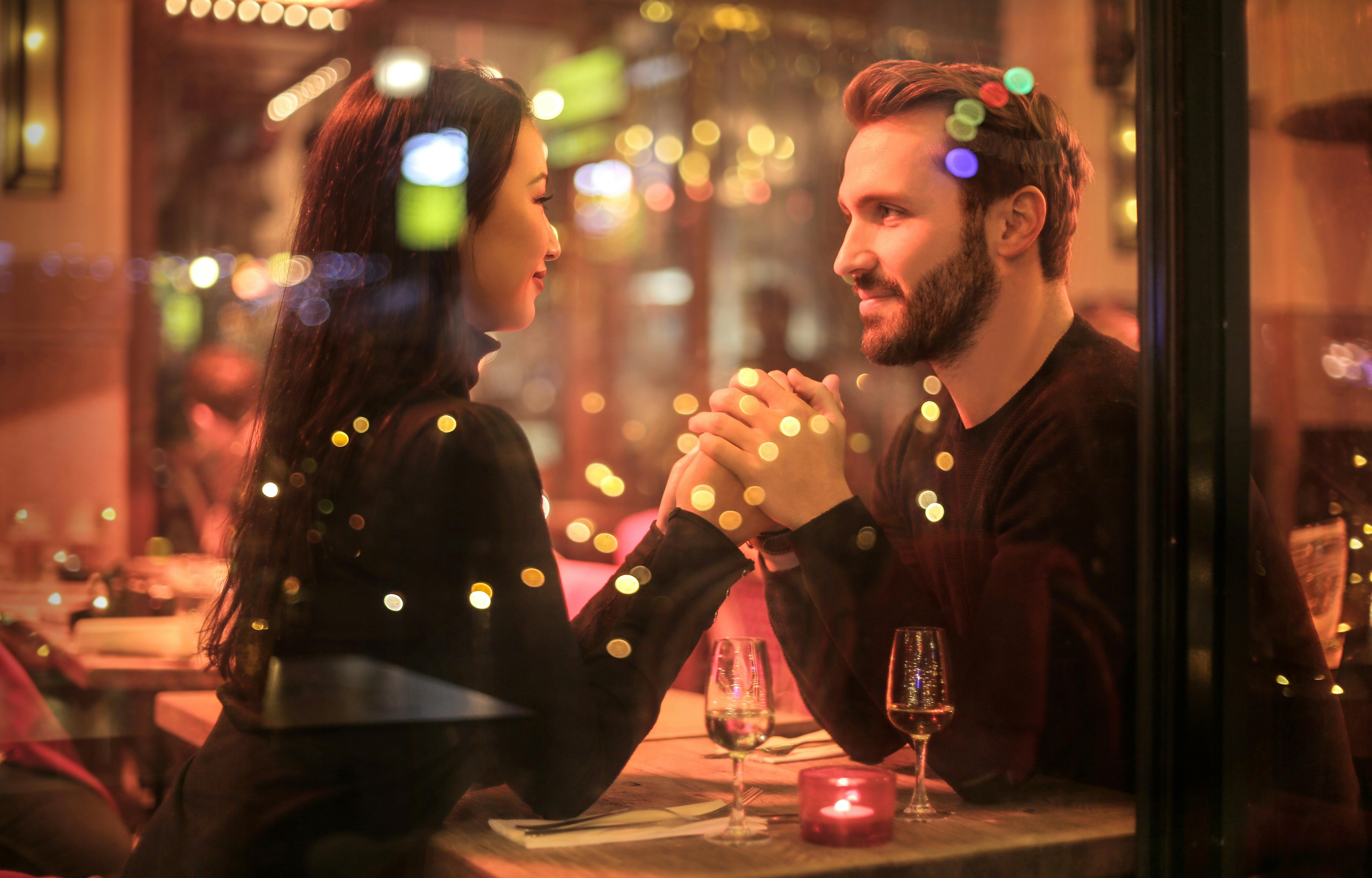 Romantic couple dating in restaurant | Photo: Pexels
About a week later, she's back at the doctor and says, "Doc, I put it in the potatoes as you said. It wasn't five minutes later that he jumped up, raked all the food and dishes onto the floor, grabbed me, ripped all my clothes off, and ravaged me right there on the table!"
The doctor says, "I'm sorry, I didn't realize the pill was that strong. I'd be glad to pay for any damages."
"No, that's okay," she says. "We're never going back to that restaurant anyway."
Please fill in your e-mail so we can share with you our top stories!