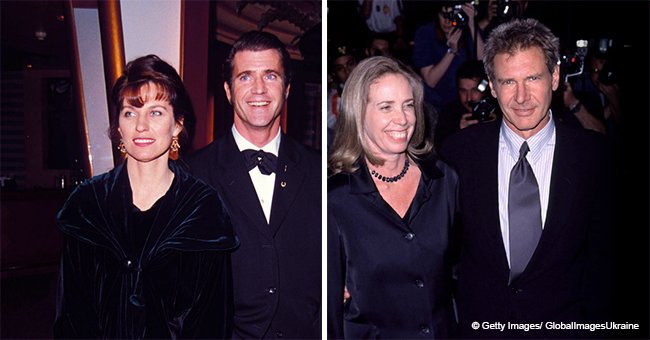 What Are the Most Scandalous and Expensive Divorces of All Times? Here They Are
From one of the most celebrated American athletes to the current President of the US, we have compiled a list of pricey and controversial divorce agreements of celebrities.
When media mogul Rupert Murdoch divorced his second wife Anna Torv in 1999 following 31 years of marriage, the world was shocked to learn about the most expensive divorce of all time, with the settlement reaching $1.7 billion.
Murdoch holds this record to this day, but it could be surpassed any time now after Amazon's CEO Jeff Bezos announced his friendly divorce to his wife, making the media anxious to know how much his divorce will cost.
This made us curious about other high-profile and expensive divorces in recent history, so let's take a look at them.
JEFF AND MACKENZIE BEZOS
Less than one year after becoming the world's richest man, Amazon founder and CEO Jeff Bezos divorced his wife of 25 years, and the first thing in the public's mind was how expensive such a divorce could be.
Bezos is worth $137 billion, and under Washington laws, where he resides, half of all the couple's property would go to Mackenzie, unless a prenuptial agreement establishes otherwise. It is not known if such an agreement exists.
MICHAEL AND JUANITA JORDAN
According to their divorce attorneys, their separation was agreed and friendly, and it took their friends by surprise. The basketball star and the model got married in 1989 when Michael was playing his second season with the Chicago Bulls.
They were at the verge of divorce in 2002, but they gave the marriage a second chance and managed to stay together until 2006. Their divorce settlement she received was $168 million, one of the biggest in history.
PAUL MCCARTNEY AND HEATHER MILLS
The former Beatle and the British media personality and model married in 2001 following two years of dating. By 2006 they were divorced. It was McCartney's second marriage.
Although Mills was asking for $162 million, the musician was sentenced to pay $31,6 in the divorce settlement apart from the alimony to support the child they share, born in 2003.
STEVEN SPIELBERG AND AMY IRVING
The celebrated filmmaker had to pay $100 million to her first wife, actress Amy Irving, when the two divorced in 1989, following a 4-year marriage.
It was reported that the couple had signed a prenuptial agreement, which was written on a napkin, but the court did not accept it since Irving didn't have legal representation when she agreed to it.
MEL GIBSON AND ROBYN MOORE
The "Braveheart" actor hit a low point in his life in 2006, when the scandal about his arrest in Malibu for driving under the influence and his anti-Semitic remarks ended up in his divorce, which costed him a lot of money.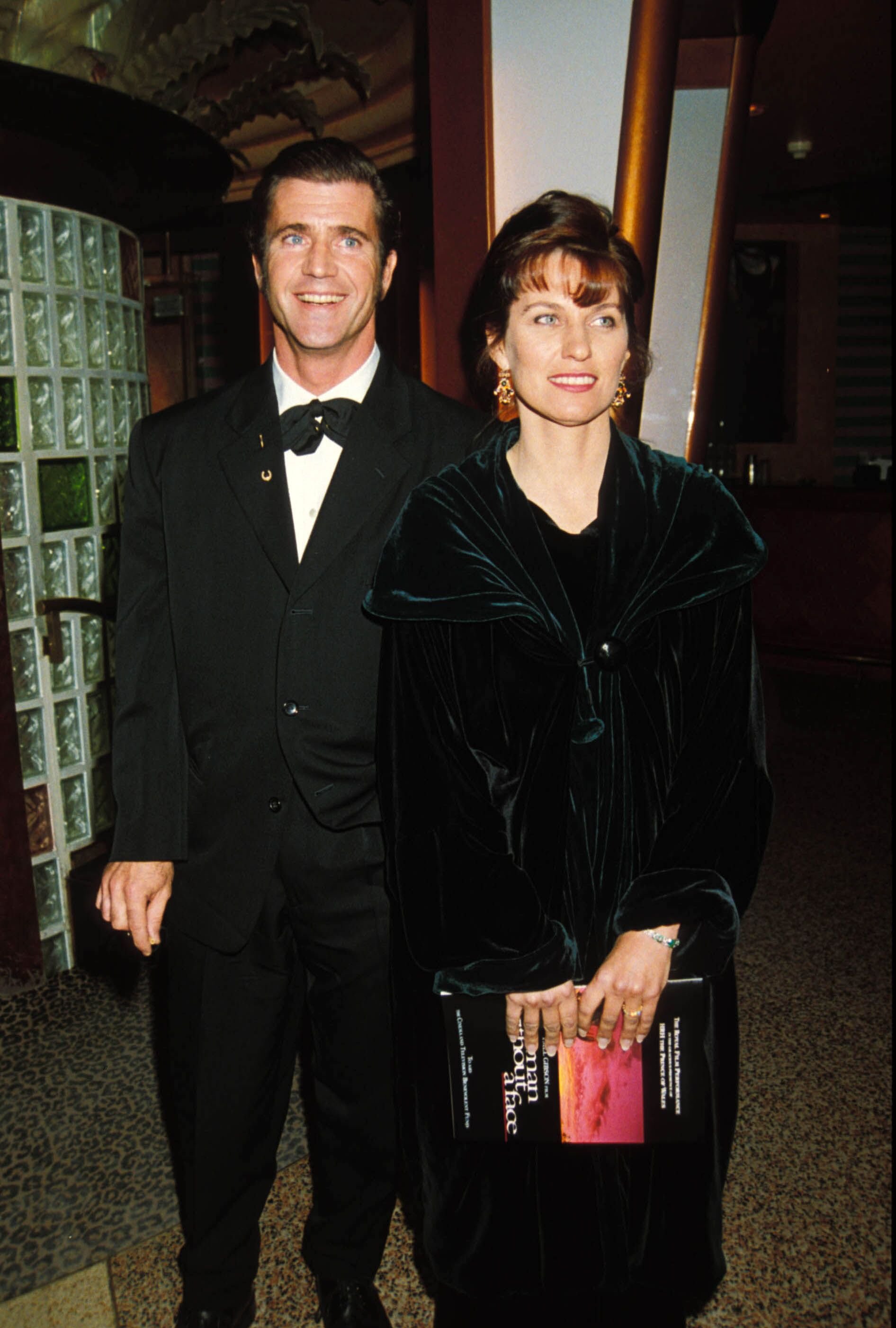 Mel Gibson and Robyn Moore. l Image: Getty Images.
The prenuptial agreement they signed when they married in 1980 established that half of the money Gibson made during the time they were husband and wife had to go to the Australian actress. She received $425 million after 30 years of marriage.
MADONNA AND GUY RITCHIE
The 8-year marriage of the "Queen of Pop" and the British filmmaker, which produced two sons, ended it 2008, with the diva reportedly having to grant Ritchie a sum between $76 million and $92 million.
Following their divorce, the former couple was involved in a legal battle over the custody of their son Rocco, which went all the way to 2016, when the 15-year-old returned to his mother's Manhattan home.
DONALD AND IVANA TRUMP
Fourteen years before becoming President of the US, billionaire Donald Trump divorced his first wife Ivana. They had been married from 1977 and had three children together: Donald Jr., Eric, and Ivanka.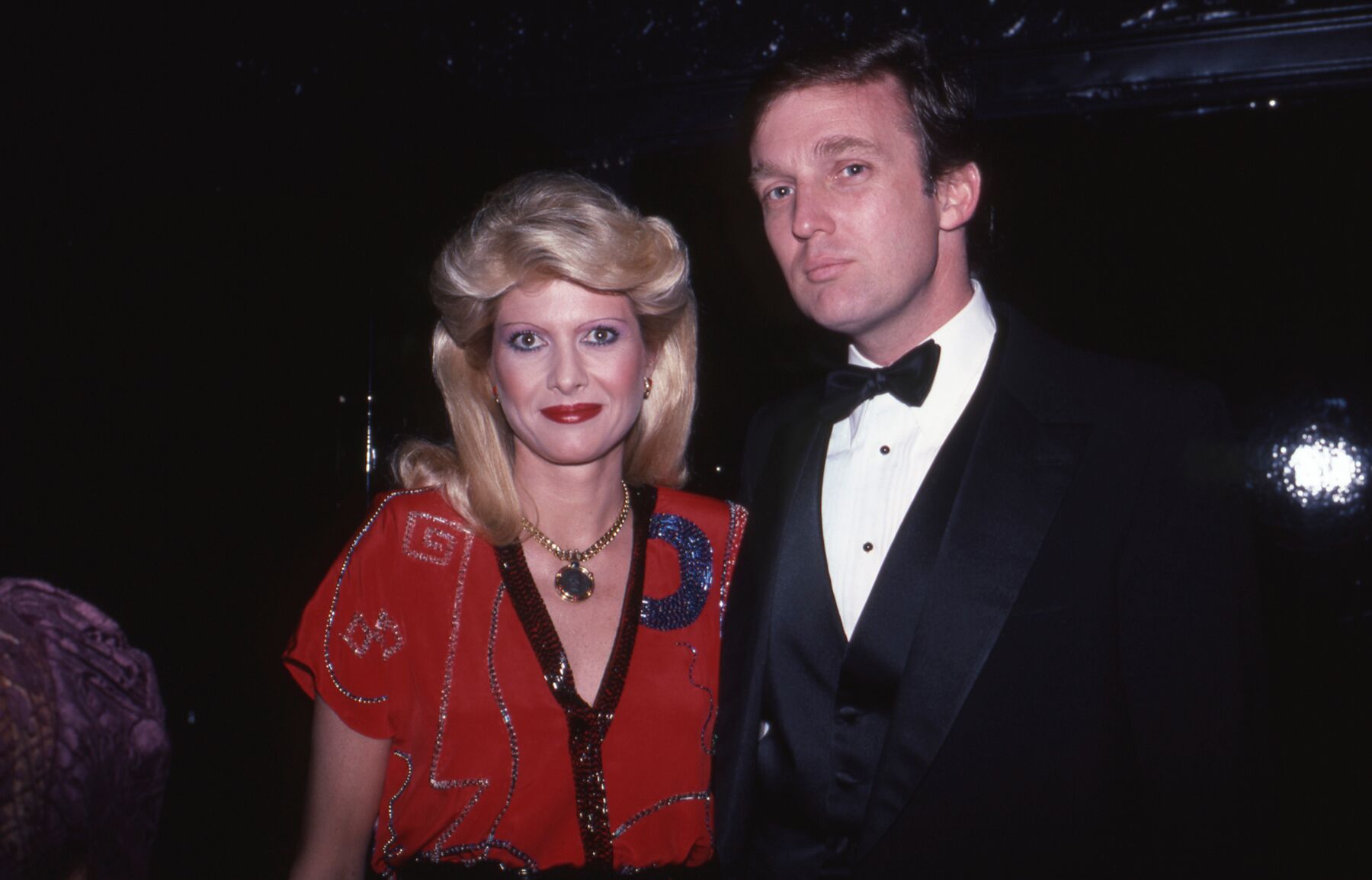 Donald and Ivana Trump. l Image: Getty Images.
It all ended when Ivana found out about Donald's cheating on her with Marla Maples, to whom he later married. The divorce settlement granted Ivana an estimated $25 million.
HARRISON FORD AND MELISSA MATHISON
Married since 1983, the "Indiana Jones" star and the late screenwriter divorced after 11 years as husband and wife. During their marriage, Ford became one of Hollywood's highest-paid actors.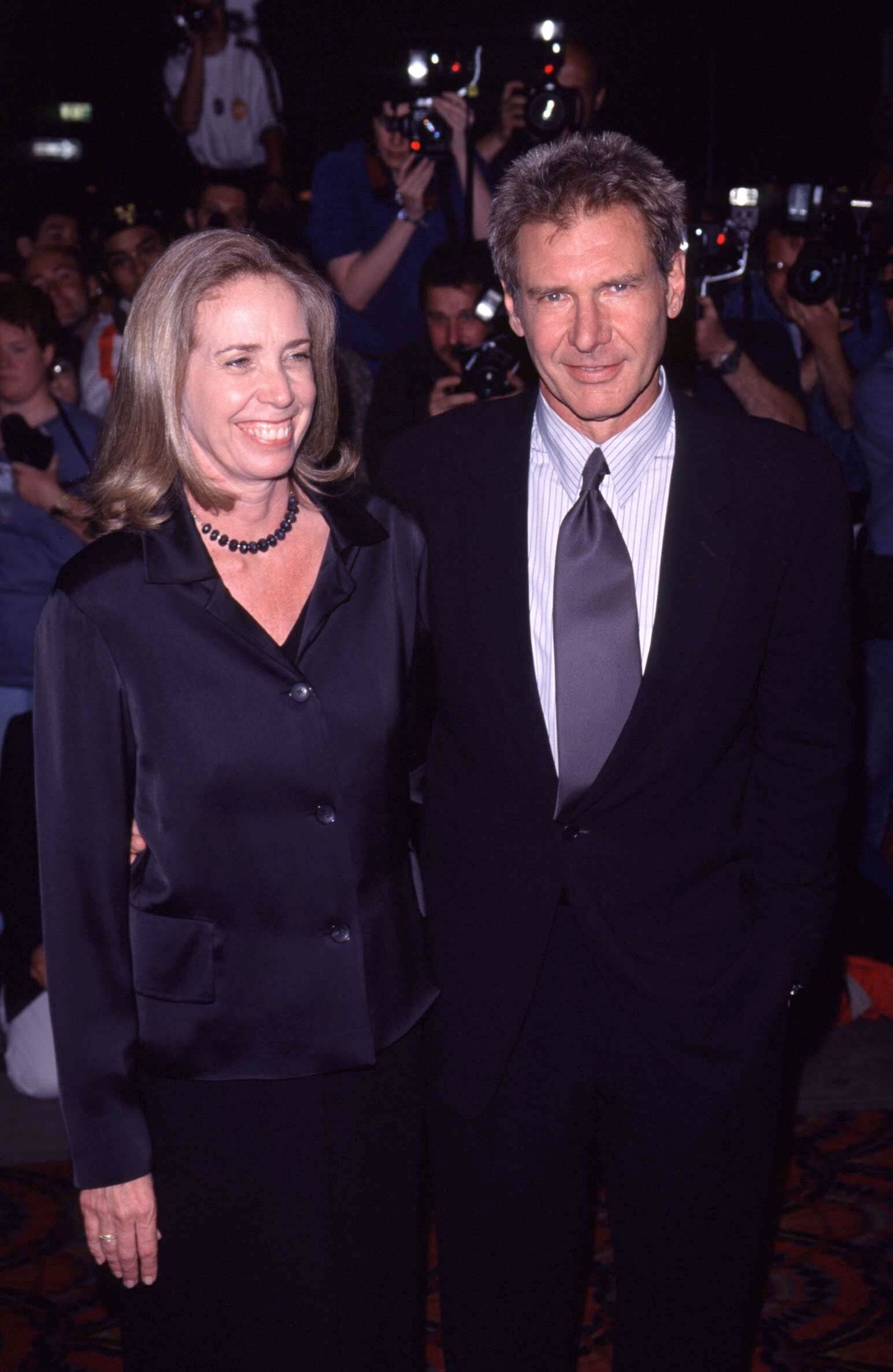 Melissa Mathison and Harrison Ford. l Image: Getty Images.
Not only they agreed to a divorce settlement of $85 million, but Mathison also negotiated a percentage of future earnings from films he was part of when they were married, such as the "Indiana Jones" trilogy DVD sales.
Please fill in your e-mail so we can share with you our top stories!