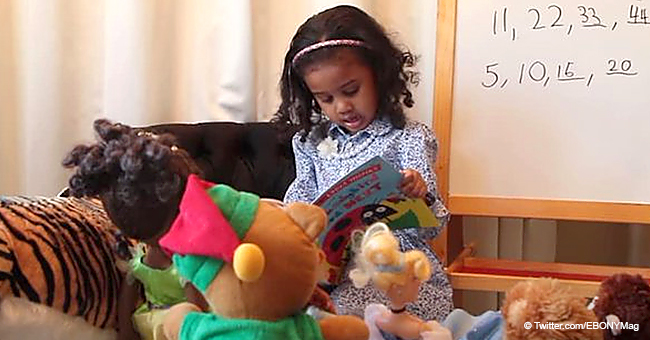 Meet the 4-Year-Old 'Genius' Girl Who Taught Herself to Read and Achieved an IQ of 140
This four-year-old was learning to read and watching a show about numbers on YouTube while every other child her age was learning nursery rhymes. No wonder she scored an IQ of 140 and is now a member of an elite society of geniuses.
Four-year-old Alannah George has been classified as a "genius" after she scored an IQ of 140. The young girl from Iver, Buckinghamshire is now the second youngest member of Mensa.
OF SUPERIOR INTELLIGENCE
Mensa is an exclusive society of gifted people whose IQ scores are in the top two percent of the population. After taking an assessment of her intelligence, Alannah impressed by registering superior general intelligence. She's now considered a gifted child and her parents are blown away.
According to her mother, Nadine, Alannah is obsessed with words and numbers. While most children would learn nursery rhymes before school, Alannah taught herself to read and would watch a show called "Endless Numbers" on YouTube.
At the age of seven months, she began to utter her first words and by eighteen months, she was speaking in complete sentences. At three, she was already reading paragraphs from storybooks.
In January, top educational psychologist Dr. Peter Congdon assessed her through a series of tests that measured her problem-solving capabilities. 60 percent of the population would normally score 85-115 in these tests but Alannah scored 140, 20 points shy of Professor Hawking and Professor Einstein's 160. She had the reading age of a seven-year-old and a spelling and mental arrhythmia age of a six-and-a-half-year-old child. As such, she was deemed by Dr. Congdon as an "intellectual genius."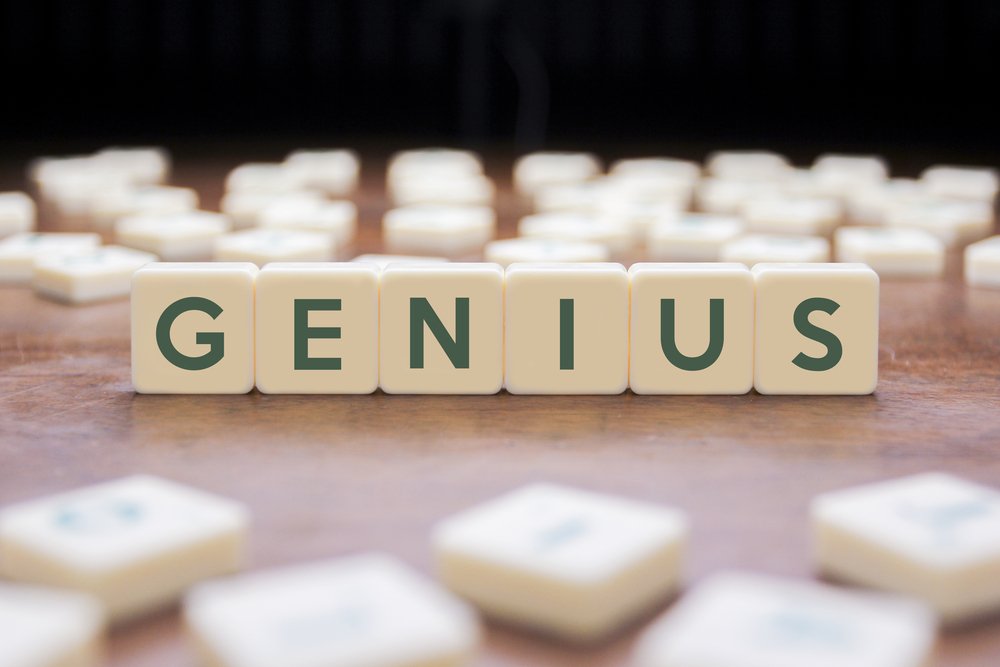 Source: Shutterstock
COPING WITH HER ABILITIES
Alannah's parents are both scared and excited at the possibilities open to their child. They are willing to provide her with the best opportunities but they also hope she still enjoys being a child like everyone else.
A major concern for someone with her ability is her tendency to get bored and underachieve when sent to a school with a curriculum that's not designed to her standards. Alannah also appears to be an introvert, another factor to consider. However, Dr. Congdon believes Alannah's ability should "be stretched" to achieve her full potential. Thus, an altered curriculum for her benefit is suggested.
Alannah is currently enrolled at the prestigious St. George's School, the same institution three of Queen Elizabeth's grandchildren went to including Princess Eugenie and the two children of The Earl of Wessex.
WHAT'S NEXT
In three years, Dr. Congdon expects to see her again for further tests. He believes Alannah will score even higher then. In the meantime, Alannah's parents are considering entering Alannah into the "Child Genius" show, if she'd be interested. If not, they expect nothing less than to give her a "fulfilled and happy life" while enjoying the perks of being a regular kid.
IN GOOD COMPANY
Mensa was founded in England in 1946 and boasts of more than 121,000 members from all over the world. Among them is Former US President Bill Clinton whose IQ is 137 and Napoleon Bonaparte who scored 145. In 2009, Elise Tan-Roberts was the youngest member to join the club at two years and four months.
Please fill in your e-mail so we can share with you our top stories!