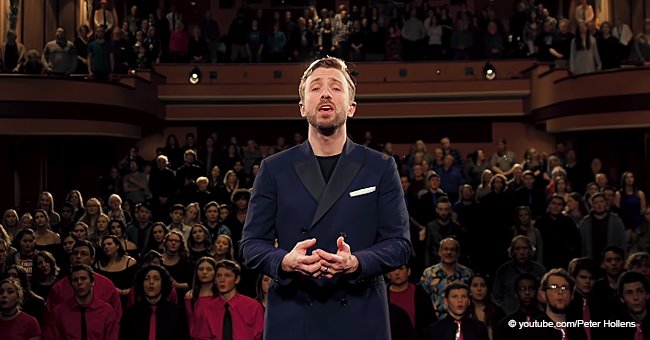 Two Hundred Children Get Together for a Breathtaking Perfomance of 'You Raise Me Up'

It is a common practice for singers to do a cover to a song. Some covers are good, some are mediocre, while others are great. Two hundred children gave what could be the best performance of the song "You Raise Me Up."
The song "You Raise Me Up" by Josh Groban has been sung by different singers around the world. Most recently, American-vocalist Peter Hollens performed it. The performance featured two hundred children singing backup.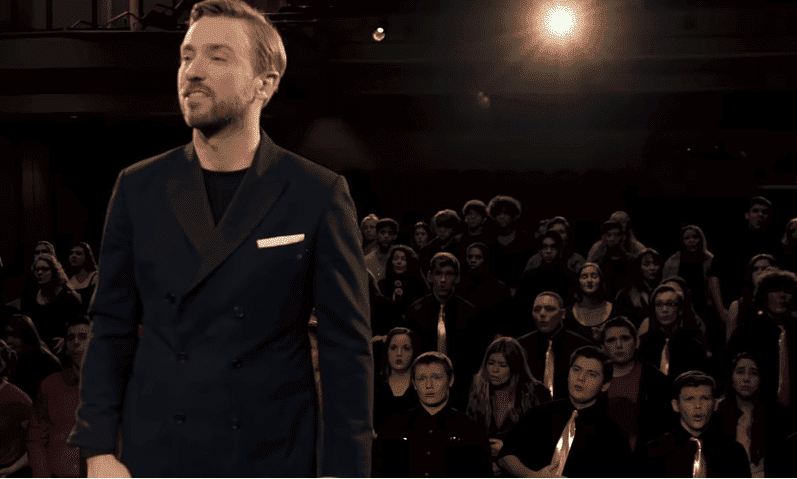 YouTube/Peter Hollens
The vocalist posted the video on "YouTube," and it started with Hollens singing the first verse. Cinema magic was used to present five versions of the singer.
His real self was shown first, followed by the duplicates, who produced instrumental sounds using their mouth. After the first chorus, the video revealed the vocalist in a theater with the children behind him making musical sounds too.
They joined in the second chorus, and their voice was a perfect blend with that of the lead singer. They performed in pure Acapella fashion.
Acapella is a genre of music with no background music or instruments. Acapella singers get creative creating their sound with the aid of body parts; mouth, hands, and feet.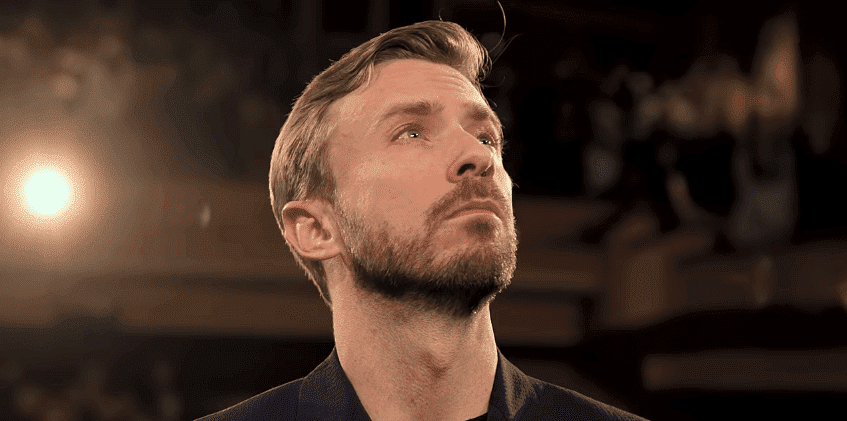 YouTube/Peter Hollens
The children came from different Acapella groups in Oregon. The groups include Soundcheck, InTune, Echo, Counterpoint, Microphonics, Aca-Word, and the Green Note.
The song uplifts the spirit of those who are down. Lines from the song
"You raise me up, so I can stand mountains,"
"You raise me up, to walk on stormy seas,"
"I am strong, when I am on your shoulders,"
"You raise me up, to more than I can be,"
leaves the singer and listeners feeling that anything is possible and every problem has a solution. A comment on "YouTube" reads:
"This is amazing…you represent love, light, and goodness…God bless all these talented kids."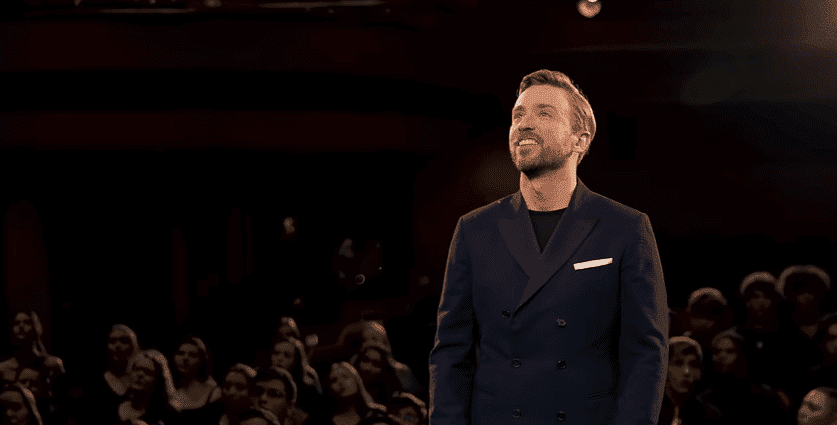 YouTube/Peter Hollens
Another comment thanked Hollens for giving light to people of all races in a "Dark, dank, and unforgiving world."
The singer was compelled to post the video after the shooting in Christchurch, New Zealand. The vocalist said as a father of two children; he wants them to have a sense of safety, love, peace, and equality.
Hollens added that seeing the children sing brought him to tears, and filled him with hope for tomorrow. The singer hopes that Groban is proud of their rendition.
The performance of "You Raise Me Up" was epic, and should be listened to on repeat.
Please fill in your e-mail so we can share with you our top stories!