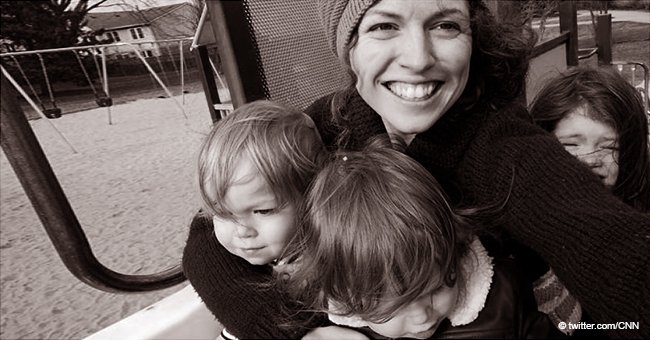 Grieving Mom of Late 4-Year-Old Harshly Slammed by Anti-Vaxxers Who Blame Her for Son's Death

A mourning American Midwest parent who preferably stays anonymous has been in a raspy web of anti-vaxxers after losing her 4-year old son to the flu.
In the days that followed the death of her oldest child, the mother of two who was rather gloomy was stunned when she opened her Facebook page. She hadn't expected the insensitivity from Facebook users who were anti-vaxxers. These people called her all sorts of names and accused her of causing the death of her son.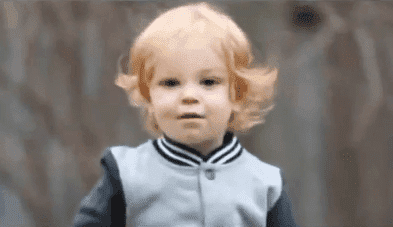 YouTube/ Health & Fitness.
Shortly after this incidence, she received a threatening text message from a person named "Ron." According to reports from mothers with similar experiences and those who secretly watch these group of anti-vaxxers, their mode of operation is the same, they go on Facebook pages hurling insults at a grieving parent, and tagging the mother responsible for the child's death.
Another mother, Jill, also lost her 2-year old son three years ago to the flu, and came under the attack of anti-vaxxers, but has since started a campaign geared towards avoiding the flu, and vaccination. Her advocacy influenced Justin Trudeau the Canadian Prime Minister to make public his flu shot.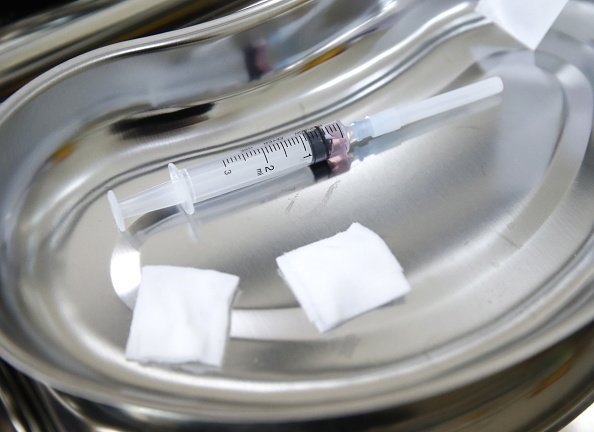 Getty Images
A group in charge of enlightening people on fighting flu and taking vaccines is operated by Serese Marotta who lost her five-year-old son to the flu in 2009. Another campaign started in Australia after the Hughes' lost their one-month-old son, Riley to whooping cough, they had depended on the herd immunity for protection.
The series of campaigns augmented backlash from people against vaccination. These activists claim their children have been affected by these injections that are supposed to protect them. The constant bashing is not an exclusive of mothers only as doctors and professors witness death threats and dangerous messages.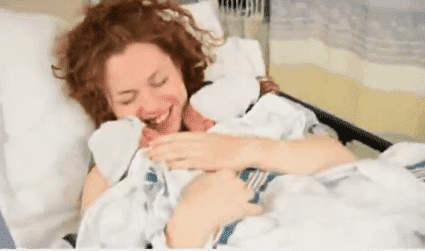 YouTube/ Health & Fitness.
CNN Health reports that the pioneer of an anti-vaxxer group ( Stop Mandatory Vaccination), Larry Cook does not refute the claims of these tortured mothers. In his mail, he explains that a few percents of his members reach out to mothers whose children may have died due to vaccination to enlighten them on the risks involved and that those that do otherwise are not pardoned.
He concluded by adding that a sizeable percentage of his members suffers "harassment campaigns," and he has also been under threats. Some comments involving parents who were bothered about vaccination and its effects were brought forward in the time of the meeting of the US Center for Disease Control's Advisory Committee on Immunization Practices.
Parents appropriated vaccination to their unhappy situations. Jackie Martin Sebell said,
"my older son suffered documented illnesses and regression following vaccination."
Irrespective of the raised eyebrows on the issue at hand, The American Academic Pediatrics recommends that "Vaccines are safe, "Vaccines are effective," and "Vaccines save lives."
Please fill in your e-mail so we can share with you our top stories!