Mick Jagger's Adult Biracial Daughter He Once Disowned Saved Him in His Darkest Hour
Mick Jagger has always embraced his numerous children from different women, but the one child he ever denied is the same one who turned around to support him in his darkest time of need.
There are two things synonymous with the Mick Jagger brand: good music and notoriety with women. The Rolling Stones lead singer went through women like a hot knife through butter.
However, when he went through tough times, the abandoned first child became a support pillar. She held his hand through the trying times and took charge of things.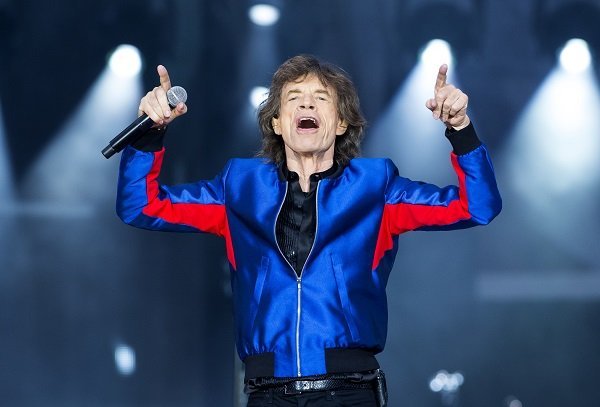 HIS RELATIONSHIP WITH MARSHA HUNT
In 1969, London-based American model and actress Marsha Hunt refused an invitation to appear in a promotional photoshoot for the Rolling Stones single "Honky Tonk Woman."
But that didn't stop Mick from wooing her. According to Daily Mail, Mick and Marsha began an affair while the music legend was still dating his then-girlfriend Marianne Faithfull.
Mick was so taken with his new black beau that he wrote the 1971 song "Brown Sugar" for her. Not long after Mick and Marsha commenced their illicit affair, he broke up with Marianne and had Marsha move into his home in Chelsea.
MICK'S FIRST CHILD
After realizing how much he missed Marianne's son, whom he had gotten close to, Mick reportedly convinced Marsha Hunt to have a baby with him, and she obliged him.
All was well with the world, until a few months into Marsha's pregnancy, when Mick became distant. By the time she welcomed their daughter, Karis, on November 4, 1970, the Rock & Roll icon had moved on to the next woman.
Even though she had to go to court to fight Mick to be a part of Karis' upbringing, Marsha was glad Karis grew up under her roof and was not exposed to the life of celebrities.
NEGLECTING AND NEEDING HIS DAUGHTER
The estranged exes were involved in several controversial back-and-forth episodes, mostly stemming from the fact that Mick had no desire to see Karis or contribute to her welfare in any way.
Their relationship was said to be so bad that Mick Jagger even refused to pay his daughter's hospital bills when she burned herself with hot tea at age two.
Marsha had to involve the courts in 1973, prompting Mick to opt for an out-of-court settlement that included him paying into a trust fund for Karis and Marsha signing papers saying he wasn't the girl's father.
Despite his seeming disdain for his eldest child, Mick would eventually find his way back into her life when Karis was 12. Ironically, she was there for him in 2014 when his designer girlfriend L'Wren Scott committed suicide.
ABOUT KARIS
Although his other children were present, Karis helped Mick organize an intimate funeral for Scott and gave her father a haven where he could retreat. Unlike her other siblings, Karis keeps a low profile and is never found in the tell-tale trappings of a showbiz lifestyle.
One of Mick's friends told Daily Mail at the time: "Choosing to be with Karis at this time is a simple choice for Mick. He's picked the adult child of his who is the furthest away from showbiz nonsense and who doesn't come with any entourage or baggage."
Despite being married to Jonathan Watson, a director working in Hollywood, Karis lives most of her life under the radar. Her children, Mazie and Zak, were born in 2002 and 2004, respectively.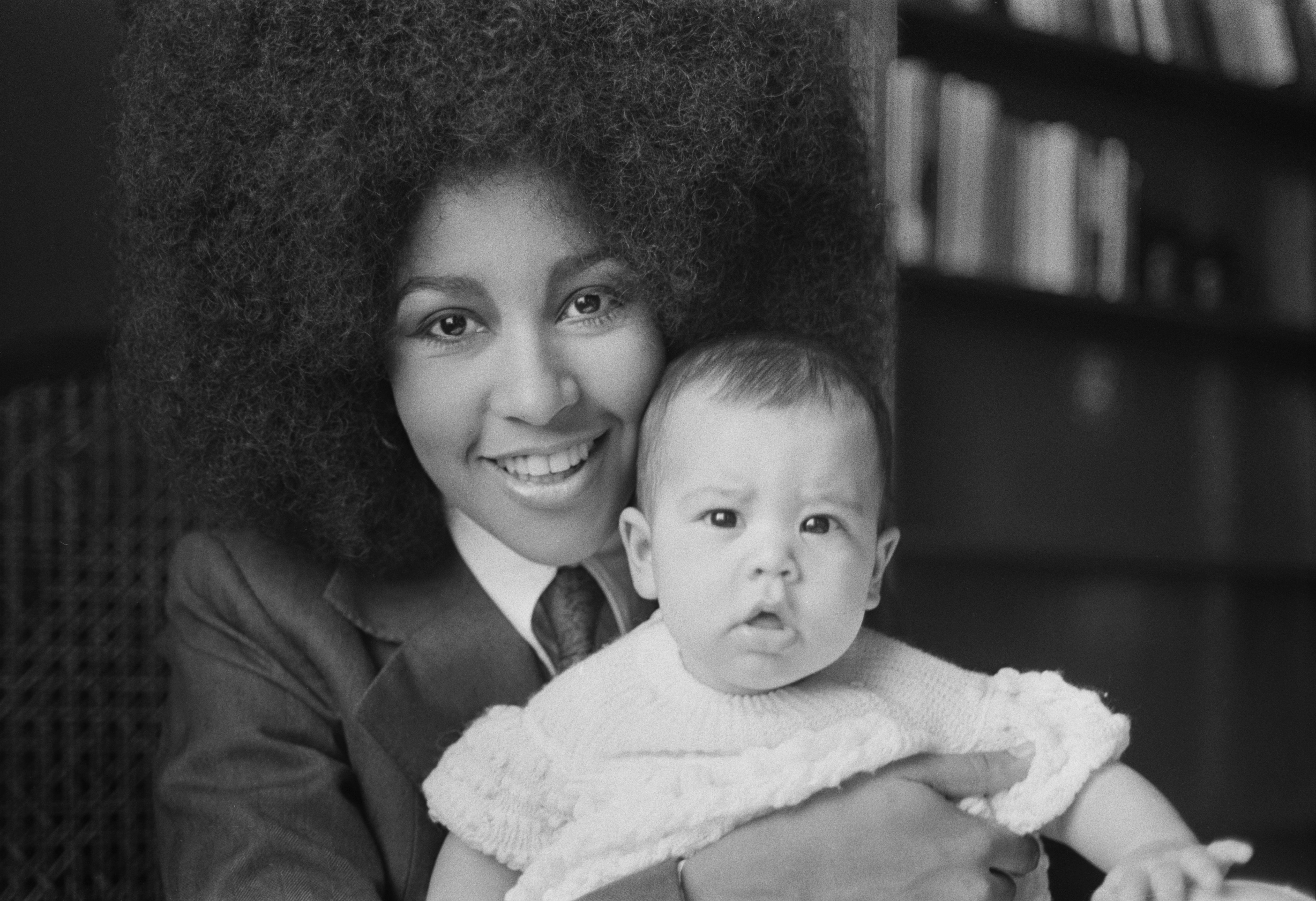 MICK'S OTHER CHILDREN
Besides Karis, Mick has seven other children with four women. In 1971, he married Bianca Perez Morena de Macias in St Tropez. Together, they have a daughter, Jade.
On November 21, 1990, Jerry Hall and Mick got married unofficially in Bali. The couple spent more than two decades together and welcomed four children between 1984 and 1997: Elizabeth, James, Georgia May, and Gabriel.
Born from an extramarital affair between Mick and Brazilian model Luciana Gimenez in 1999, Lucas is the least exposed of the Jagger children. This relationship allegedly led to his separation from Jerry Hall.
In 2016, his companion Melanie Hamrick, 43 years younger, gave birth to her first child and Mick's eighth named Deveraux Octavian Basil. Mick is not just a father but he is also a great grandfather.