Mick Jagger's 4-Year-Old Son Deveraux Resembles Him in a New Photo – See It Here
Music star Mick Jagger's little son, Devereaux Jagger, warmed hearts in a new picture as he showed off the striking features he shares with the superstar. 
Devereaux Jagger, appeared in public looking lovely and like the spitting image of his father, Mick Jagger. Devereaux was accompanied by his mom, Melanie Hamrick.
The mother-son duo attended the gala screening for "Peter Rabbit 2" in London. The little boy was dressed in a boat-patterned shirt with a dark blue jacket thrown over it.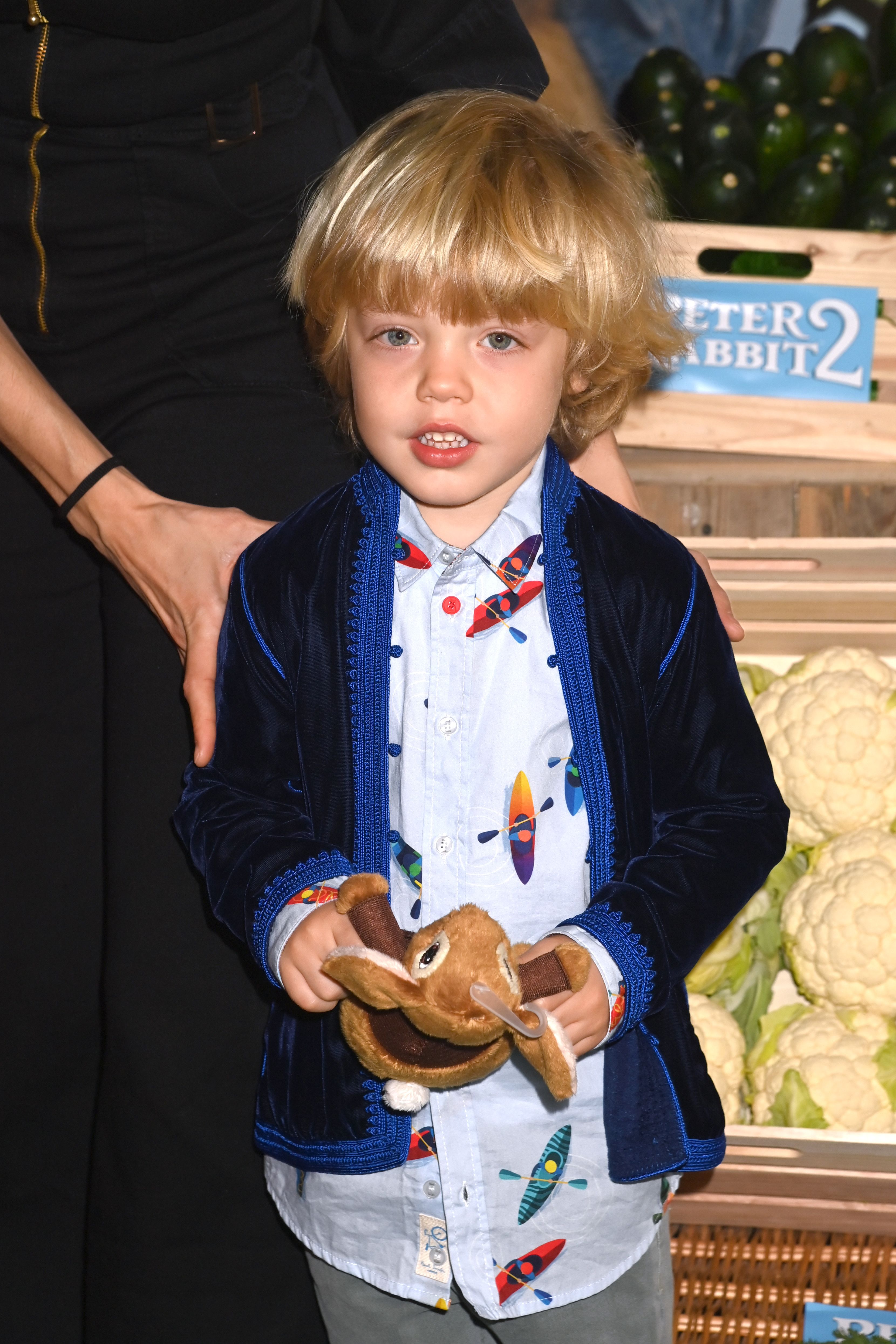 Devereaux's blonde locks came down in a boyish fringe as he was photographed holding on to a Peter Rabbit stuffed animal. The little boy's bright blue eyes shone with brilliance while his mom chaperoned him.
The youngster whose resemblance to Mick is uncanny is the youngest of eight children that the award-winning music maker welcomed. He and Hamrick, who have been together since 2014, welcomed him in 2016.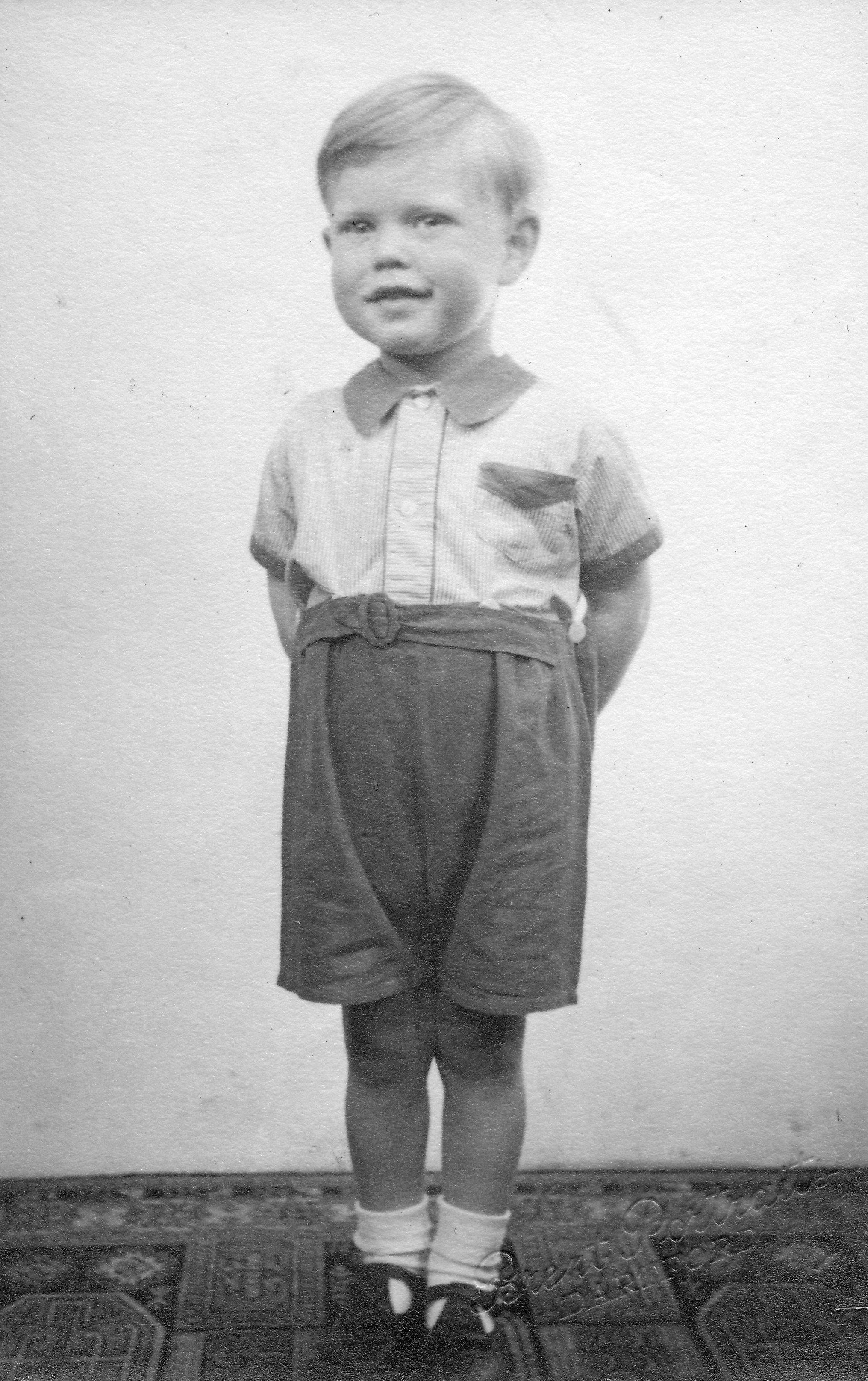 Fans first noticed Devereaux's striking resemblance with the "Just Another Night" singer when he was two years old, and they nicknamed him "Mini Mick." Before Hamrick, the star had four partners, and they welcomed seven of his kids.
During his 75th birthday, the Rolling Stones legend gathered his kids around for a family picture.
Last December, mini Mick turned four and his mom took to Instagram posting a slew of their family photos of some of his sweet moments. She shared a snapshot that showed Devereaux channeling his dad's signature look.
The tot had posed for the camera with Mick's open-mouthed expression done when he was screaming. This further brought out the pair's twinnie looks. While Mick is a world-renowned singer, it is safe to say that he is a hands-on dad.
During his 75th birthday, the Rolling Stones legend gathered his kids around for a family picture. Mick and his sons sat indoors with little Devereaux sitting on his lap. They all had goofy looks posing for the camera. 
The Jagger kids took to their various media platforms sharing heart-melting messages to honor their iconic father's big day. Over time, Mick has been noticed showing his dad's instincts on social media. 
The "Dancing in the Street" star would often take to his grown children's Instagram timelines, dropping one or two comments or gushing over them. He would also point out when they needed to be careful. 
Mick's eldest child is Karis Jagger, who is 50 years old. He had her when he was in a relationship with actress Marsha Hunt. He and his ex-wife, Bianca Jagger, have a child, Jade Jagger.
Mick and Bianca divorced in 1978, and he went on to be with Jerry Hall. The Grammy-winning singer and Hall had four kids, Gabriel, Georgia, James, and Elizabeth. His seventh child is Lucas Jagger, with Luciana Gimenez.