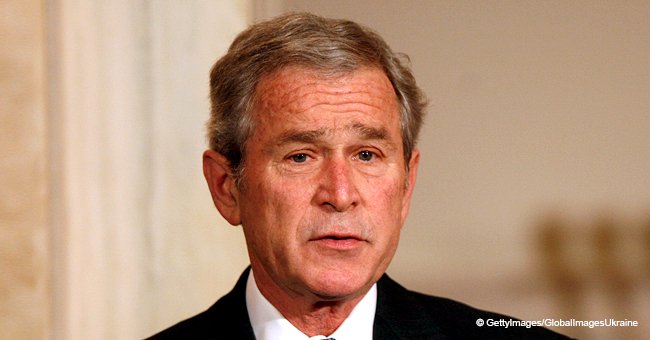 George W Bush Considers Immigration "a Blessing and a Strength" for the United States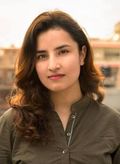 During a naturalization ceremony for the new U.S citizens in Dallas, former president George W. Bush called immigration "a blessing and a strength".
At George W. Bush Presidential Centre in Dallas where dozens took the oath of allegiance to become citizens, Bush pointed out how America's elected representatives have a duty to regulate "who comes in and when". He also noted America's immigrant history played a large role in the country's prosperity. Those present at the ceremony to become citizens came from over 20 countries around the world.
"In meeting this responsibility, it helps to remember that America's immigrant history made us who we are. Amid all the complications of policy, may we never forget that immigration is a blessing and a strength."
Bush's wife, former first lady Laura Bush, also delivered remarks before the ceremony and said the country is in "much richer state" for all the cultures that have settled in America.
Unlike Bush, President Donald Trump does not wholeheartedly support immigration. Trump has advocated hardline immigration policies and claimed he could upend the constitutional concept of birthright citizenship.
Bush further said the borders are not arbitrary and they need to be "respected along with the fine men and women of the immigration services". He further added the Bush Centre is "clear-eyed" about the need to enforce the borders to protect the country as well as the "critical contributions" immigrants make for prosperity.
The former president might not have addressed the current Trump administration directly but his stance towards immigrants stands in sharp contrast to his fellow Republicans' take on immigration.
"The path from application to oath ends on a beautiful morning in the great state of Texas and I'm not gonna put it off any longer, except to say that Laura and I are proud to share the day, to look you in the eyes and call you a fellow citizen," Bush said before congratulating all the immigrants on becoming Texas citizens.
Please fill in your e-mail so we can share with you our top stories!