Guy Whose Vibe Kelly Clarkson Caught Proves to Be the Nephew of a Famous 'Voice' Contestant
It finally happened for "The Voice" coach, Kelly Clarkson, as she meets her Prince Charming on the last day of the blind auditions. The blind auditions of NBC's "The Voice" came to an end on Monday, and Kelly Clarkson met a contestant whose vibe she loved.
The contestant, Jackson Marlow, from Rogersville, Alabama, beautifully performed a country classic song "Troubadour" by George Strait. As the singer hit the notes and sang the lines, Clarkson got up, dancing with a huge smile on her face.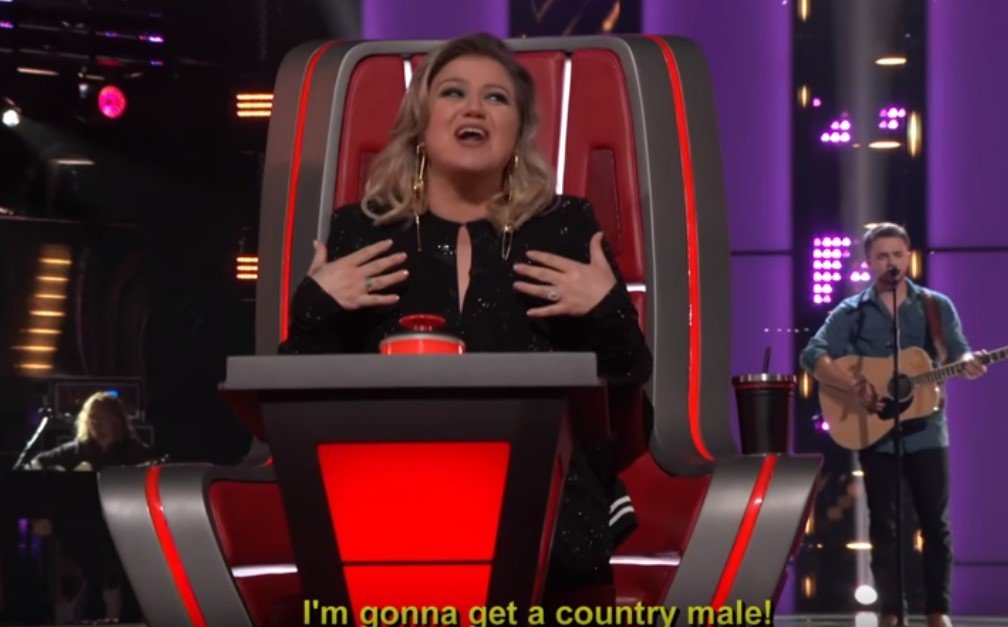 The country star then hit the button, turning her chair around. The Texan native's excitement was written on her face as she kept cheering the Alabama native throughout his performance. The other judges, although enjoying the song, did not "hit and turn" until the end of Marlow's performance. 
John Legend spoke first, saying he was the last person they would choose. The songwriter then added that Clarkson's team was the only one short of a contestant, and she has found her "Prince Charming."
The mother of two picked up Legend's words saying, "Prince Charming, you look young, and I'm married," leading to the audience having a good laugh.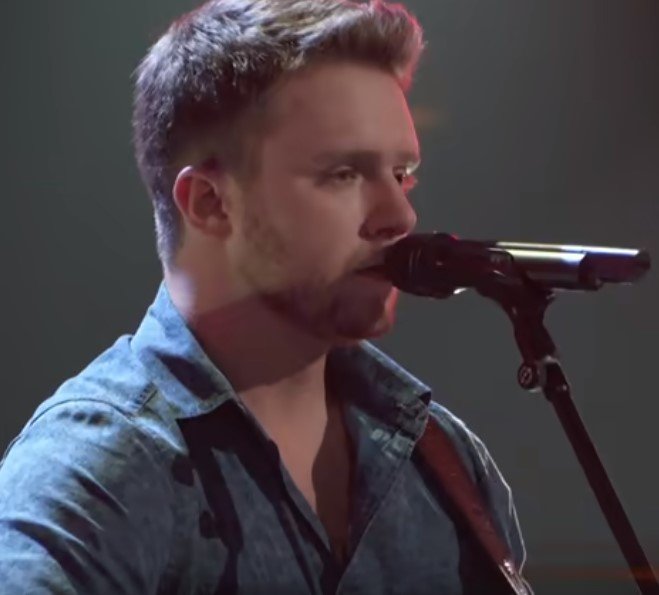 The "Strong" singer then informed the 18-year-old that she always loses country singers to Blake Shelton, and sometimes, to Adam Levine. Clarkson knew she had to wait until everyone was filled to have her shot. "You were worth the wait," she said.
Clarkson didn't stop there; she told Marlow that being a Texan, classic country music were her favorites, and she loves George Strait.
The former "American Idol" contestant then asked him to join her team, but she'll understand and be happy for both of them if he declines. The young singer replied that she was his first choice, earning himself a "welcome to Team Kelly" shirt.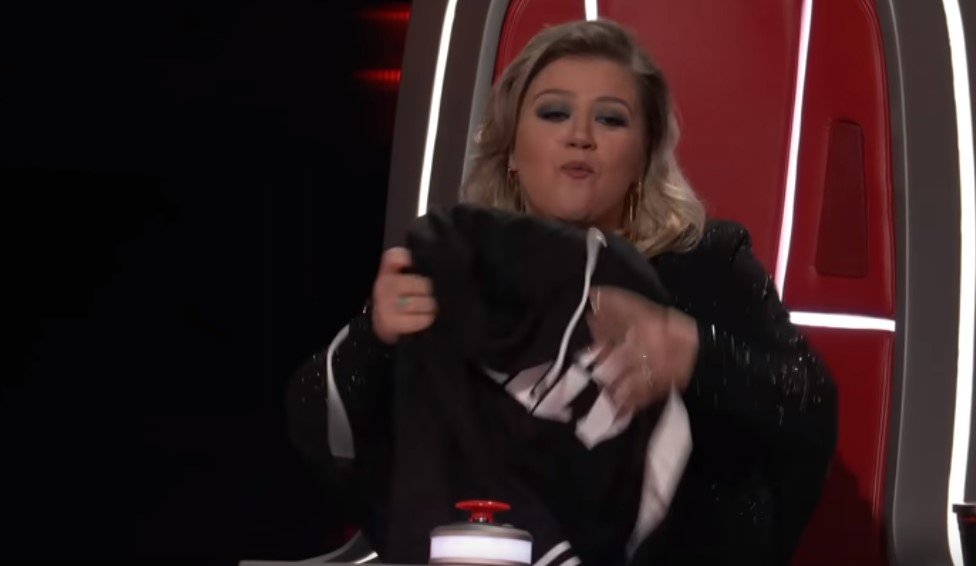 A lot of fans were happy for Clarkson. One fan reacted to the YouTube video of the auction, he commented, "Kelly finally found her country male." Another comment read "Kelly's reaction is everything, I love her so much."
Marlow is not the only one in his family with a country voice. A former contestant of the award-winning show, Red Marlow, is his uncle. Red auditioned in season 13  with the song, "Swingin" by John Anderson. The senior Marlow chose Shelton as his coach, and together, they advanced to the final stage of the competition, bagging fourth place.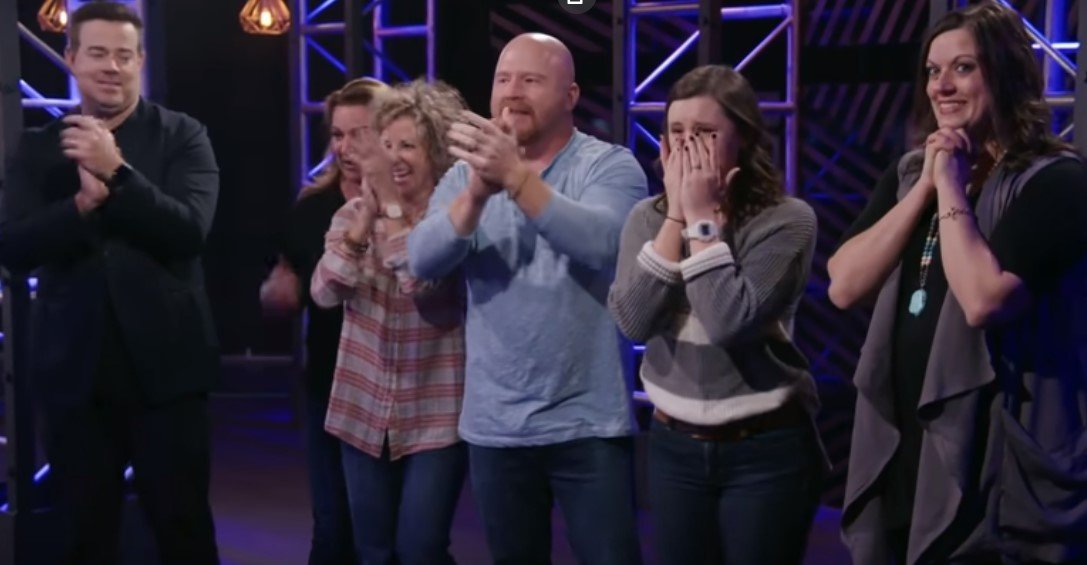 He might not have won, but he had a lot of goodwill which helped his career peak, and by 2018, he released his album, "Country as Cornbread." The country artist was backstage supporting his nephew at the audition.
Clarkson has won the last two seasons of the show, and maybe she'll make a winner out of her new country guy.