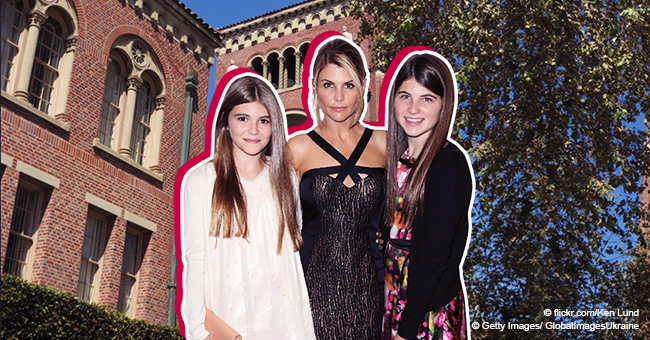 Over 60 Students Accused of Cheating after College Bribery Scam 'Hysteria' Spreads at USC
University of Southern California (USC) calls out 60 students allegedly involved in the massive admissions scandal. Three among the students are still being investigated on by the judicial council of the school, but the 'hysteria' on campus remains.
With the admissions bribery scandal being a hot topic, students from USC have become suspicious of their fellow classmates. Some of them even dropped names of who they know are involved in the bribery scam.
There were six applications already dismissed due to their participation in the scam, say school officials. Meanwhile, other students who are connected or suspected of being part of the scam have frozen accounts, which prevent them from registering for classes and obtaining transcripts.
Through a tweet, the school disclosed:
"USC has placed holds on the accounts of students who may be associated with the alleged admissions scheme; this prevents the students from registering for classes or acquiring transcripts while their cases are under review"
In another tweet, the school added:
"These students have been notified that their status is under review. Following the review, we will take the proper action related to their status, up to revoking admission or expulsion"
TMZ reported a total of 60 students accused of paying a hefty amount to school faculty, in order to get a slot in the university. Among them, 57 had no grounds for such accusations, while the remaining three are still under investigation.
Of the three students, two are freshmen who seemed "very nervous" upon learning about the dishonest scheme. They apparently attempted to gain admission through the athletic department, having Rick Singer make a way.
The third student is a junior who, likewise, made Rick Singer facilitate the admission. The student's parents were described as "unindicted co-conspirators."
"Real Housewives" actresses Lori Loughlin and Felicity Huffman were among those who participated in the illegal bribery. Lori's daughters, Olivia Jade and Isabella have decided to withdraw from the school, due to fear of getting bullied by the other students.
Lori and her husband, Mossimo, apparently paid $500,000 for the admission of their daughter, Olivia Jade, who faked being a recruited athlete. The couple faced charges and posted a $1 million bail.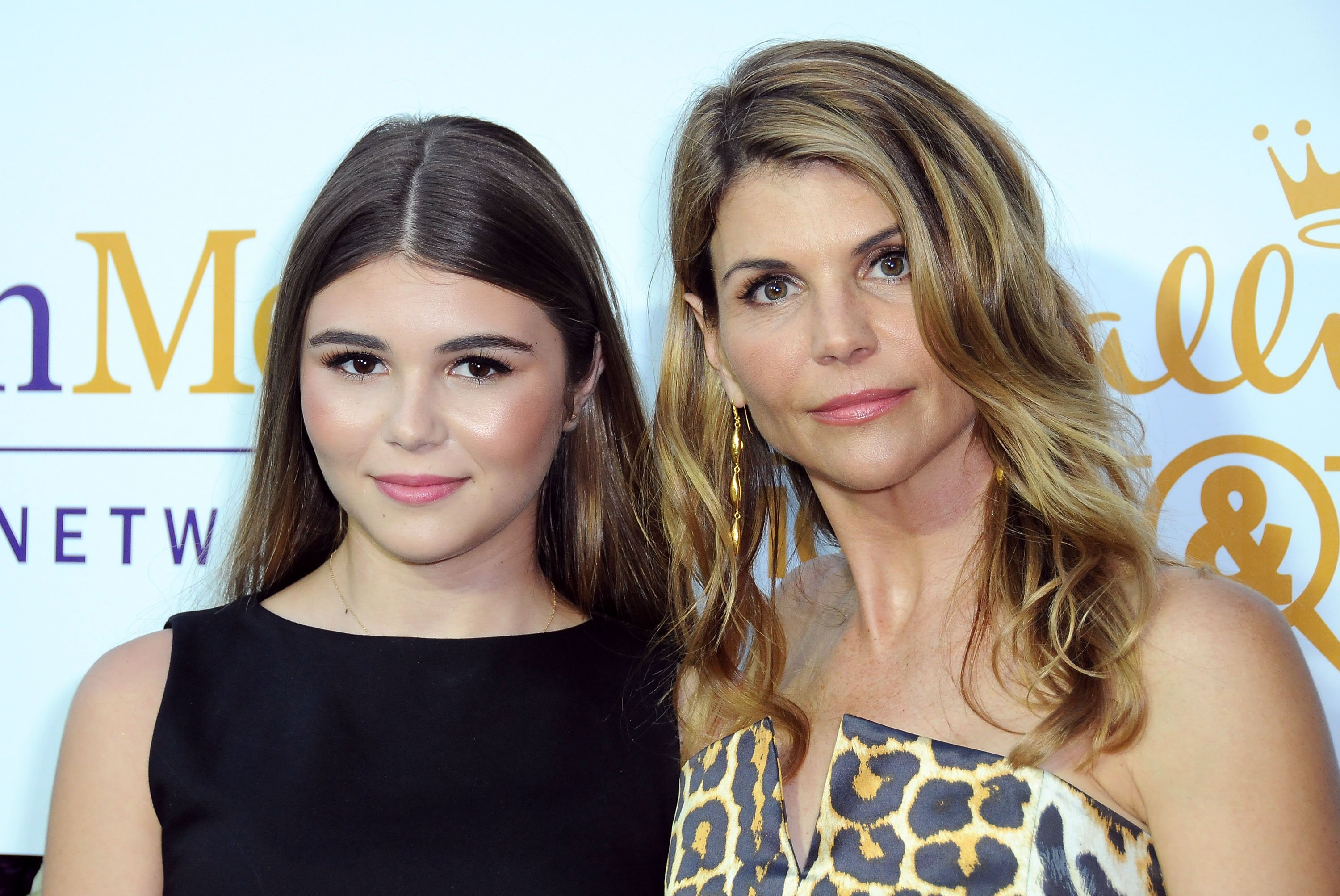 Lori Loughlin and daughter Olivia Jade at a Hallmark event | Photo: Getty Images
Please fill in your e-mail so we can share with you our top stories!