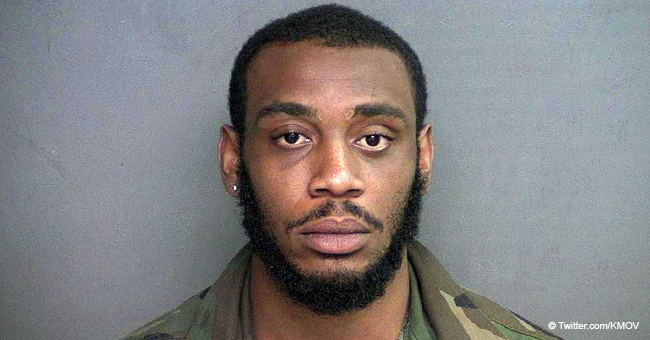 Georgia Mom Cuts Boyfriend with Sword after Allegedly Catching Him Molesting Her 5-Year-Old Girl
A mom from Twiggs County, Georgia, cut her boyfriend with a sword after she allegedly caught him molesting her five-year-old child.
John Lawarran Williams is being charged with aggravated child molestation and cruelty to children and is now being held in jail without bond.
The woman, who chose not to be identified, told the cops that she grabbed the sword when she caught her 25-year-old in the act of abusing her child. She then called the Twiggs County Sherrif's Office, who responded to the call quickly.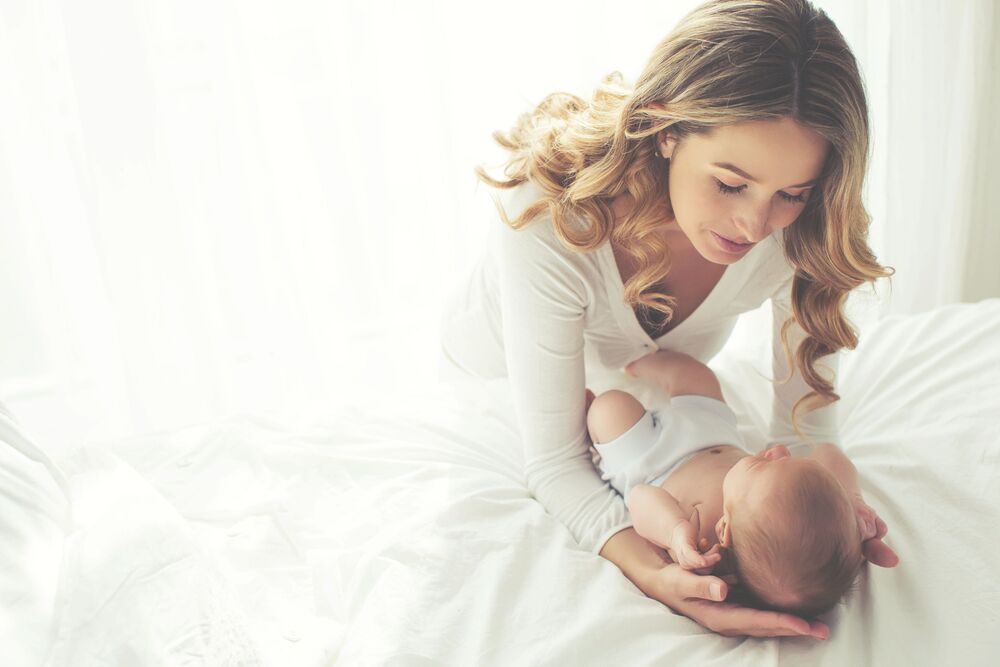 Mother caring for her child. | Source: Flickr
According to the woman who called, she cut Williams with a sword trying to get him to leave the house. He ran away before the deputies arrived at the scene.
Williams turned himself into the police at 6 AM the next day and was treated for a minor cut in his hand. He was then taken to the Twiggs Law Enforcement Center where he awaited his charges.
Meanwhile, the woman and her child were taken to the Navicent Pediatric Hospital but the daughter's condition remains unknown, as they are trying to keep the incident as private as possible.
A DIFFERENT TYPE OF "CHILD ABUSE"
While mostly adults are accused of child abuse, there are also some instances where fellow children are accused of the same charge.
In Maryland, an unfortunate incident led to the arrest or an 11-year-old girl who was responsible for the death of a baby named Paxton Davis. While out shopping, her mother left him for a short while with an unnamed child.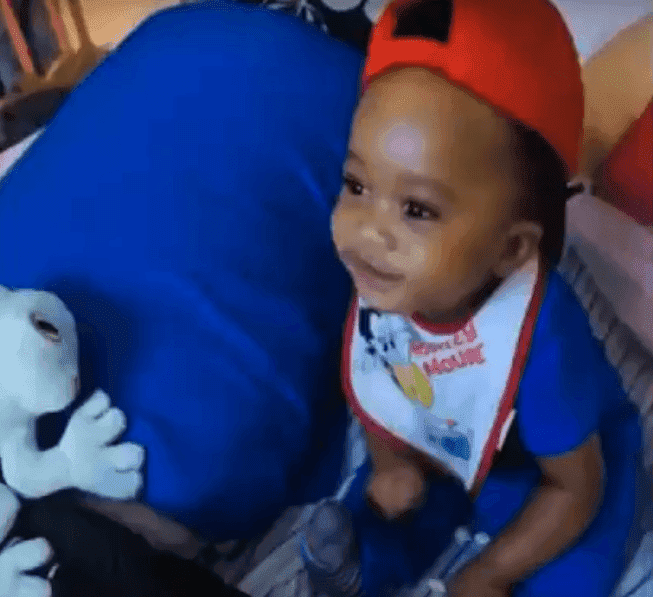 Paxon Davis, the 1 year old severely assaulted by his babysitter | Photo: YouTube/ News Live Now
When she came back, the infant appeared to have fallen while playing, but after investigation by Prince George's County Police department, it turns out the injuries were sustained through abuse.
His 11-year-old babysitter later on confessed that she assaulted the young boy and was charged with first-degree child abuse. She now serves time in a juvenile facility.
Please fill in your e-mail so we can share with you our top stories!