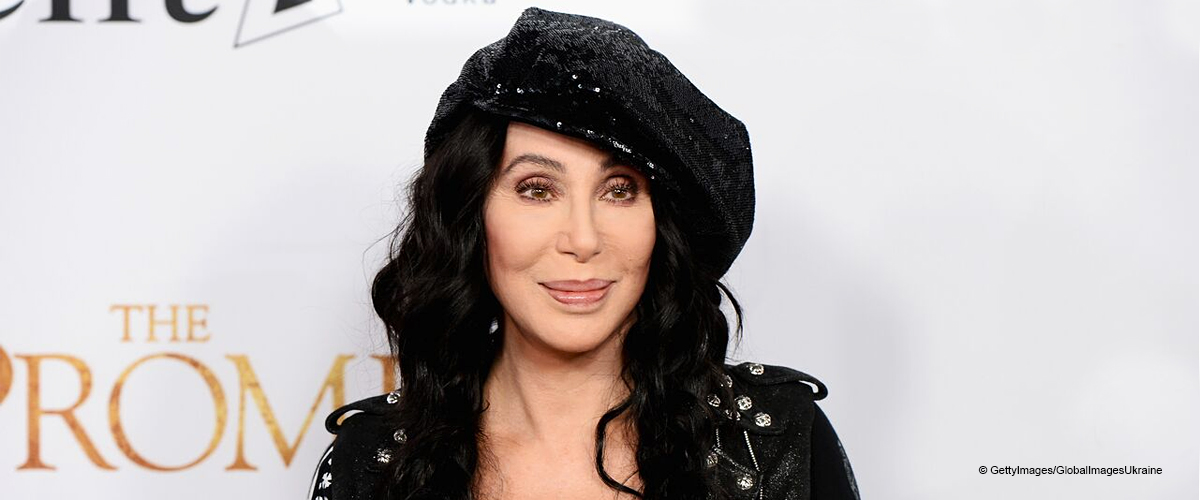 Cher's Favourite T-Shirt That She's Worn for 40 Years Mysteriously Disappears
Music icon, Cher, loses her nearly four-decade-old favorite tee. In a series of tweets, the 72-year-old shares her sadness.
Music sensation, Cher, recently tweeted about losing her favorite black tee with rhinestones. The design of the shirt had a shape of a skull with crossbones, and the phrase, "Eat the rich." The top is close to her heart and has been worn by her for almost forty years.
Cher posted:
"My T-Shirt Is Gone"
And confirmed it to be that particular one in a following tweet:
"Black studded Rhinestone Shirt with white pirate .Worn it for 30-40 yrs . My favorite piece of clothing"
Cher's fans quickly recognized the piece of clothing she described, since it has been worn by her multiple times. Tweets were posted, comforting the singer, including one that offered her a similar t-shirt.
"You can have mine!!! Pauly loved it"
However, Cher still hopes that the missing shirt will soon show up. She even asked help from St. Anthony!
"I'm Asking St Anthony,He Finds Everything"
Cher is not one to always dress glamorously. In fact, she likes her laid back, casual outfits, which make her feel comfortable. She once disclosed,
"I go around at home like I'm just raggedy. Clean, but slobby. I've got shirts - my favorite is 30 years old."
She shared the reality that stars are people too, who like to lounge around in sweat pants with no makeup on, and just be their natural selves. Last September, she shared:
"It's not a difference in exactly who I am, but it's a heightened reality. You know, you can't go around being glamorous Cher all the time."
"I go around just in my sweatpants. I don't go around in makeup, I have my hair in a ponytail - I like my off time. I like not being glamorous. I like just being grubby."
The music icon, although very famous, is also one who believes in simplicity and practicality. She said:
"As a matter of fact, people have pictures chronicling this shirt for a million years, and I don't care and I don't care how many times I wear it."
"One of the things I really hate and just pisses me off is: Because everything is disposable… Once I wear this, I'll never be able to wear it again. But that's [expletive]. I don't want to play that; that's a young girl's game."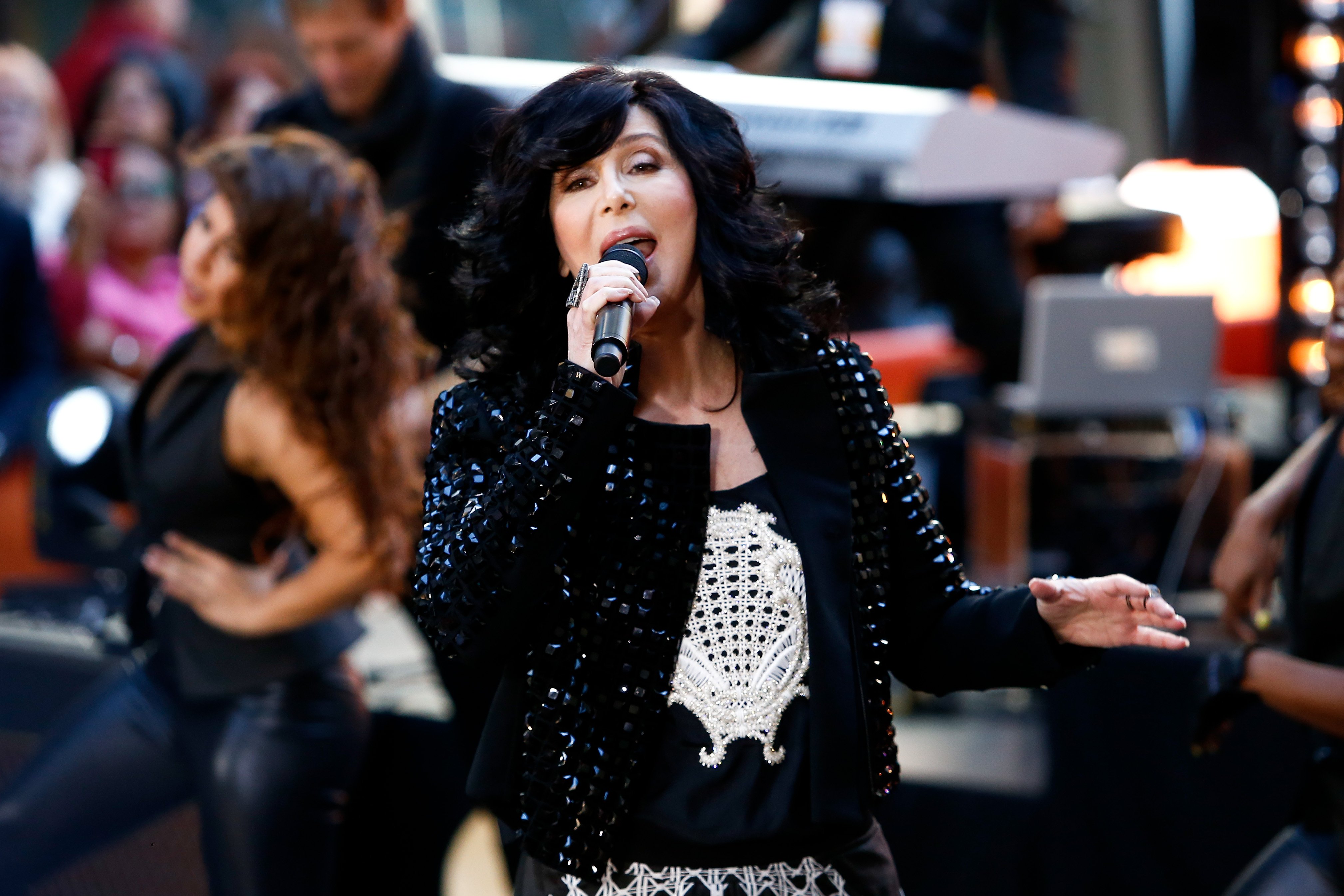 Cher performs on NBC's Today Show on September 23, 2013 | Photo: Shutterstock
It may be "just a shirt" to others, but for someone who has relied on it to feel comfortable and herself for nearly forty years, it must mean a lot. Let's all hope that St. Anthony comes thru and helps Cher find her favorite tee.
Please fill in your e-mail so we can share with you our top stories!