Kristoff St. John's Daughter Reportedly Files to Control Late Dad's Estate as He Left No Will
Paris St John is attempting to take control of her late father Kristoff St. John's estate in light the absence of a will from the actor. 
The eldest daughter of the late actor has reportedly filed the necessary documents required to become the administrator of the estate Kristoff left behind. She allegedly estimated his net value to be $122,000.
The actor, who was on the "Young and the Restless" drama series for decades, died from hypertrophic heart disease in February.
His first daughter listed that there was no will in documents she allegedly filed in a Los Angeles court earlier this week. Kristoff left behind a second daughter named Lola aged 15.
Additionally, his ex-wife Mia is looking into the circumstances that led to the 52-year-old's death. Alcoholic abuse was listed as a major contributive factor.
It recently came to light that the actor entered a mental health hospital days before his death. Furthermore, according to a coroner's report, Kristoff had a "history of alcohol abuse, bipolar disorder, and suicidal ideations."
The Blast reported that Mia was not confident that the mental health facility properly cared for Kristoff's addiction before releasing him just days before he went on the alcohol binge that took his life.
She is now considering legal action as she looks further into Kristoff's time at the facility. Social media posts surrounding his death also reflected distress about the actor's loss in the past.
 In 2014, Kristoff's son Julian St. John committed suicide at just 24, leaving his father distraught. The family buried Kristoff next to his late son at the Calvary Community Church in Westlake, California.
The coroner's report also stated: 
"He was released from a mental health hospital on 02/01/2019 following a 72-hour hold. No suicide note was found. No trauma is noted and no foul play is suspected in this case."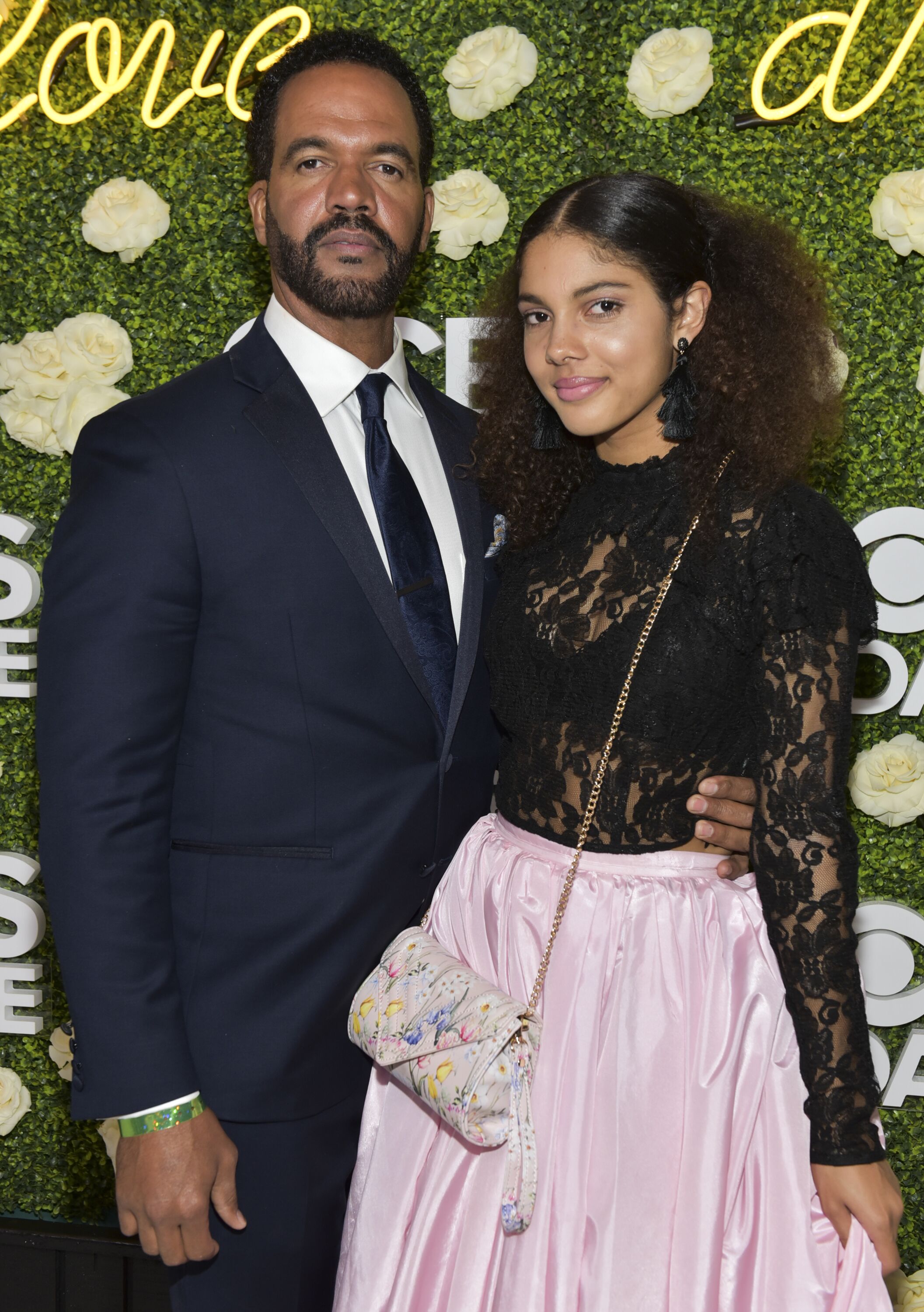 It further revealed that Kristoff was "admitted to Las Encinas Mental Health Hospital in Pasadena on 01/26/2019." He was released on February 1. Kristoff died at his home on the 2300 block of Morea Way in San Fernando on February 3, just two days later.