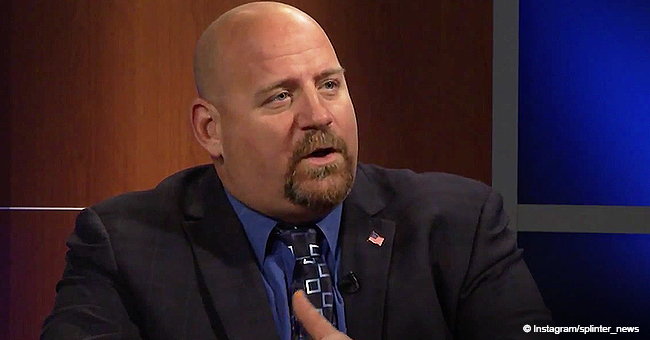 Guest Speaker at NJ School Sparks Outrage Saying Hitler Was 'Good Leader', Contrasted Him & MLK Jr

A New Jersey athletics official described Adolf Hitler as a "good leader" and compared him to Martin Luther King Jr during a presentation at a local high school.
The athletics director at Nutley High School in Nutley, N.JA New Jersey shocked his audience during a presentation on March 16, 2019, when he described notorious dictator Adolf Hitler as a "good leader."
"The presentation wasn't to offend anyone in or outside the Madison public school district. I am truly sorry if I did."
PARENTS OUTRAGED BY SPEECH LAUDING HITLER
Joe Piro's presentation on leadership hit a sour note when he showed photos of notable leaders.
The images showed U.S. presidents George Washington, Abraham Lincoln, and a side-by-side of Adolf Hitler and Martin Luther King, Jr.
"It was unnecessarily provocative and insensitive for the speaker to include the image of a criminal"
MARTIN LUTHER KING JR. PAIRED WITH GENOCIDAL ADOLF HITLER
The side-by-side of King and Hitler shocked and offended many, especially since Hitler was responsible for the racially-motivated murders of countless millions; while King was a civil right leader fighting to end segregation, preaching love and acceptance.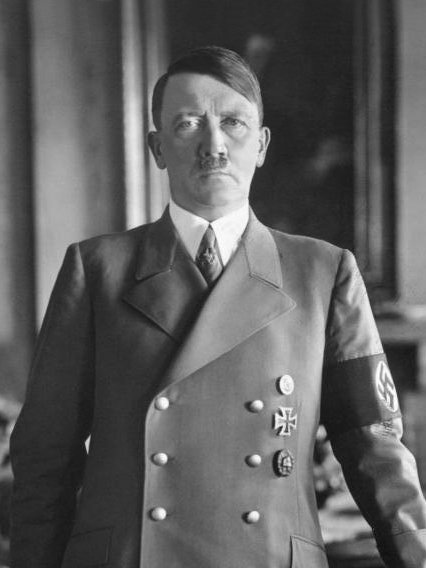 Adolf Hitler/ Source: Wikimedia
THE PRESENTATION WAS TO PROMOTE LEADERSHIP VALUES
The assembly in which Piro made his presentation was mandatory for all students playing spring sports and was supposed to promote "positive leadership values and a culture of sportsmanship."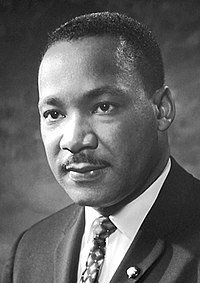 Martin Luther King Jr/ Source: Wikimedia
THE SCHOOL APOLOGIZED
Madison Superintendent Mark Schwarz issued a statement apologizing for the incident, but which did not mention Piro by name:
"It was unnecessarily provocative and insensitive for the speaker to include the image of a criminal whose legacy includes the systematic torture and slaughter of millions of Jews, the disabled, and others in Eastern Europe. If the speaker intended to highlight an example of an effective leader with misguided intentions, a less emotionally-charged example would have been more effective and appropriate."
Joe Piro also apologized and stated that he only meant to use Hitler as an example of a leader who had used his power in "a horrific manner."
SUBSTITUTE TEACHER TELLS STUDENTS MARTIN LUTHER KING JR SUICIDED
Students in a Wake County elementary school were horrified when a substitute teacher erupted into a rant in which she alleged that civil rights leader Martin Luther King Jr. had committed suicide.
The teacher, Elizabeth Temple, further expressed the views that real Christians support Trump, and told her 10-year-old black students at Rand Road Elementary School that their attires marked them out as future prison inmates.
The teacher has resigned, and the school's administration has apologized to the students and their parents.
This incident follows the controversy sparked by Mike Pence drawing a comparison between President Donald Trump and Martin Luther King Jr.
Please fill in your e-mail so we can share with you our top stories!