Florida Evans from 'Good Times' Had 2 Sisters Who Also Starred on the Show
Late actress Esther Rolle, best known as Florida on the sitcoms "Maude" and "Good Times," had two sisters who also worked in the entertainment industry.
Rolle, who was nominated for a Golden Globe Award for Best Actress in a TV series, was born in Florida in November 1920. She had a large family as her parents had a total of 18 children.
Two of the most relevant were Estelle Evans and Rosanna Carter. They focused on a career in the entertainment industry and managed to land some parts in different shows.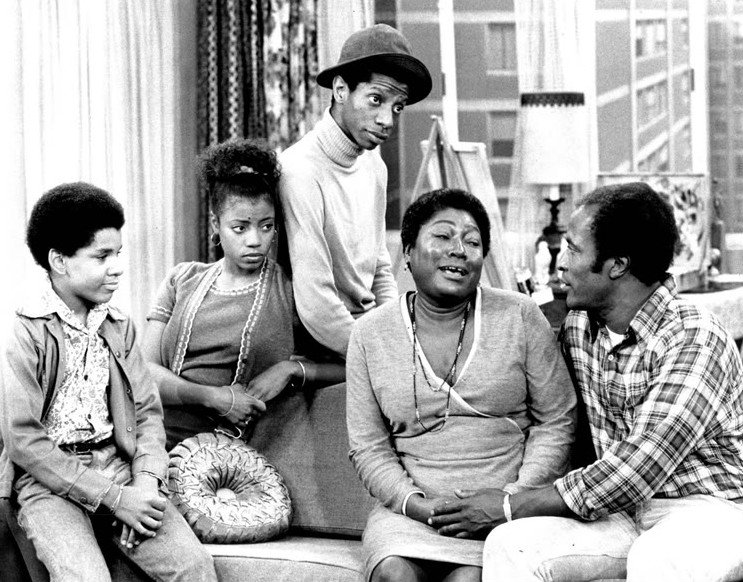 THE CAREERS OF THE THREE
In Rolle's case, she worked in "One Life to Live" and, after "Good Times" and "Maude," she was part of the cast of "Summer of My German Soldier" and "Rosewood." Evans, on the other hand, worked in "The Jeffersons" and "Naked City."
Carter's career was not as prominent as the ones her sisters had, but still, she got roles in "Law & Order" and "The Cosby Show." Thankfully, the sisters did something that not everybody is capable of: working in the same project.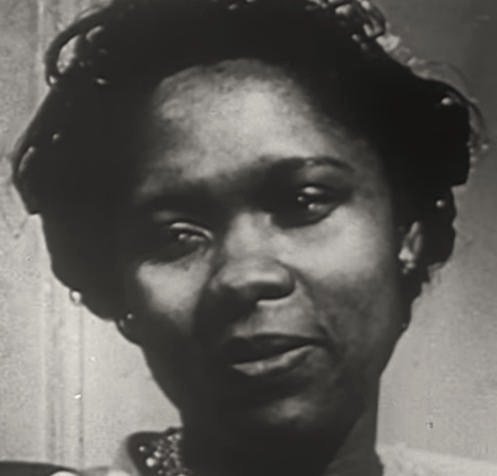 THEY WORKED IN THE SAME PROJECT
They all were part of "Good Times," an aspect that not many people know about them. Rolle portrayed Florida for many years while Evans took the role of a woman named Alice and Carter reprised Cora.
Sadly, the sisters have passed away already. Rolle died in November 1998 from complications of diabetes at 78 years of age, Evans died in July 1985 when she was also 78, and Carter passed away in 2016 when she was 98 years old.
THE REASON JOHN AMOS WAS FIRED
Even though "Good Times" was a top-rated show as it portrayed the first Black nuclear family on the small screen, neither Esther nor John Amos, two of the main characters, were happy with the series.
At some point, Amos' character James Evans was killed off, leaving many people wondering why. Many years later, during a conversation he had with "Sway In The Morning," the actor confessed that he was fired because of creative differences.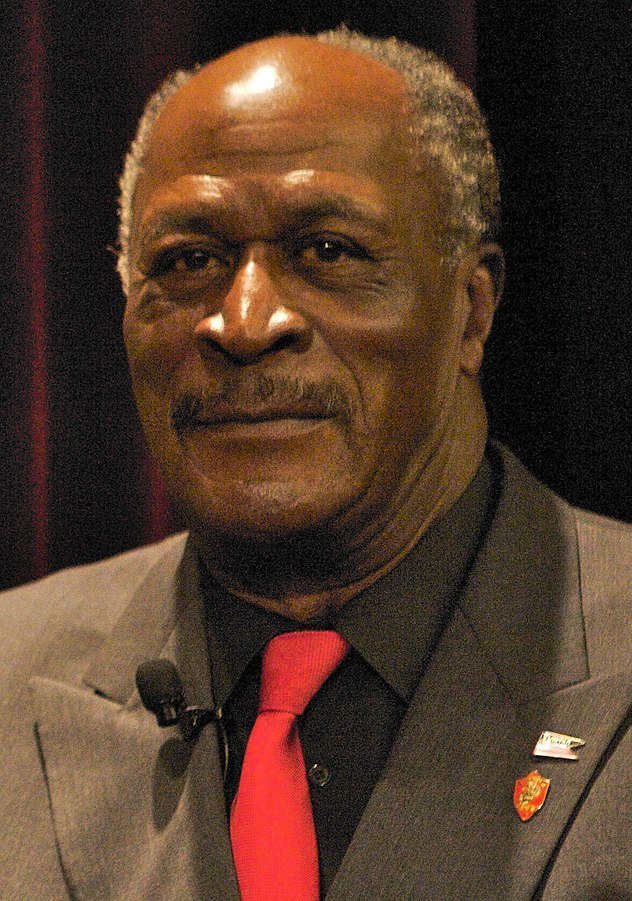 Amos added that he and other members of the show, including Rolle, were not comfortable with some of the things that the scriptwriters would create as it was not what Black people would do.
After a while, the actor started suggesting what he considered would have made the show better, but the creative crew didn't agree with him. After a few confrontations, he was fired.
Soon after that, Rolle left the sitcom, too, for similar reasons, which means that probably the show could have run for longer if things would have been handled better.