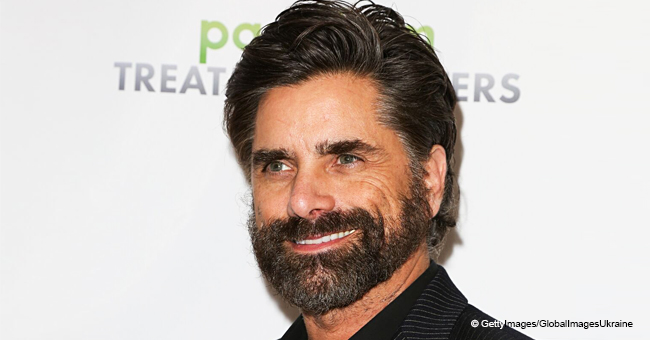 John Stamos Gets a Huge Tattoo of Singer Nick Jonas' Face Amid Their Hilarious Prank War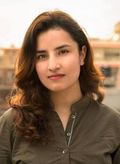 Actor John Stamos stuns everyone with his latest Instagram prank on Nick Jonas involving a tattoo of his face.
Earlier this week, 55-year-old Stamos took to Instagram to share a photograph, where he appears to be getting a tattoo of Jonas's face on his hand.
He posted the photo with a caption reading, "#jobbrosforlife."
Later, Jonas himself commented on the post, "Okay… okay…" While his brothers, Joe and Kevin also reacted hilariously to the post.
The "Fuller House" actor has been involved in the Instagram prank war with the 26-year-old singer, Jonas, ever since Jonas first walked out wearing a hoodie that had the image of Stamos wearing a Jonas Brothers T-shirt.
According to E-News, the war started when Stamos sported a Jonas Brothers t-shirt at the American Music Awards in October 2018.
Seeking the opportunity, Jonas decided to wear a sweatshirt that featured an image of Stamos wearing a Jonas Brothers t-shirt during a public outing.
Later, he posted a snapshot of himself from that outing on Instagram with a challenging caption, "It's your move @johnstamos."
Stamos followed it up with yet another post with a photograph of him sleeping in his bedroom with a pillow that had the screen print of Jonas's earlier photograph.
"I had the craziest dream last night…" Stamos captioned the post.
In response, Jonas got himself a blanket that had the screen print of Stamos's post featuring him sleeping with Jonas's pillow.
The singer wrote a caption accompanying the post boasting about the huge success of his latest single released in collaboration with his brothers. "I'll sleep well tonight knowing #sucker is number 1!" he wrote.
The song is the first release from Jonas Brothers ever since they reunited, and the single has been getting a huge response. It even proved to be the band's first-ever entry to Billboard No. 1.
Previously, Jonas took to Twitter to express his delight and gratitude with the success.
"AHHH!!! This is unbelievable. My heart is so full of gratitude. There was a time I wasn't sure if I was ever going to be able to make music with my brothers again, let alone have a number 1 song on the Hot 100 on @billboard," he wrote.
Meanwhile, Stamos is one of the most active celebrities on Instagram. Besides sharing hilarious prank posts, he also shares special moments from his life with his fans.
The actor previously shared an adorable photo of his newborn son, Billy, on Instagram introducing him to the world.
Please fill in your e-mail so we can share with you our top stories!