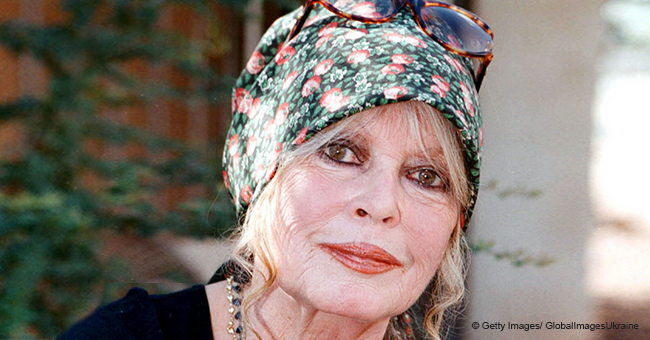 Brigitte Bardot Faces Lawsuit for Calling Island Aboriginals a 'Degenerate Population'

Cultures and religions differ from tribe to tribe but French actress, Brigitte Bardot seems to disagree with the Réunion's way of life.
Legal actions are now being taken against 89-year-old actress and animal rights activist, Brigitte Bardot after she referred to the people of French Indian Ocean island of Réunion as "degenerate savages."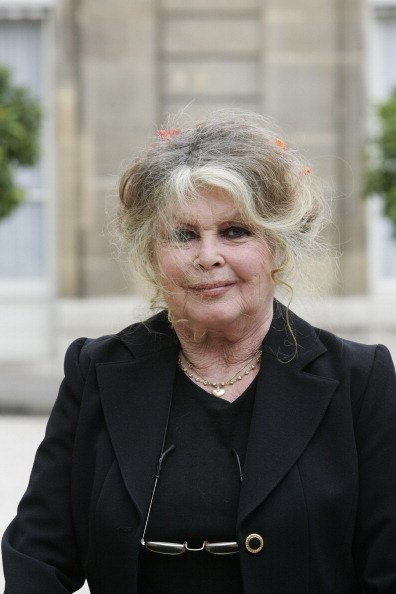 Animals rights activist Brigitte Bardot | Photo: Getty Images
The activist wrote a long letter to the islanders detailing how they justify their cruelty towards animals as some form of sacrifice.Most of those residing in the Island are of African, Asian and European descent meaning the people are of diverse cultures.
"The natives have kept their savage genes," Bardot wrote.
Even though the actress has been convicted several times for acts such as this one, she refuses to mind and keeps on with her animal rights works.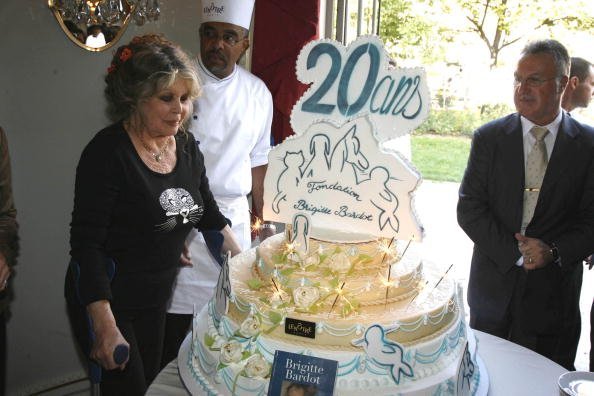 French star Brigitte Bardot at the 20th anniversary of her foundation in Paris | Photo: Getty Images
The perfect of Réunion, (a French overseas region and department in the Indian Ocean, to the east of Madagascar, and is commonly known for its volcanoes, coral reefs and rainforest) Amaury de Saint-Quentin was clearly offended by the letter sent to her by Bardot.
"This letter contains terms that are offensive and racist toward the inhabitants of Réunion," Amaury de Saint-Quentin said in a statement.
Brigitte also accused the Hindus living on the Island of murdering dogs and chickens and then throwing their remains into the sea. This according to the 89-year-old attracts sharks to the shores of the oceans for food and in the process attack swimmers.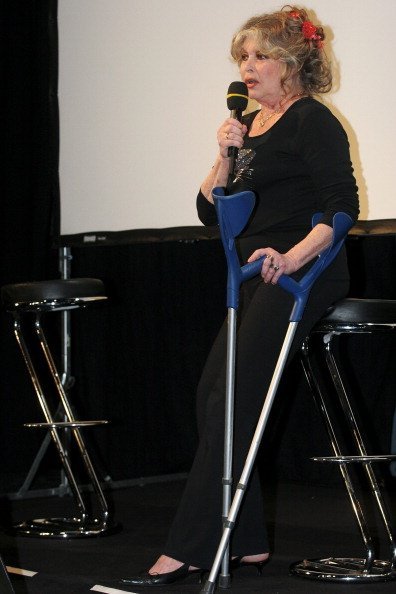 Bridget Bardot at "The Brigitte Bardot Foundation's" anniversary party at the Marigny Theater | Photo: Getty Images
The actress further referred to the people of Réunion as:
"a degenerate population still immersed in barbaric ancestral traditions."
A number of the islanders took to social media to share their displeasure at Bardot's message.
WHO IS BRIGITTE BARDOT
The French actress was born on the 28th of September, 1934. As a young girl, Bardot took ballet lessons and was even nicknamed "Little Doe" by her fellow ballerinas. She, later on, became a model and her acting career started when she was spotted by a young film director named Roger Vadim.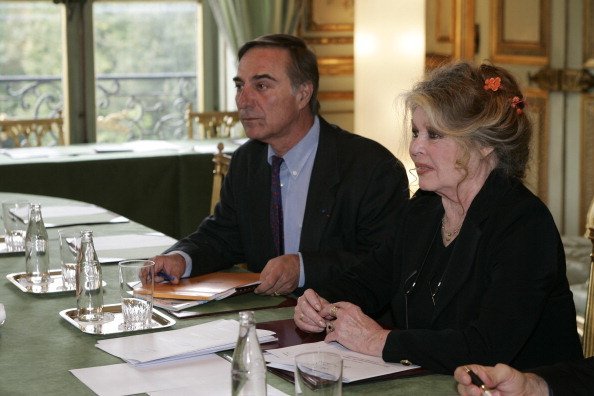 French actress at a meeting on the environment with French President Nicolas Sarkozy | Photo: Getty Images
Now, the actress is a well-known animal rights activist who keeps speaking up against the cruelty and harm brought on animals by humans.
Please fill in your e-mail so we can share with you our top stories!