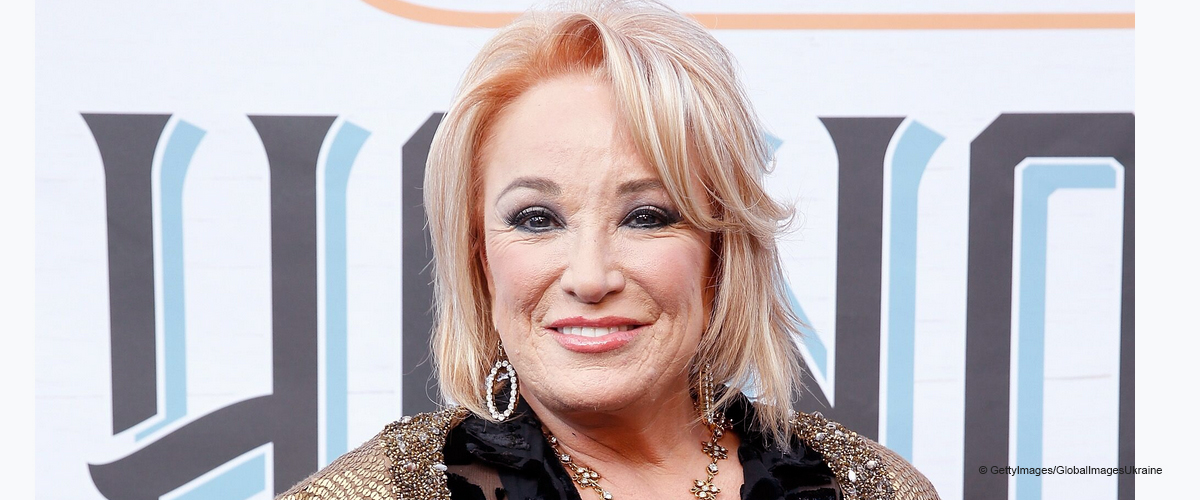 Country Star Tanya Tucker Creates Her Own Brand of 'Wild' Tequila

There is a new Tequila brand, and it is called "Cosa Salvaje" which means "Wild Thing." Just like its name, it promises to delight people with its "wild" taste.
Country music icon, Tanya Tucker is partnering with Elle France to launch her brand of alcoholic beverage, and according to Tanya, it is something worth anticipating.
The tequila is a silver spirit, distilled in Jalisco, Mexico. The musician couldn't stop gushing over how good the brand is and how she couldn't wait for people to have it.
Talking about why she choose the name for her brand, Tanya confessed that she used to be somewhat of a "wild thing" growing up.
"I used to be a wild thing; now I just drink a wild thing!" Tucker said.
The Tequila is made from very mature Blue Agave plants which according to Tucker gives an intensely smooth, crisp taste. Not only does it have an exquisite taste, but each bottle of Cosa Salvaje is also artistically made by hand.
The CEO and founder of Elle France said,
"Cosa Salvaje bottles are truly a work of art, and we're changing the face of the tequila drinking experience. Cosa Salvaje is smooth enough to sip, and the taste is perfect for even non-tequila drinkers. We're ecstatic to be in business with a global icon like Tanya."
Tucker also told PEOPLE that her friends were blindfolded and given a variety of drinks to taste, of which they all chose Cosa Salvage as their favorite. Although she wasn't amazed by their choice, it was further proof that the spirit is as good as she had claimed.
Tanya also shared an image on her Twitter page to announce the new Tequila to her fans. In the picture, she could be seen holding a fierce looking Friesan horse.
The 60-year-old country singer told people that after so long, having this Tequila brand is a dream come true for her.
Please fill in your e-mail so we can share with you our top stories!