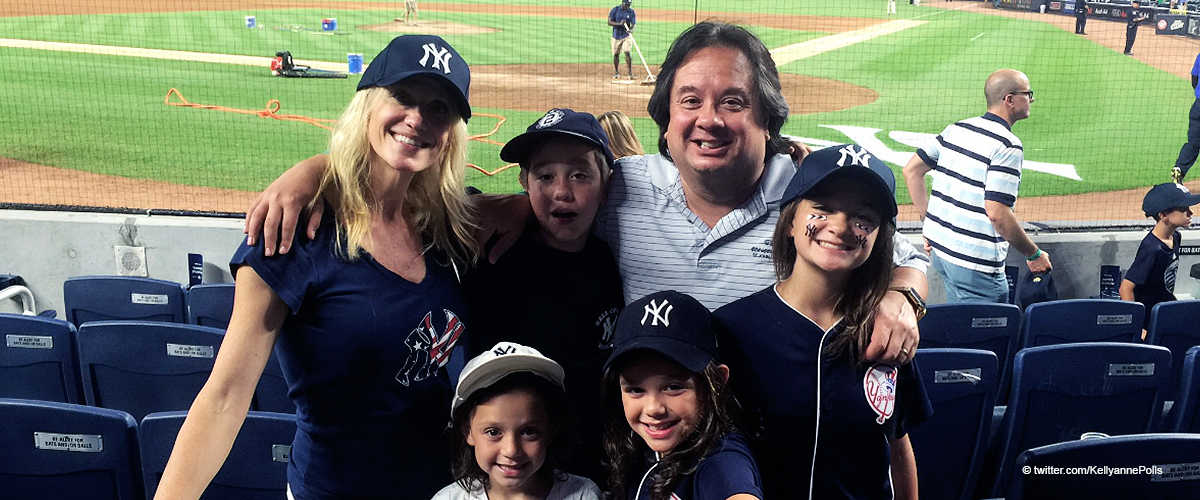 Piers Morgan: Kellyanne Conway's Marriage Is Doomed to Divorce by Backing Trump over Her Husband
Politician Kellyanne Conway works at the White House as the Counselor to the President for Donald Trump. Her job is to defend the president in public and she does that loyally.
However, one person who isn't a fan of Trump is Conway's husband. In light of this complicated relationship, television host, Piers Morgan has given his prediction on how their marriage will end in divorce.
George Conway has been openly critical of President Donald Trump despite his wife, Kellyanne Conway, working for the president. George has taken to Twitter to slam Trump whenever he can.
The attacks got so much worse this week when he directly stated that Trump was a verifiable lunatic, citing sections of the Diagnostic and Statistical Manual of Mental Disorders. His wife defended the president as her husband lashed out.
Speaking on the possibility of a divorce between the two, television host, Piers Morgan said:
"No-one's a winner in this ridiculous White House war of whack-jobs, losers, nutters and hellish spouses, but by backing Trump over her own husband, Kellyanne Conway's surely spun her marriage into a divorce court?"
At the time, Kellyanne's husband had written: "Americans should be thinking seriously now about Trump's mental condition and psychological state." The president finally snapped and retaliated tweeting: "A total loser!"
Trump was responding to his 2020 campaign manager, Brad Parscale's tweet. The campaign manager had written:
"We all know Donald Trump turned down Mr Kellyanne Conway for a job he desperately wanted. He barely worked at the Justice Department and was either fired/quit, didn't want the scrutiny? Now he hurts his wife because he is jealous of her success. POTUS doesn't even know him!"
George quickly responded to Trump writing: "Congratulations! You just guaranteed that millions of more people are going to learn about narcissistic personality disorder and malignant narcissism! Great job!"
The president added:
"George Conway, often referred to as Mr Kellyanne Conway by those who know him, is VERY jealous of his wife's success & angry that I, with her help, didn't give him the job he do desperately wanted. [sic] I barely know him but just take a look, a stone cold LOSER & husband from hell!"
George lashed out by calling the president "nuts." Instead of defending her husband or resigning, Kellyanne defended Trump against him.
She revealed to "Politico" that the president had avoided attacking her husband for months "out of respect for me." Kellyanne continued, "You think he shouldn't respond when somebody, a non-medical professional, accuses him of having a mental disorder? You think he should just take that sitting down?"
To make matters worse, the politician took a stance against her own husband and attacked him. She said, "Don't play psychiatrist any more than George should be. Yesterday, George spent the day tweeting about the President."
Kellyanne continued:
"I spent my day doing two one-hour briefings with press and intergovernmental affairs people and then over an hour briefing that I led in the Oval Office with the President and First Lady in the Cabinet on opioids. So this is what I do here. I think it probably looks differently [sic] if everybody is turning into 'Gossip Girl.'"
It's safe to say that this three-way marriage might not end well as predicted by Morgan. Their marriage appears to fall under what is known as a mixed marriage, which is normally a red and blue pairing or opposite sides that shouldn't be together but are.
Please fill in your e-mail so we can share with you our top stories!