Nick Cannon Lusts over Rihanna's Perfect Body & Drops Thirsty Comment on Her Racy New Photos
Asides his never-ending talents singing and rapping, Cannon is known to incite a lot of talks online. Quite recently, he sparked rumors concerning Jay Z, but today, it is all about his distinct taste in women!
Hunky American singer, Nick Cannon, can't seem to stay out of the headlines! This time, his lusty comments on a Rihanna photo is rocking the media world. When it comes to the entertainment scene, Cannon is a man of recognition.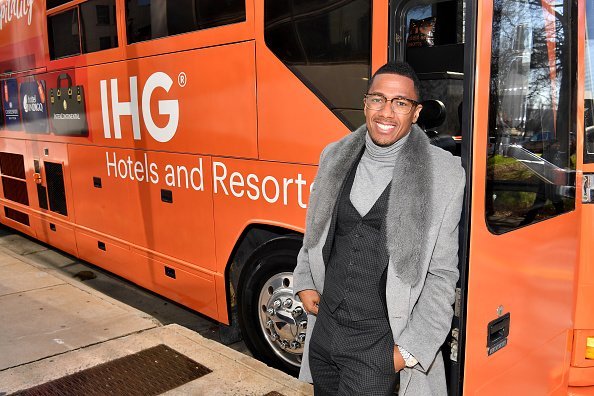 The father of three, like many is a huge fan of award-winning singer Rihanna! The widely celebrated entrepreneur recently posted an update on her Instagram page; a photo to promote her new beauty product. In the picture, RiRi dons a shimmery dress which is so short, it leaves almost nothing to the imagination as it closely hugs her lovely curves. 
It also puts her darkly toned skin (a result of her new product Body Lava) on full display. The product is a somewhat laudable one and just as expected, the post earned millions of likes within a short period, with Nick spotted making a drool in the comment section!
Nick Cannon, almost like any full-blooded male fan would do, took to the comments section to express his attraction unabashedly. He wrote:
"I never wanted to be a dress before this moment in life! #QueenFlex," Nick wrote.
Cannon is known for his somewhat distinct taste in women, after all, he was married to world-famous soul singer, Mariah Carey. Asides Carey, Cannon has been linked to some women in the past making it visible he has no problem getting what he wants.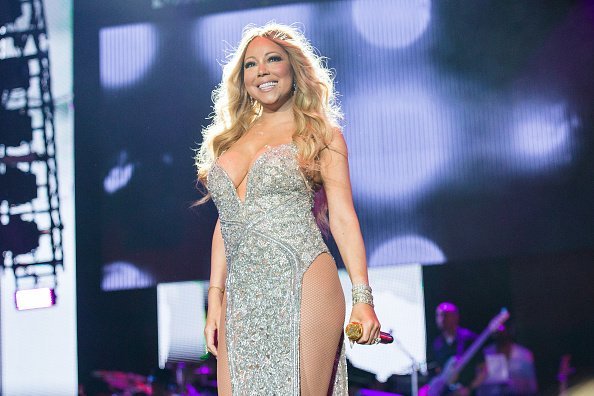 This time, however, maybe just a tad bit tricky seeing as Rihanna is currently hooked by billionaire businessman, Hassan Jameel. The comment is fast going viral with numerous media outlets reporting Cannon's lustful display.
Despite rocking the internet, Rihanna still hasn't responded to his words, but her fans sure have. One of @theshaderoom post concerning Nick's comment has numerous users making up hilarious comments. One user, @nakiela1984, wasn't exactly encouraging as she humorously wrote:
"@nickcannon I see you are shooting your shot, but she seems happy in her relationship. Maybe shoot your shot with me. I'll call you Mr. Incredible."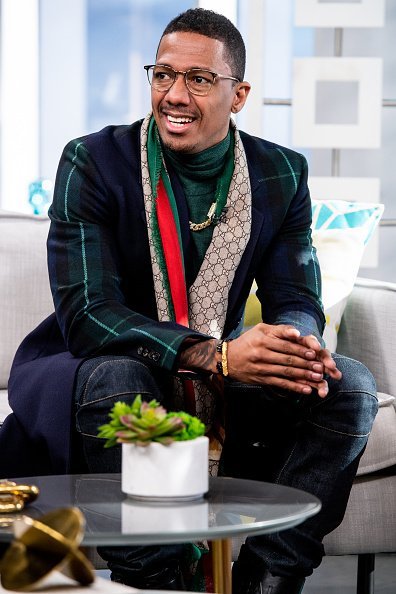 A significant number agreed with his words. A user, @raylanakiesh, said:
"Hell, we all want to be that damn dress."
Not only men drool over Rihanna's God-given beauty as a female fan, @brenjeezy_ug wrote:
"yasss girl, I will be asking god sometimes why he couldn't make me like rih."