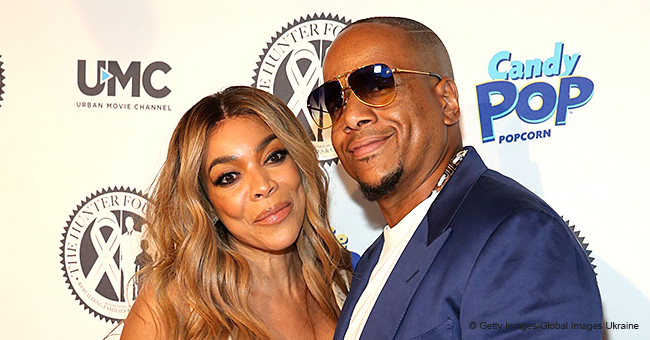 Wendy Williams' Husband Finally Speaks out on Her Sobriety after Pic with Alleged Mistress Surfaced
Show host, Wendy Williams is one of the few lucky women to have their husbands join them in the ugly and challenging walk from the path of addiction and self-destruction.
Wendy Williams' husband has come out to openly reveal his commitment to his wife in her choice of a life of sobriety as an antidote to addiction.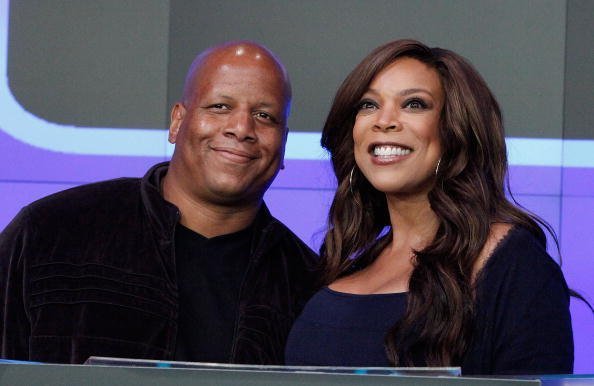 Kevin Hunter and Wendy Williams at the NASDAQ | Photo: Getty Images
The 54-year-old's husband, Kevin Hunter, in an interview with Kevin Frazier of Entertainment Tonight revealed his position as regards the recently disclosed battle with addiction by Wendy. He started by calming the fear of fans about Wendy's well-being as he says,
"Wendy is doing well. We're doing well as a family."
He went further to mention the family's effort to help Wendy and others during these "sobriety" moments.
"We are moving forward with working on her sobriety and doing the work to help others, not just ourselves," Hunter said.
One of the most impressive statements by Hunter in the interview was his disclosure of the family's joint effort in making sure the actress keeps "moving forward."
During the Wendy Williams Show on Tuesday, the entertainer made it known to her fans and the whole world that she now lives in a sober home as she undergoes treatment for addiction.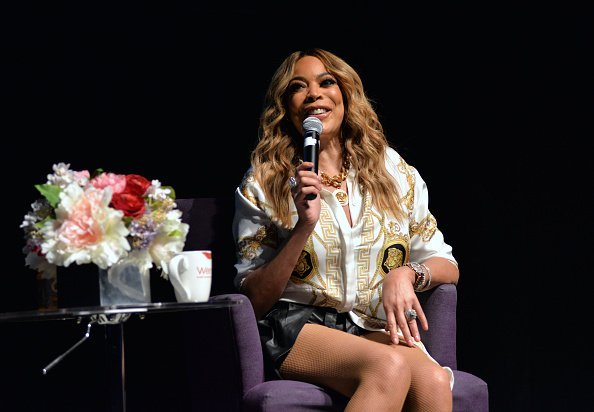 Wendy Williams celebrating 10 years of 'The Wendy Williams Show' | Photo Getty Images
"So, this is my autobiographical story, and I'm living it. I'm telling you this," Williams said with tears.
She went further to say:
"I am driven by my 24-hour sober coach back to the home that I live in, here in the tri-state with a bunch of smelly boys who have become my family."
The home's lights are turned off, and it is locked by 10 p.m. daily. Williams further talked about what she does after going in.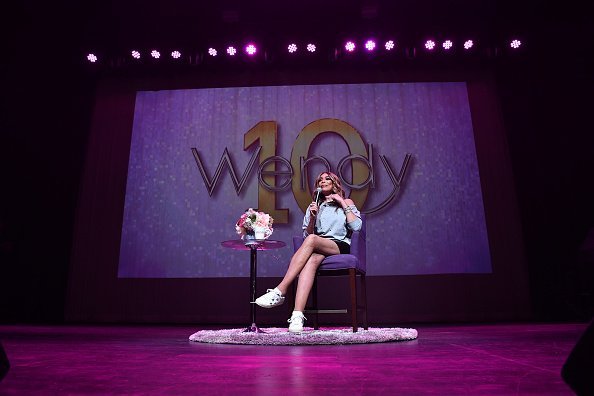 Television personality Wendy Williams speaking onstage | Photo: Getty Images
"So I go to my room, and I stare at the ceiling and I fall asleep to wake up and come back here to see you. So that is my truth," Wendy said. "I know, either you are calling me crazy or the bravest woman you know. I don't care."
Williams and her husband started the "888-5HUNTER" hotline, aimed at aiding those affected by drug addiction and substance abuse.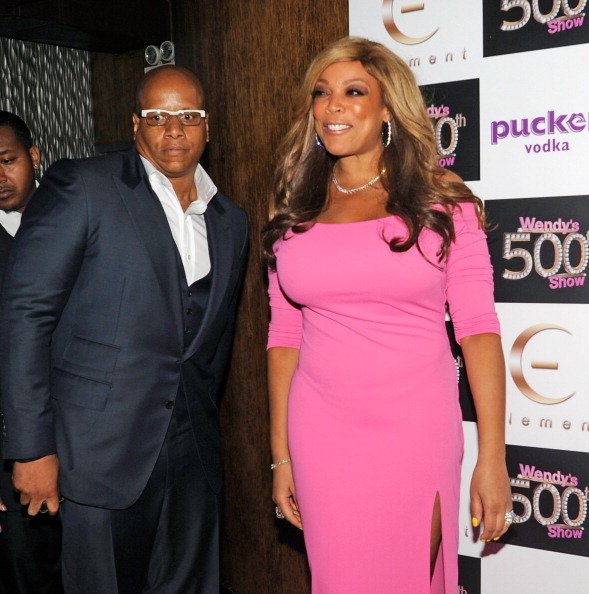 Wendy Williams and her husband Kevin Hunter attends 'The Wendy Williams Show' | Photo: Getty Images
The "Hunter Foundation" recently formed a partnership with T.R.U.S.T., an organization dedicated to building a bridge from treatment to long-term recovery from addiction.
It is impressive that Williams saw it as a worthy thing to be honest and truthful about her rough journey with her fans.; and that her husband is applauded for making sure the recovery of his wife is a "Family Process" according to USA Today.
Please fill in your e-mail so we can share with you our top stories!