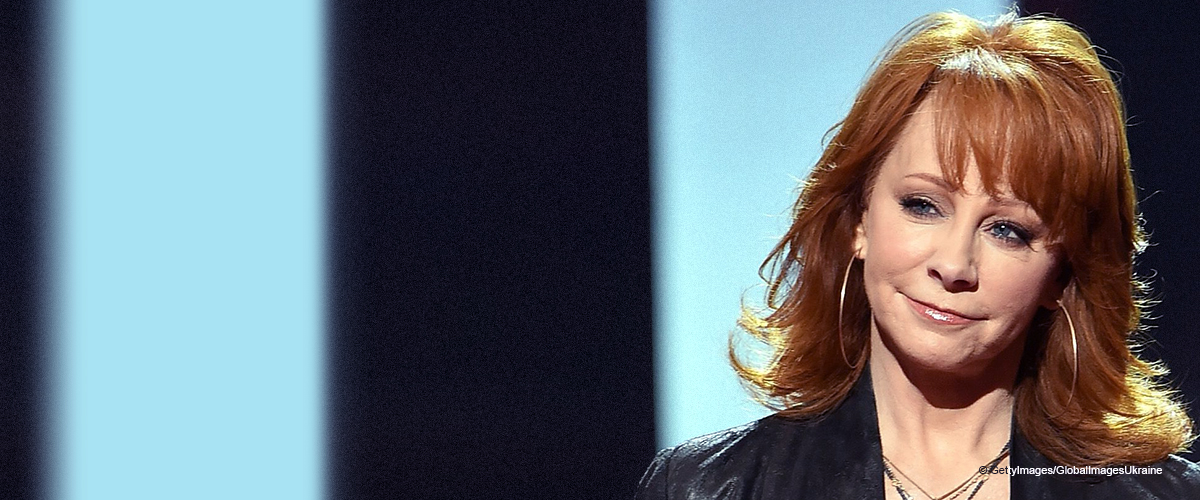 Reba McEntire Postpones Show after Her Sickness Turned out More Serious Than She Expected
Reba McEntire announced on Instagram on March 16 that she will be postponing her show at Parx Casino in Bensalem, Pennsylvania because what she thought was laryngitis, had become a strep infection.
She also said that those who wish to have a refund or have any other questions may call (267) 223-3262 or go to the Parx Casino Box Office.
This is the second time she postponed the performance, the first being on March 9 when McEntire posted on Instagram:
"Due to a case of laryngitis, I have to reschedule my show tomorrow at @parxcasino in Bensalem, PA. We will see you all the next Saturday, March 16. All tickets will be honored for the new date. I'm terribly sorry to have to do this so late in the day and hope I haven't ruined your plans for the weekend. Love, Reba"
Both announcements were met with well-wishes from fans and supporters.
One user commented:
"Get well Reba! I hope to see you when you feel better. Fingers crossed and prayers going up!"
Another said:
"My prayers are with you. To lose your [angel-like] voice would be devastating for you and your billions of fans, living and my dad recently passed. You are in my opinion the ETERNAL WOMAN in every facet of life. A role model for all women [nationwide]. Please get the much needed rest and get well soon. We all love you."
On her second Instagram post on March 16, McEntire honored her band members who died in a horrific plane crash 28 years ago.
In a touching tribute, she said, "[Twenty-eight] years ago today…If I had only known. Rest in peace my friends."
McEntire lost seven of her bandmates and her tour manager in a plane crash on March 16,1991 while promoting her "Rumor Has It" album. Just after a private concert in San Diego, two planes were chartered to transport everyone from Brown Field Municipal Airport to Fort Wayne, IN for another show the next day. Recovering from a case of bronchitis, the star decided to spend the evening in California with her stylist, Sandi Spika, and her then-husband, Narvel Blackstock. At 1:45 a.m., one plane crashed into the side of Otay Mountain, killing Chris Austin, Kirk Cappello, Joey Cigainero, Paula Kay Evans, Jim Hammon, Terry Jackson, Anthony Saputo, and Michael Thomas, together with pilot Donald Holms and co-pilot Chris Hollinger.
Jennifer Bohler, McEntire's spokesperson at that time said, "She was very close to all of them. Some of them had been with her for years. Reba is totally devastated by this. It's like losing part of your family. Right now she just wants to get back to Nashville."
In October 1991, the country star devoted her next album, "For My Broken Heart" to her beloved bandmates and co-workers.
In her 1994 biography, "Reba: My Story" she wrote:
"Those of us—family members, colleagues, friends—who lost people in the crash will be marked by it forever."
The country legend is set to release her new album, "Stronger Than The Truth" on April 5 and will be hosting the 2019 ACM Awards at MGM Grand Garden Arena in Las Vegas on April 7.
Please fill in your e-mail so we can share with you our top stories!