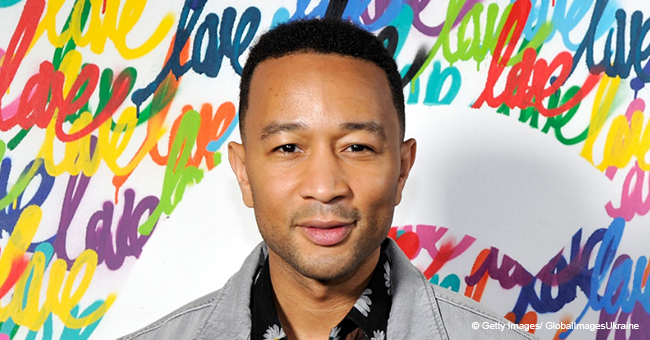 John Legend Crushes 'Venomous Trolls' Trump Supporters after Their Attack on Him

John Legend has recently gone public to address those who attacked him on social media on account of his comments regarding Donald Trump's influence on the New Zealand shootings.
During an interview with Now This, the famous singer shared that there was no doubt in his mind that Trump's rhetoric was partially responsible for the attack.
As a response to the haters who threatened him online, Legend took to his official Twitter account to say that he "won't be shutting up" and that they should "be best" as their queen, Melania Trump, commanded them.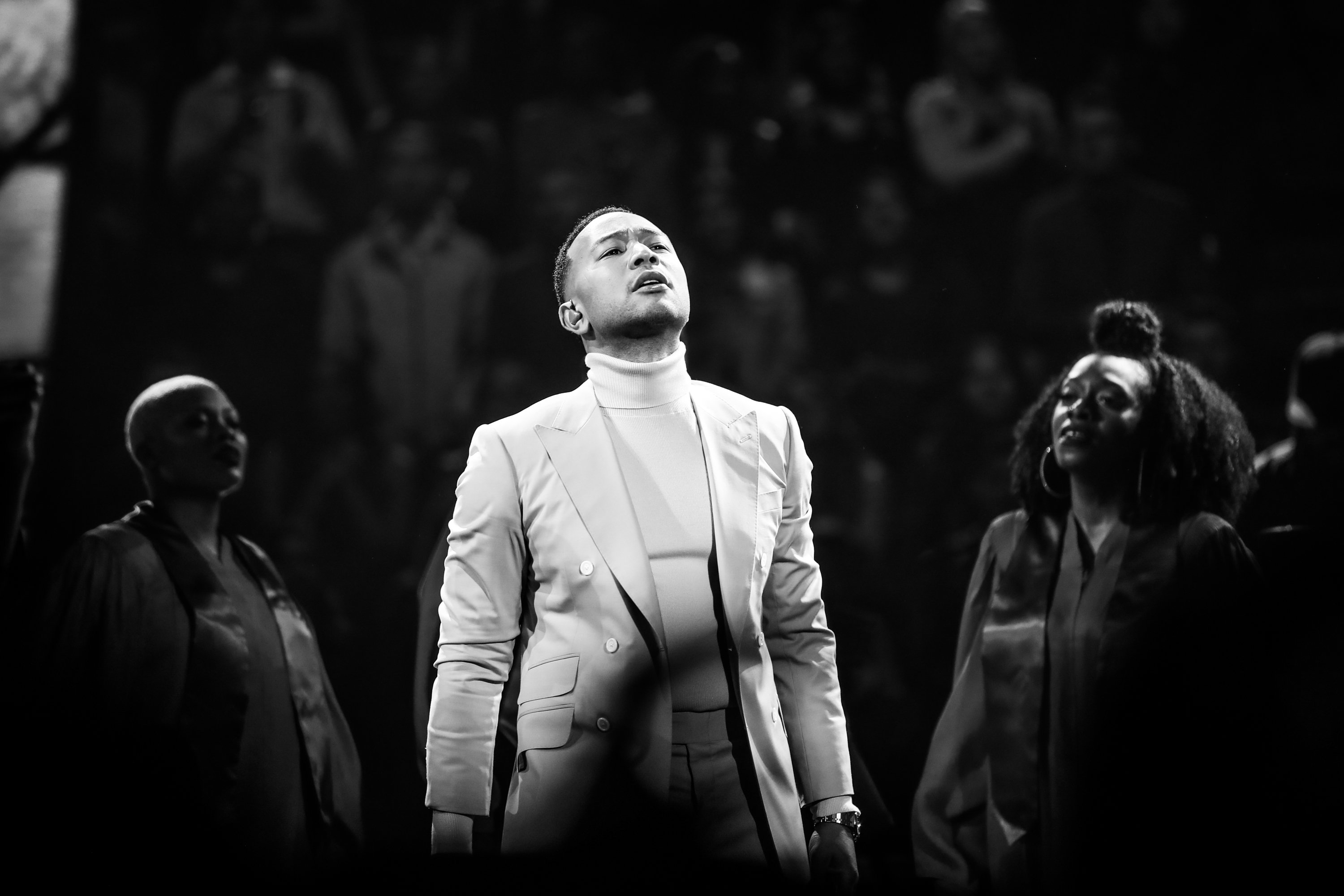 John Legend performing at the 2019 iHeartRadio Music Awards | Photo: Getty Images
POINTING HIS FINGER AT TRUMP
"That rhetoric of invasion, that rhetoric of violence, of scaring white people to think that these brown people are going to rape and kill their families — that rhetoric is inspiring people to do this kind of massacres."
John Legend, This Now, March 23, 2019
According to the 40-year-old, the "venomous trolls," as he called them, should rethink their whole existence, and that he always knows when Breitbart writes about him thanks to them.
The publication reportedly presented Legend's interview as proof that "liberals" are using "lies" to attack the United States President, but the singer guaranteed that he won't be silenced.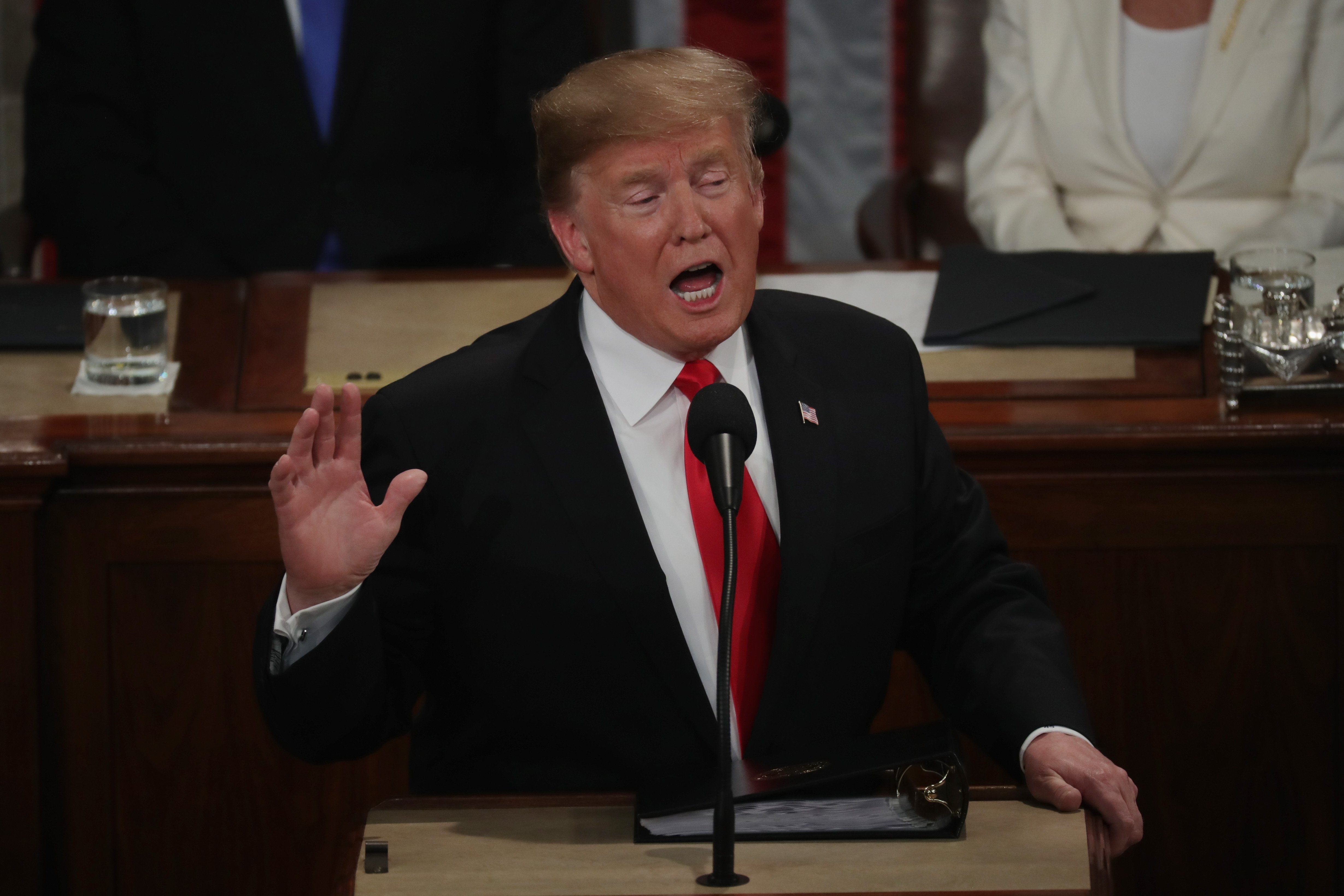 Donald Trump delivering a speech at the 2019 State of the Union address | Photo: Getty Images
LINKING TRUMP TO THE MASSACRE
Legend told Now This that the ideology of white supremacy has been widely spread across the internet, but also endorsed by Trump during his speeches, which allegedly contributed to the Christchurch shootings.
The famous singer shared that there was no doubt in his mind that Trump's rhetoric was partially responsible for the attack
The singer claimed that, when people with the stature and influence of the U.S. President approve such evil behavior, it encourages others to act and do evil and hateful things themselves.
TRUMP'S INFLUENCE ON HATE CRIMES
But despite Legend's belief that Trump was partially responsible for the New Zealand massacre, the 72-year-old mogul has already denied encouraging hate groups through his words.
The President accused the "Fake News Media" of working overtime to blame him for the Christchurch shootings and added that they would have to work very hard to back up their statements.
It has also been recently suggested by a group of political scientists from the University of North Texas that hate crimes have increased by 226% in areas where the President held campaigns.
Still, regardless of the numbers obtained through the conducted study, the scientists admitted that they couldn't confirm whether Trump was the only determinant factor on the matter.
Please fill in your e-mail so we can share with you our top stories!