Study Suggests Increase in Hate Crimes in Counties Where Donald Trump Held a Campaign Rally
A recent study conducted by political scientists at the University of North Texas claims that Donald Trump campaign rallies have increased hate crimes by 226%.
According to the study, the results were obtained after comparing the numbers with those of counties that did not hold a rally back in 2016.
The objective of the study, originally published by The Washington Post, was to measure the correlation between counties that hosted a campaign rally and the increasing crime rate that took place in the following months.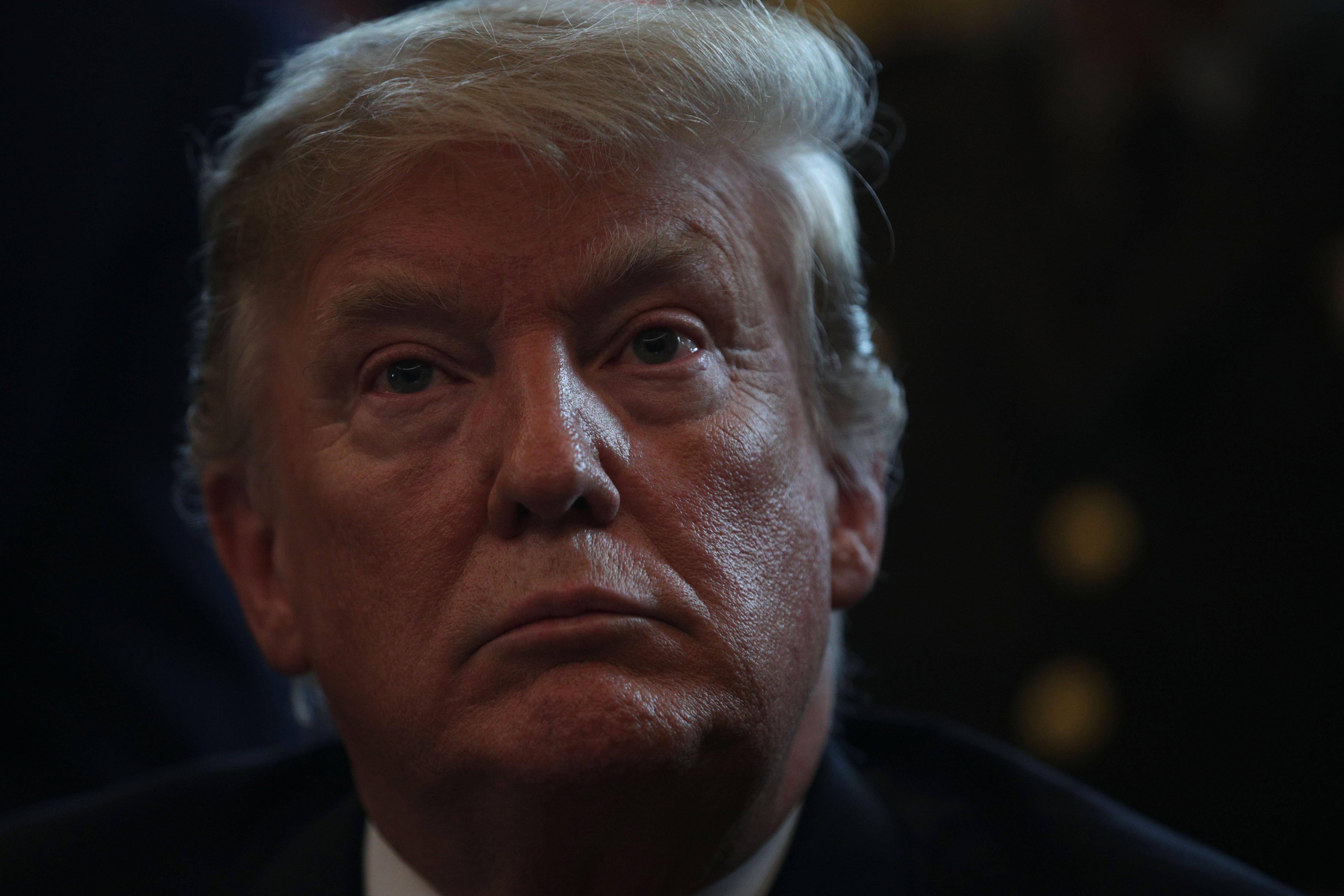 ANALYZING THE NUMBERS
The scientists, professors Regina Branton and Valerie Martinez-Ebers, with the help of Ayal Feinberg, a Ph.D. candidate, reportedly used the Anti-Defamation league's map to measure the acts of violence.
In order to obtain the necessary information, the trio compared the counties where the rallies took place with others that shared the same characteristics, such as population and active hate groups.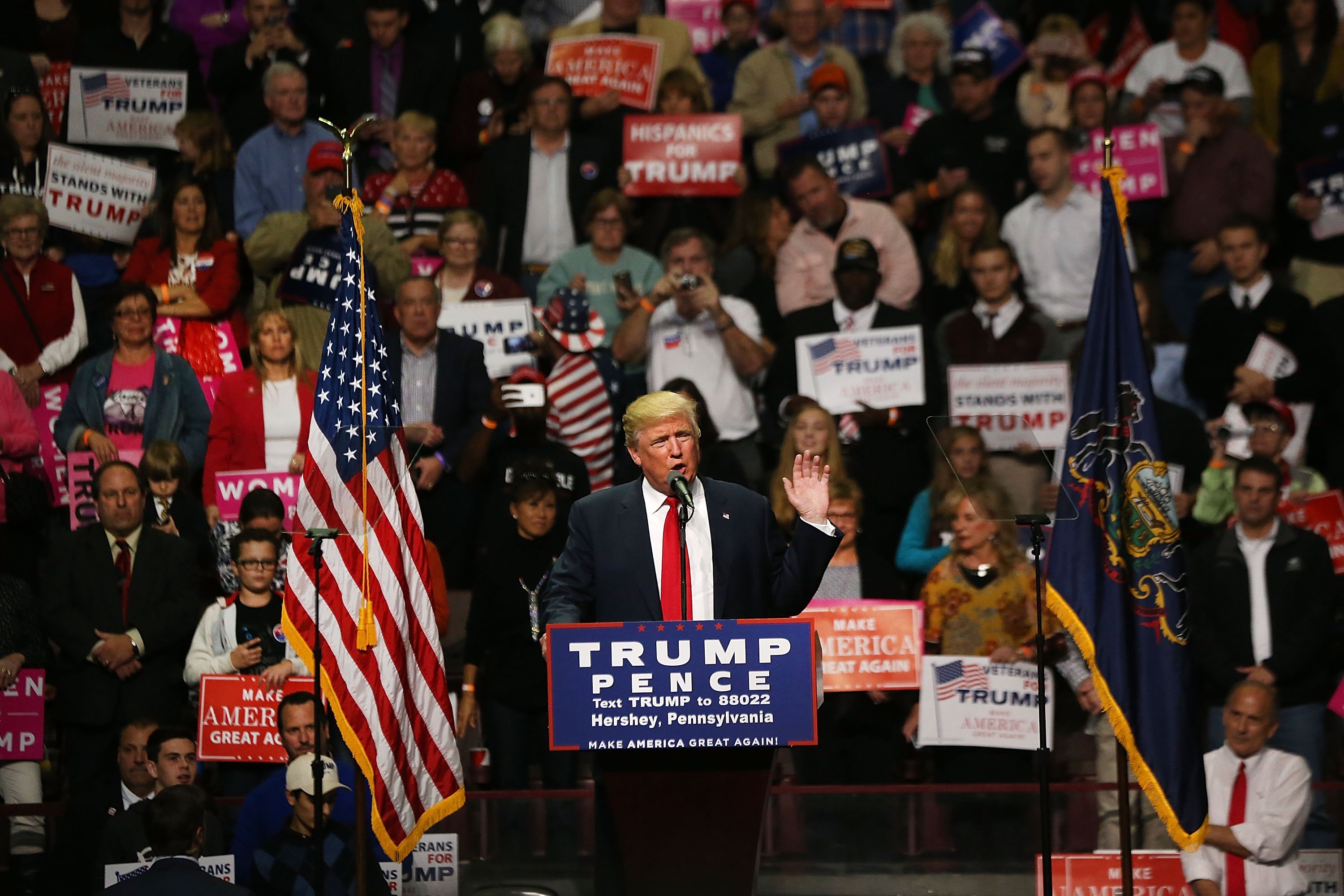 MANY CRIMES DODGE THE STATISTICS
Despite the numbers suggesting the dramatic increase in hate crimes, the scientists shared that they could not precise whether Trump's speeches were the only determinant factor.
According to specialists, the number of hate crimes, which include vandalism, assault and intimidation, could be even higher considering that not all of them get reported.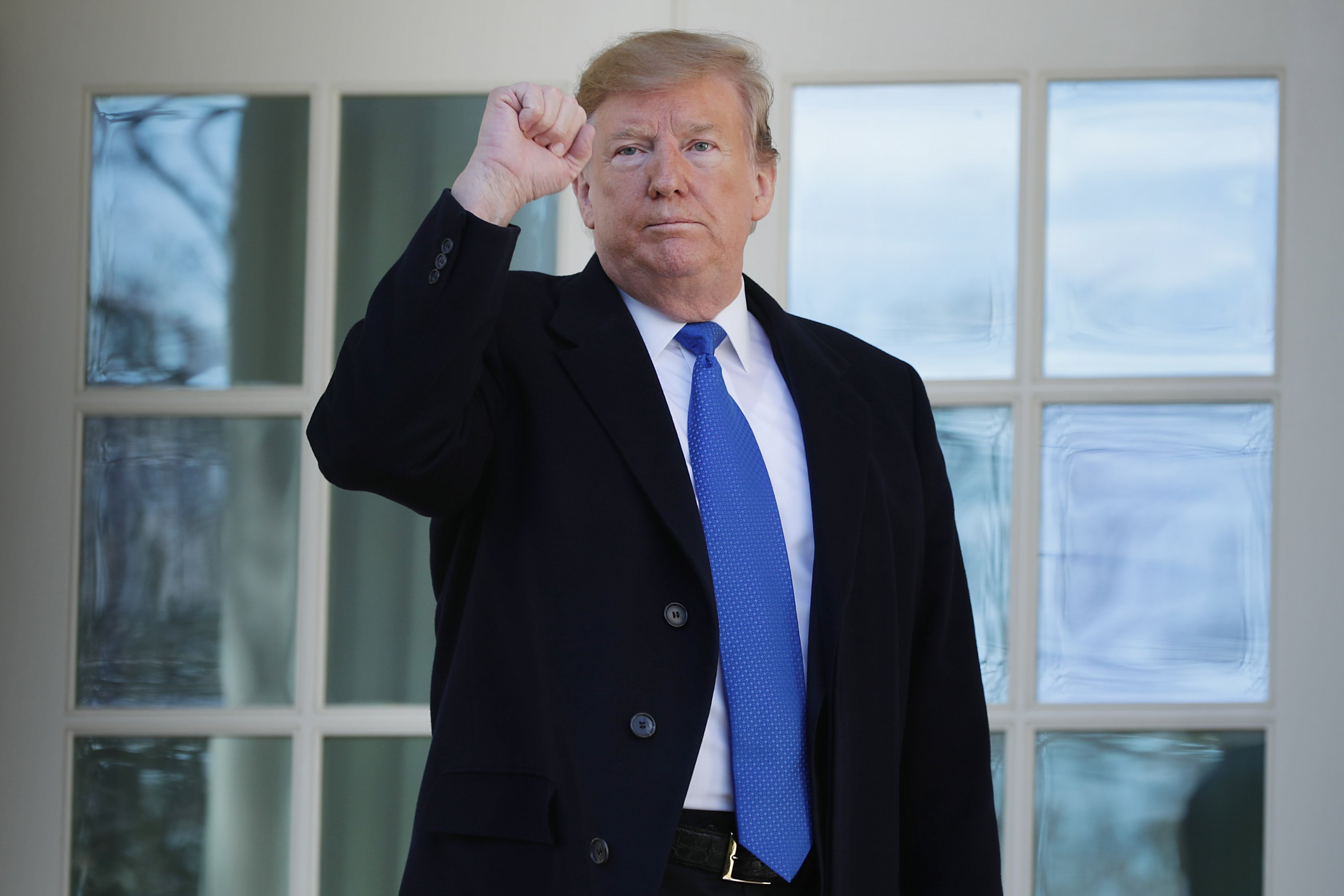 "Research shows it is far more likely that hate crime statistics are considerably lower because of underreporting. .Additionally, it is hard to discount a 'Trump effect' when a considerable number of these reported hate crimes reference Trump."
Regina Branton and Valerie Martinez-Ebers, Ayal Feinberg, The Washington Post, March 22, 2019
NO FEELINGS OF GUILT
It is believed that Trump's speeches encourage hate groups to act, but the U.S. President has recently denied this belief using the Christchurch massacre in New Zealand as an example.
Trump's rhetoric has always been considered controversial in one way or another, and not even the dead can escape the Head of State's harsh words.
The late John McCain, for example, a war hero to millions, has been constantly bashed by Trump during the past week. The attacks were so bad that several people, including Anderson Cooper, have come to public to say that Trump was punching a dead man.
"He's punching at a person who is dead. He is punching at a person that can't fight back because he's dead."@andersoncooper challenges GOP strategist who was explaining Pres. Trump's remarks on the late Sen. McCain as part of his counterpunching style. pic.twitter.com/UGnDg9OGcQ

— Anderson Cooper 360° (@AC360) March 20, 2019
The President insulted McCain's intelligence by saying he was "last in his class," accused him of conspiring with Democrats to take him out of the picture and of not being a hero despite having been tortured for five years in Vietnam.