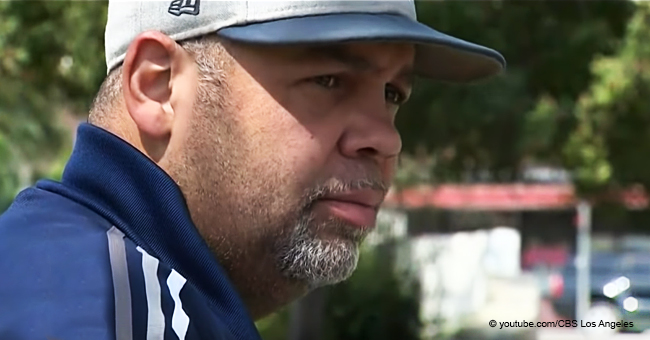 Hero-Father Left on Crutches after Miraculously Saving His Daughter from a Hit-and-Run Driver

Nothing beats a father's love for a child; this reflects in the manner which Michael Devore, shoves his baby girl off the road to safety, from a careless driver, while they were both crossing the road.
In the details provided by the Los Angeles Police Department, the clip reveals how both a dad and his 11-year-old daughter, makes their way through the road, using the zebra crossing.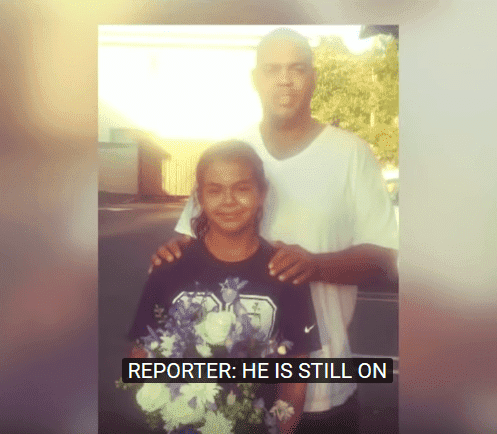 YouTube/CBS Los Angeles
A vehicle halts, allows them to cross, but a reckless driver soon overtakes, and before they could make it to the other side of the road, strikes down the father, while he pushes his daughter to avoid getting hit.
In an interview with KTLA, Michael explains his reason for his actions; he said:
"I knew right then and there they weren't going to stop, and my daughter was the one that was in line to be hit. I'm not just a hero; I'm a dad; I just did what I was supposed to do".
The incidence resulted in him sustaining an injury, that affected his ability to move freely, for a while. After landing on the sidewalk, the hit left his right femur broken, and he was placed on bed rest, for three months.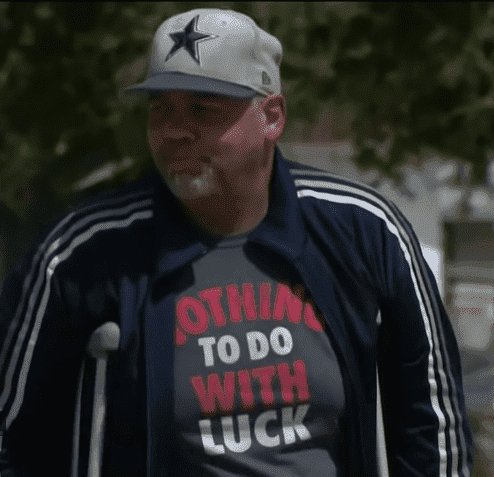 YouTube/CBS Los Angeles
His daughter, on the other hand, secured minor injuries like scratches on her face. According to the Police department, the injuries sustained by the daughter would have been worse, if her dad had not acted as fast as he did.
The police are on the lookout for the offender, they are also banking on fellow citizens to help them with information concerning the hit-and-run, and they have put up numbers to reach in-case of any information.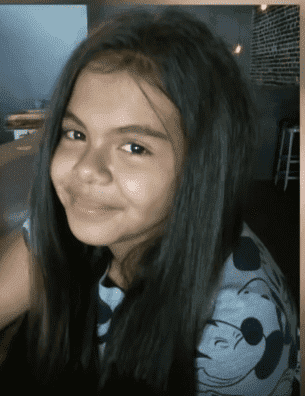 YouTube/CBS Los Angeles
The Police describe the offender as a Caucasian female between ages 60-65, with a massive physique. Her car is red and could be a Toyota Camry, with an impaired license plate.
The recklessness of some drivers can be very costly, especially to victims who get wounded beyond recovery. However, in the case of 12-year-old Madison, her injuries were quickly responded to, and she healed pretty fast, after getting hit on East Washington Avenue.
The driver was nowhere to be found at the scene, as the driver sped off, but later visited the police, and tried to resolve things. The driver remains anonymous but was charged with hit-and-run.
Please fill in your e-mail so we can share with you our top stories!