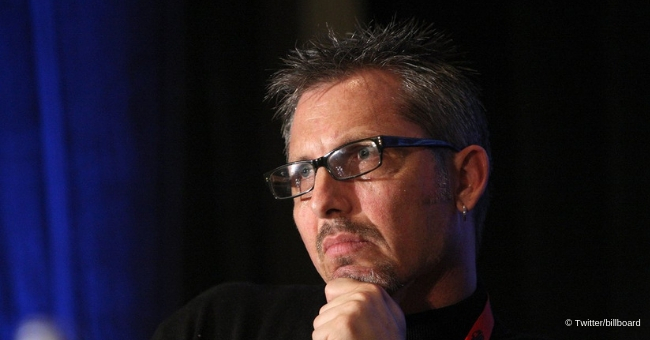 Veteran Music Industry Professional Chuck La Vallee Dies at 56
Chuck La Vallee, a former William Morris agent and most recently the head of music partnerships at StubHub, passed away at the age of 56.
La Vallee lost a long battle with liver cancer on Friday. He is survived by this wife Dana Dickie, and their 12-year-old son, Dashiell.
The music executive was diagnosed with cancer in 2012. He received the devastating news that the cancer progressed beyond the point where he would viable for an organ transplant.
Instead, he continued to fight the battle with treatments and surgeries for more than seven years, having celebrated the seven-year mark in January 2019.
Dickie told Billboard that La Vallee "had every reason to live and was determined to apply that same kind of dogged determination and self-will to it." She added:
"A lot of the fight that helped him go from being a street kid to a music executive was what helped him keep going."
Throughout his career, La Vallee worked as a manager, major agent and head of music partnerships at StubHub, a company he joined 13 years ago.
La Vallee had overcome much in his life, including heroin addiction at the age of 12 and living on the streets for five years.
Please fill in your e-mail so we can share with you our top stories!